Optimize your business by maximizing efficiency. Finding your customers, engaging your distributors, error-free commission calculation are easy now. All such processes which need more attention can be processed automatically with less effort and time. Streamline the business process and get your business well-organized.
Technology has introduced plenty of ways to automate any business replacing manual effort. In the MLM industry, getting closer to customers or prospects determines company growth. The more accuracy we put in all business processes, the more will be the success rate.
Here are the top 10 tools for streamlining, improving, and automating your MLM business.
1. Business process automation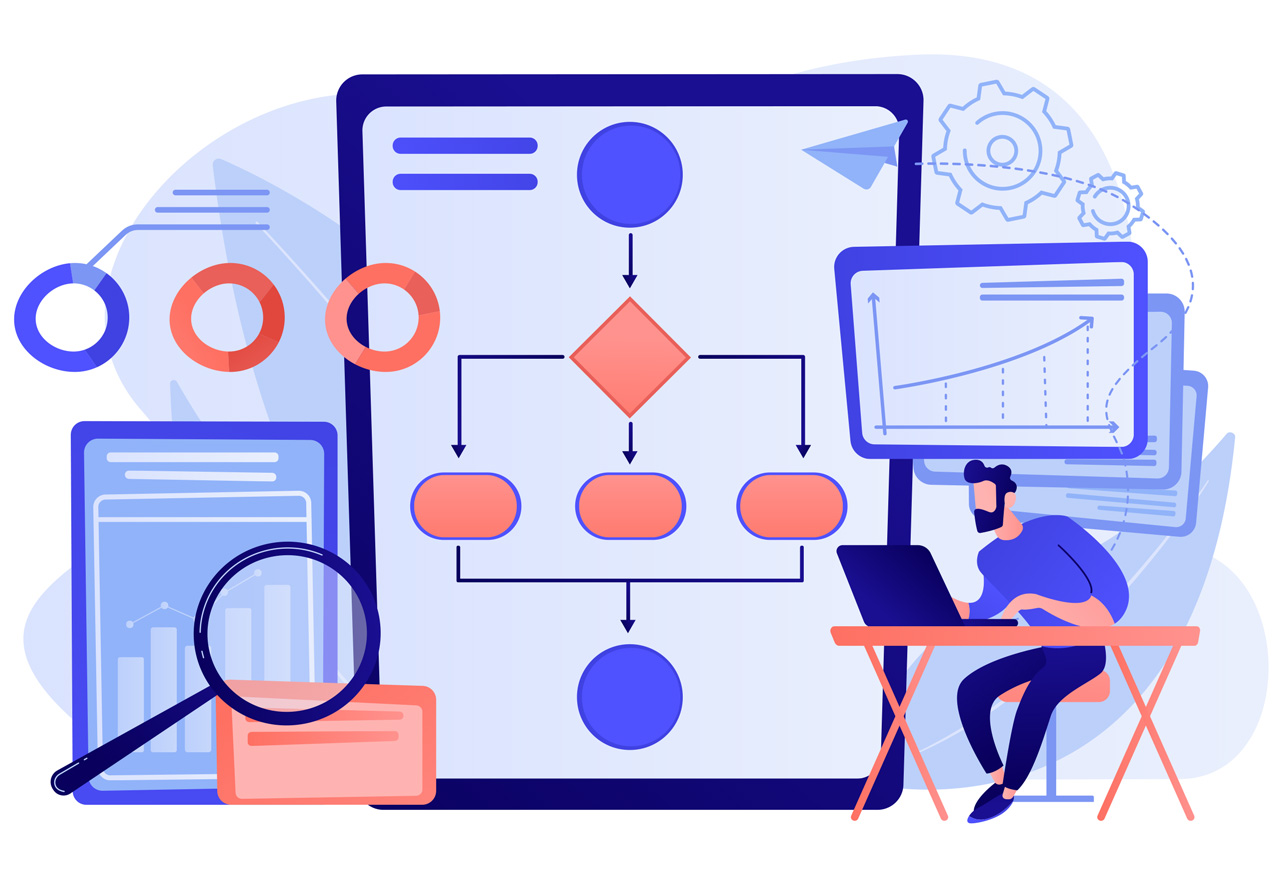 Automating any business process by replacing manual effort is very important. Managing time, effort and bringing accuracy in all processes will reflect business growth. In MLM, automation can be implemented in lead generation and other network management processes.
Let's check what can be automated using the business process automation tool.
Prospecting and lead generation - Track prospects and generate leads through regular follow-ups with automated email or SMS and landing pages.
Lead conversion and sales funneling - Converting leads to distributors and customers by introducing products or services. Bring the leads to a buying decision.
Complex commission calculations - Commissions or bonuses are calculated error-free in real-time reducing manual effort using a dedicated compensation engine.
Commission processing - Processing commissions and bonuses easily and well-organized based on a daily, weekly or monthly basis.
Member/distributor management - A distributor can move to higher ranks based on the performance. This is allocated automatically on satisfying the requirements.
Business profit analysis - Analyze profit and growth easily and make necessary improvements wherever needed.
2. Marketing automation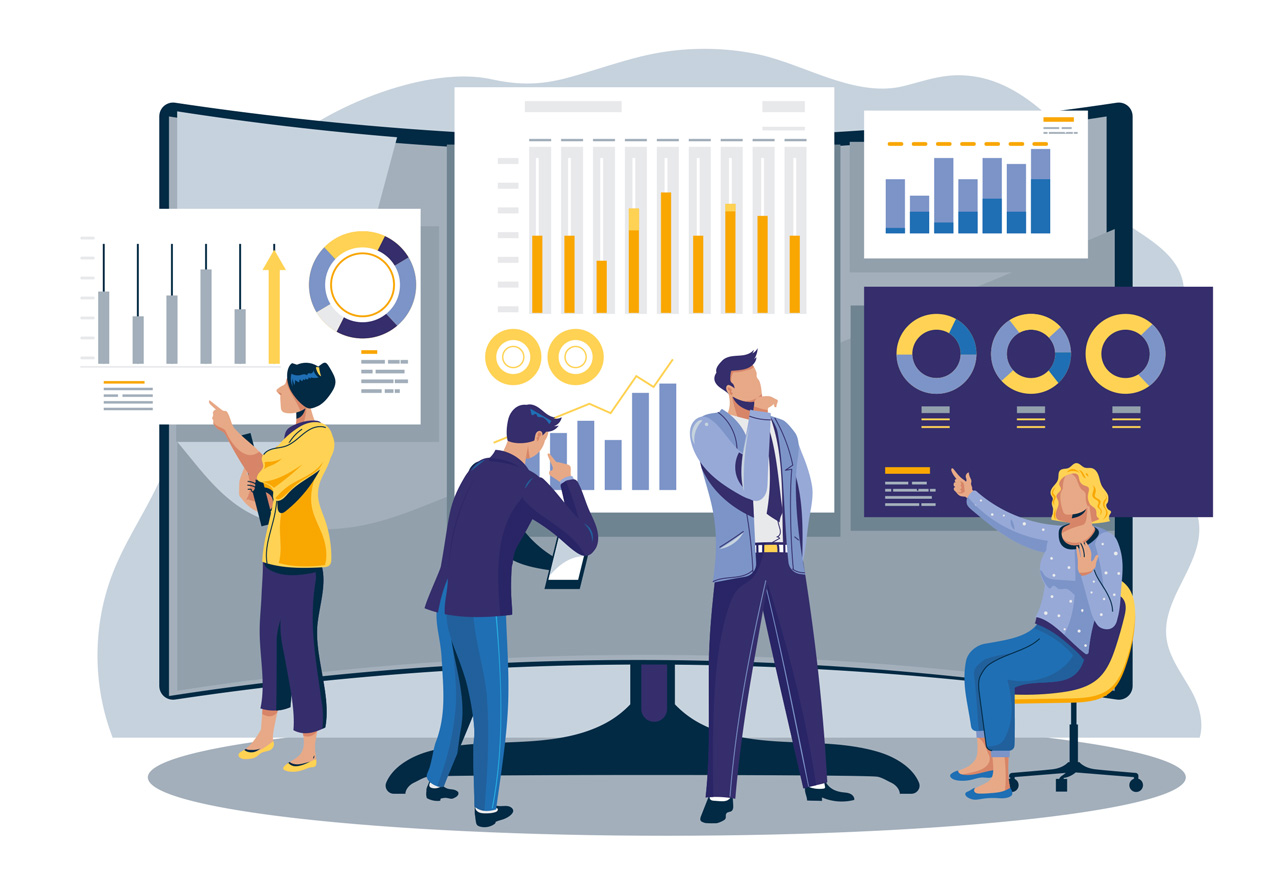 Regular customer or prospect interaction can be updated automatically without any manual procedures. Repetitive marketing tasks via various marketing channels like email, social media, etc. can be automated to save time and effort. Various tasks can be scheduled automatically and tracked regularly. Finding leads or marketing products can be automated.
Know how marketing automation helps to track your direct sales business with advanced features.
Lead Segmentation - Find leads by running effective lead capture campaigns and segment them based on personal preferences. It is done considering the age or gender of the leads.
Lead nurturing - Create a personal relationship with your leads to bring more engagement. It will lead to an increase in lead score and make them join as a buyer.
Lead scoring - Lead scoring ranks the leads based on their interest or response. The lead score will increase when a lead shows more interest.
Relationship marketing - Focus on engaging and retaining the customers by building a strong relationship with them. Concentrate on a customer-centric culture and ensure customer satisfaction.
Cross-sell and Upsell - Cross-selling is an automating process of stimulating buyers to buy related products. Upselling is a practice of driving buyers to buy high-end products.
Marketing ROI measurement - Measuring ROI for marketing depends upon what percentage of sales growth is set aside for marketing processes. There is a need to formulate complex formulas and it is time-consuming to calculate ROI for huge businesses.
3. Sales automation
The sales process often needs regular follow-up. It takes a lot of time to draft emails, calling out the leads one by one, sorting the leads according to the lead score, etc. All these processes can be automated with sales automation.
Simple steps to follow to automate the sales process
Email alerts - a personalized email campaign can be set per day, week, or month and lead the customers through the sales funnel
Sales alerts - Notification through SMS or email will be sent to the sales team when the leads make any positive action
Lead distribution - Instant allocation of distributors based on different criteria like country or product.
Lead prioritization - Finding the leads who will be converted easily based on the lead score and other factors of interest.
Automated reports - Instant information is reported to the sales team about the follow-ups, the calls, etc. using visual presentations like charts or graphs.
4. Bonus and commission automation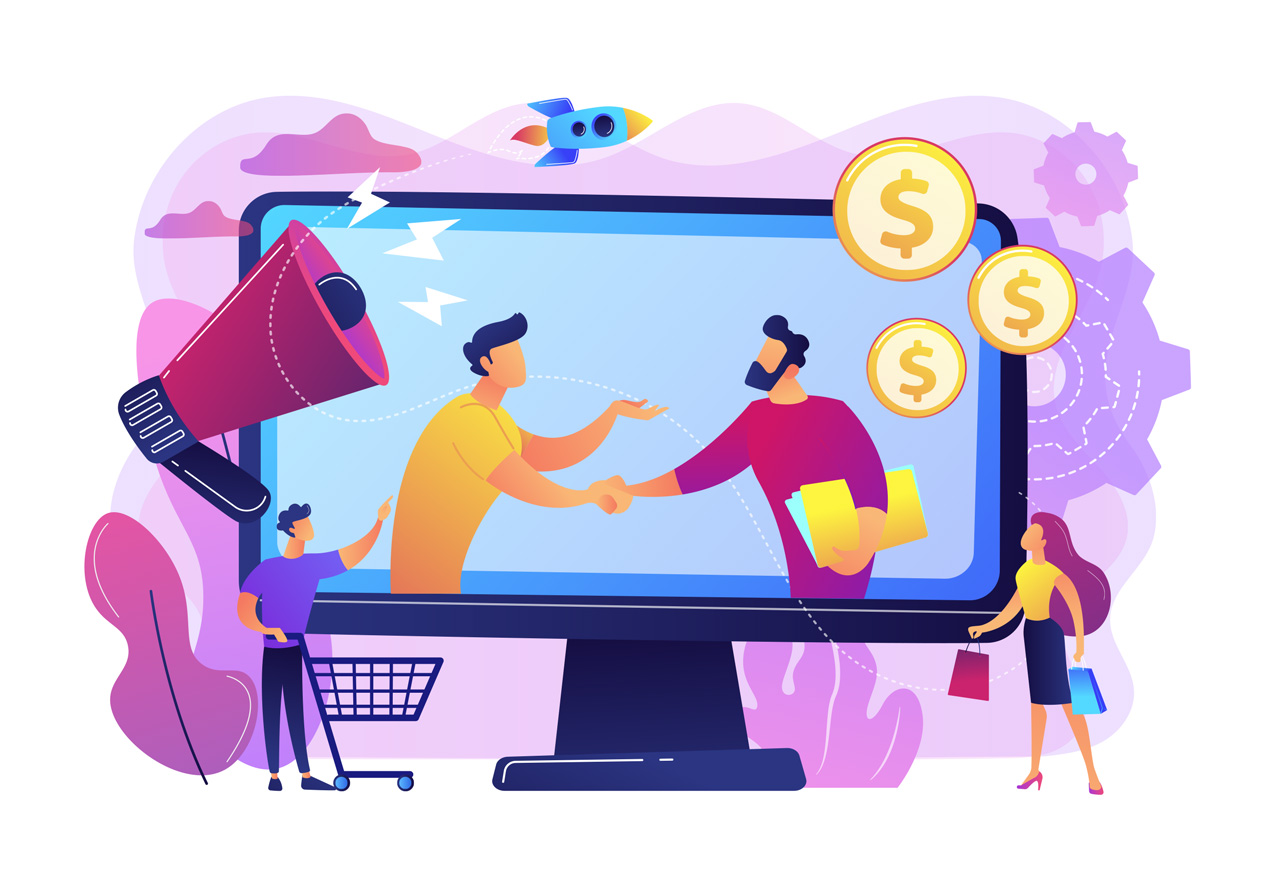 Calculating and paying commissions by accurately considering the MLM business plan is very important in the business. The distributor should be paid the right commission, at the right time. When handling a huge number of distributors, the manual payout calculation might be difficult.
Commissions and bonus calculations can be managed with reduced efforts using MLM commission software. It supports several advanced functionalities.
Error-free calculations - Commission renewal and commission calculation can be carried out error-free avoiding overpayments
ERP integrated commission system - ERP integrated commission calculation for quick and accurate processing of complex commission structures
Reduced admin efforts - Automated commission calculations ensure error-free calculations and admin need not have to put a lot of effort and time.
Tax calculations - Taxes or other deductions are calculated automatically.
Timely commission payment - Taking minimal time to pay out the commissions thereby motivates the distributors.
Performance preferences - Considering the performance of the distributors, special offers like immediate payout, weekly payout or monthly payout can be offered.
5. Business Intelligence (BI) tools
Automated business data reports will help run a business more effectively and efficiently. Exploring and analyzing business reports will make business performance better and improved. Automated reports can be generated on pre-set intervals; weekly or monthly as scheduled. BI tools also point out the reasons for problems affecting your business and make solutions to fix those issues.
Let's check how to make an in-depth analysis and grow business.
Demographic analytics - Analyze the visitors based on their gender or age and plan the offers accordingly.
Geographic analytics - Analyze the visitors based on geographical preferences and suggest or promote products based on location preferences.
Location-specific reports - Help to focus on the area where to concentrate more and introduce specific products or services.
Sales-based analytics - Analyze which products or services will accelerate business growth and can plan promotion accordingly
Key performance indicator(KPI) - Analyze performance and unnecessary expenses, and provide necessary suggestions and solutions to avoid them.
6. Distributor engagement automation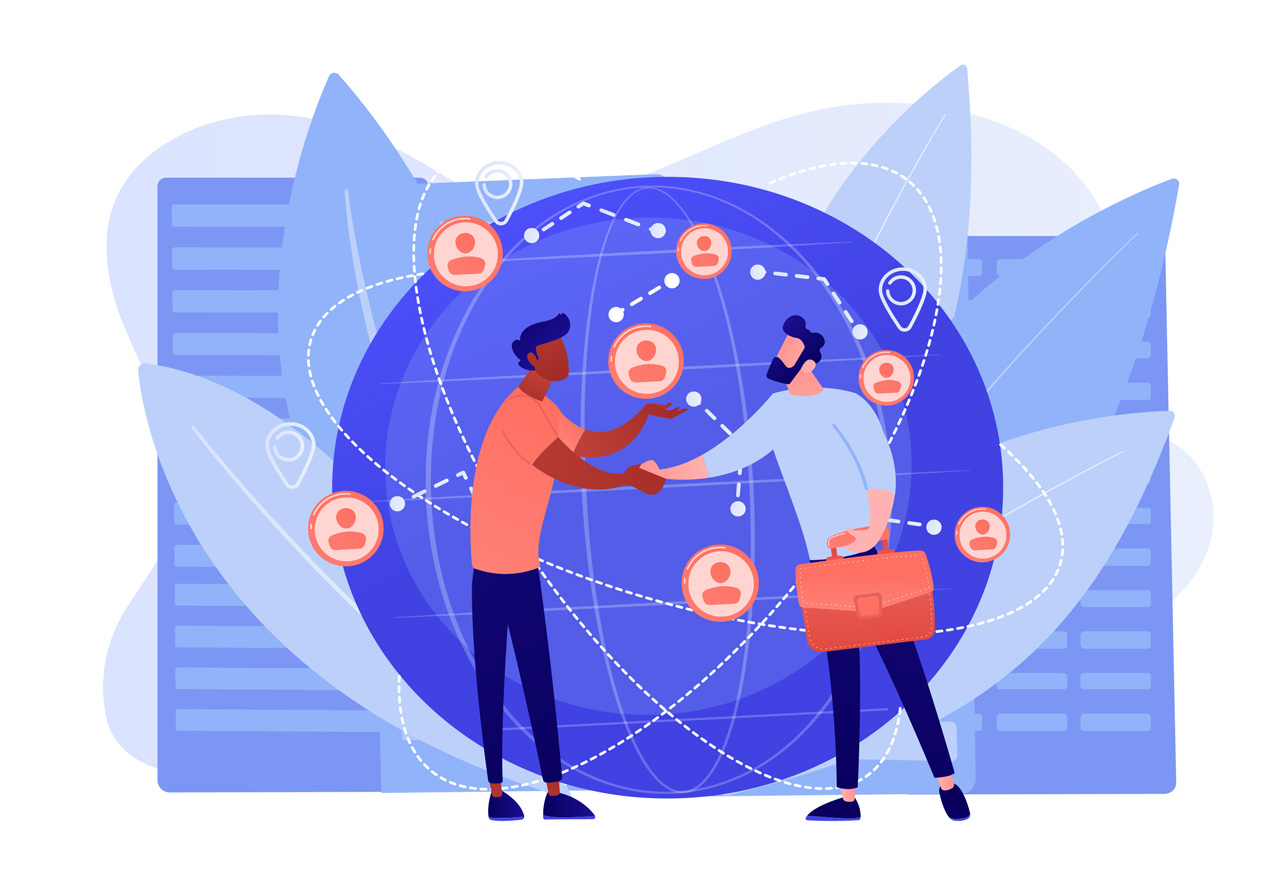 In an MLM business, keeping track of distributors and customers is vital. When they are notified about a new product launch or any time-based events automatically they will be more attached and more engaged with the company.
Engage your distributors and improve business productivity.
Reordering reminders - Reordering reminders, auto shipping features, etc. can be scheduled when and to whom should be sent.
Follow up reminders for the sales team - Distributors will get follow up reminders for making their customers active.
Time-based notifications - Able to follow up their customers automatically with personalized messages at time intervals.
Customer address book - Distributors can store and maintain contact details of their customers.
7. Distributor retention automation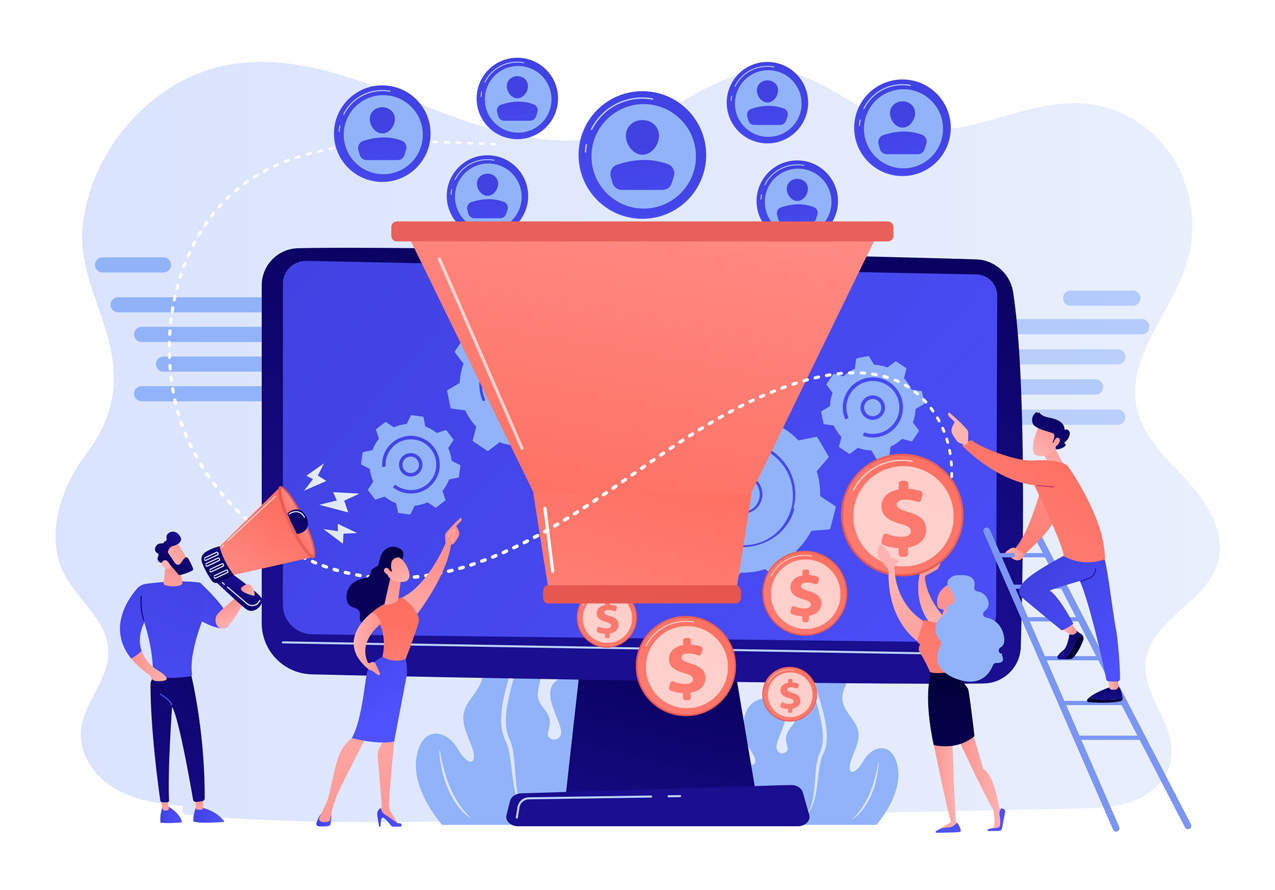 Distributors are an integral part of MLM business; recruiting and retaining them is very important. If they are well encouraged and motivated, it will reflect the business. Understanding their requirements and providing support at the right time will make them more active.
Get an idea on how to automate distributor recruitment and retention.
Quality training -The distributors can access various training tools that help them to be more productive.
Upline support - Support in level achievements through spilling and by balancing the legs automatically.
Loyalty program - Motivating distributors by providing distributor loyalty programs and allocating personalized offers and rewards using innovative rewards and loyalty programs software.
Achievements - Automated appreciation for all achievements through personalized mail or messages will make distributors more motivated and be able to set goals to achieve more.
Gamification - Engaging distributors using games like setting levels, challenges, points, etc. Offer rewards and recognition on winning the games.
Recruitment - Find prospects, segment and follow-up hot and cold prospects automatically based on their interests and responses.
Read more on finding prospects using these network marketing recruitment tools.
8. Distributor hierarchy management/genealogy management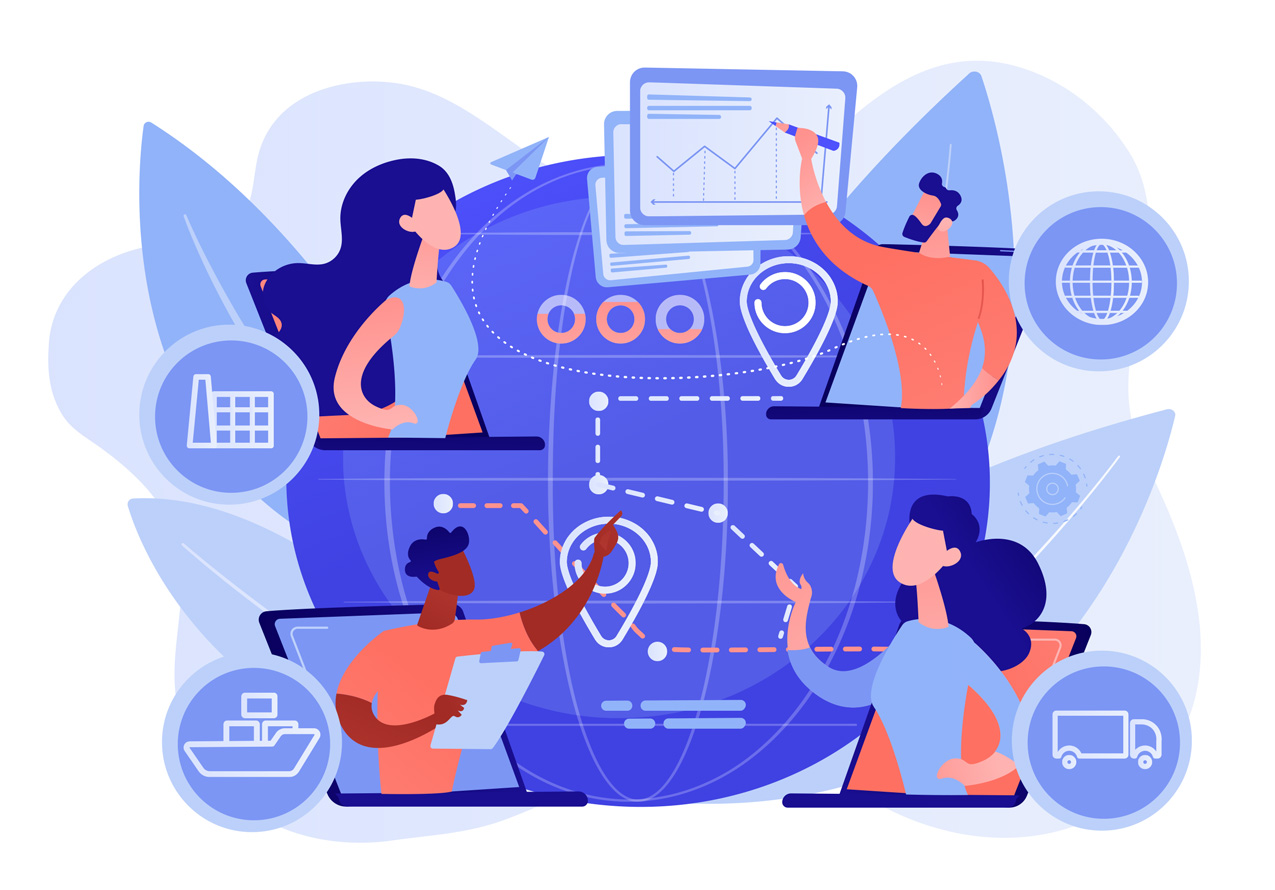 Genealogy tree structuring is done for different reasons. It helps to manage all the distributors under a particular distributor. Based on the performance of distributors, members can be grouped and graphically represented as active, inactive, highly performing, etc.
MLM genealogy software helps to graphically visualize the entire downline distributors. Check how to automate network marketing tree management
Automated position update - On qualifying for higher levels, the position in the genealogy tree will be automatically updated.
Repositioning - An admin can reposition a member in order to reward his/her effort by adjusting the rank.
Auto-correction - Error in compensation or commission management can be auto-corrected by allocating the member in the right place.
New member allocation - New members are automatically allocated as they are enrolled.
New position allocation - In certain plans like board compensation plan, on completing the preset matrix, the distributor can jump to a new position. From the new position allocated, the distributor can recruit new prospects as customers by balancing the legs.
9. Social media automation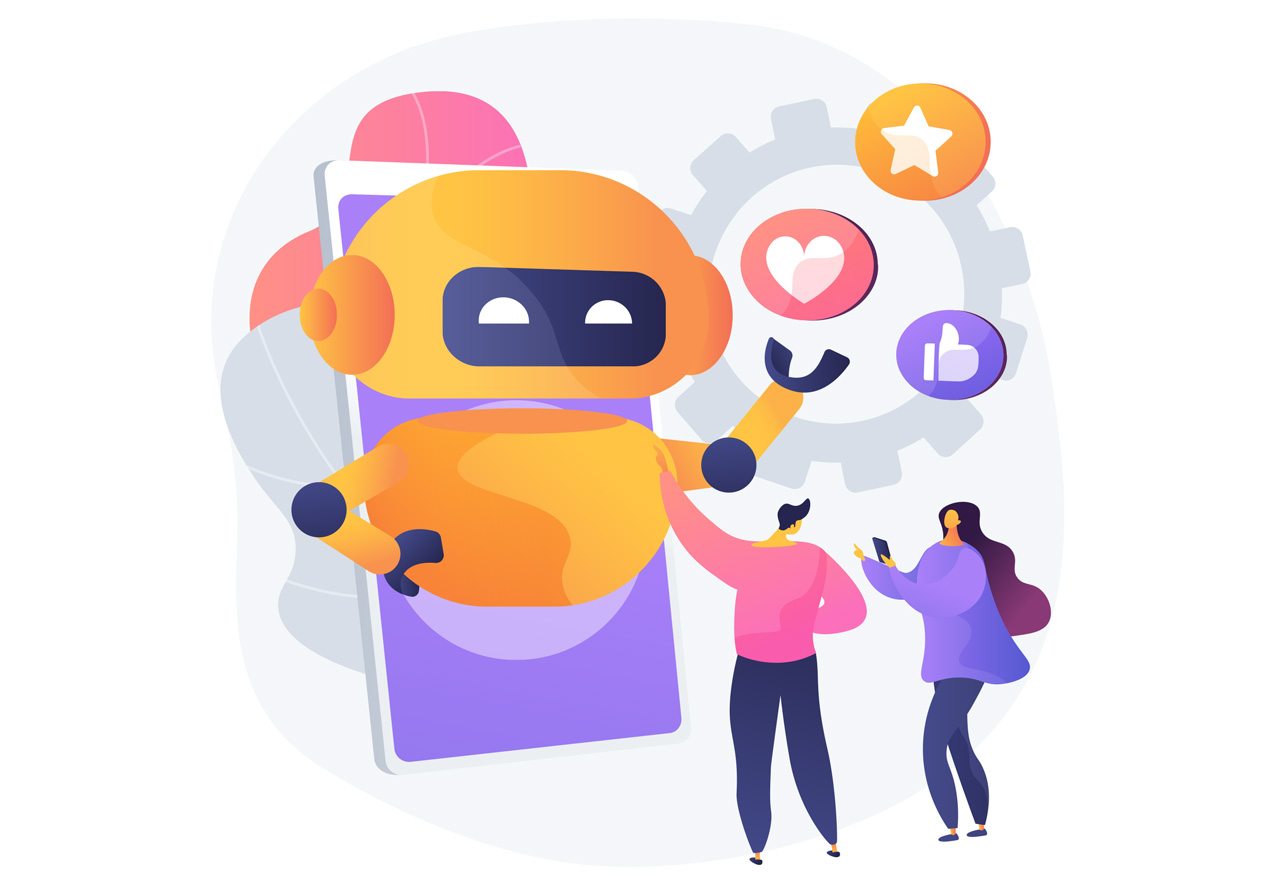 Posting content and posts on social media is an important element in bringing prospects to customers. Aalyzing the social selling trends and optimizing social media marketing will help you remain active among your community and thereby boost your business.
Connect and communicate via social media to remain active
Chatbots - Communicate with the customer or prospects in social media with custom responses.
Posts sharing - Posts can be scheduled to share in many social networks at the same time, thereby saving time and effort.
Personalized communication - Instead of sales promotional messages, regular communication can be maintained via social media
View reports - Generate reports on the overall performance of the network, its growth, and engagements.
10. Notification automation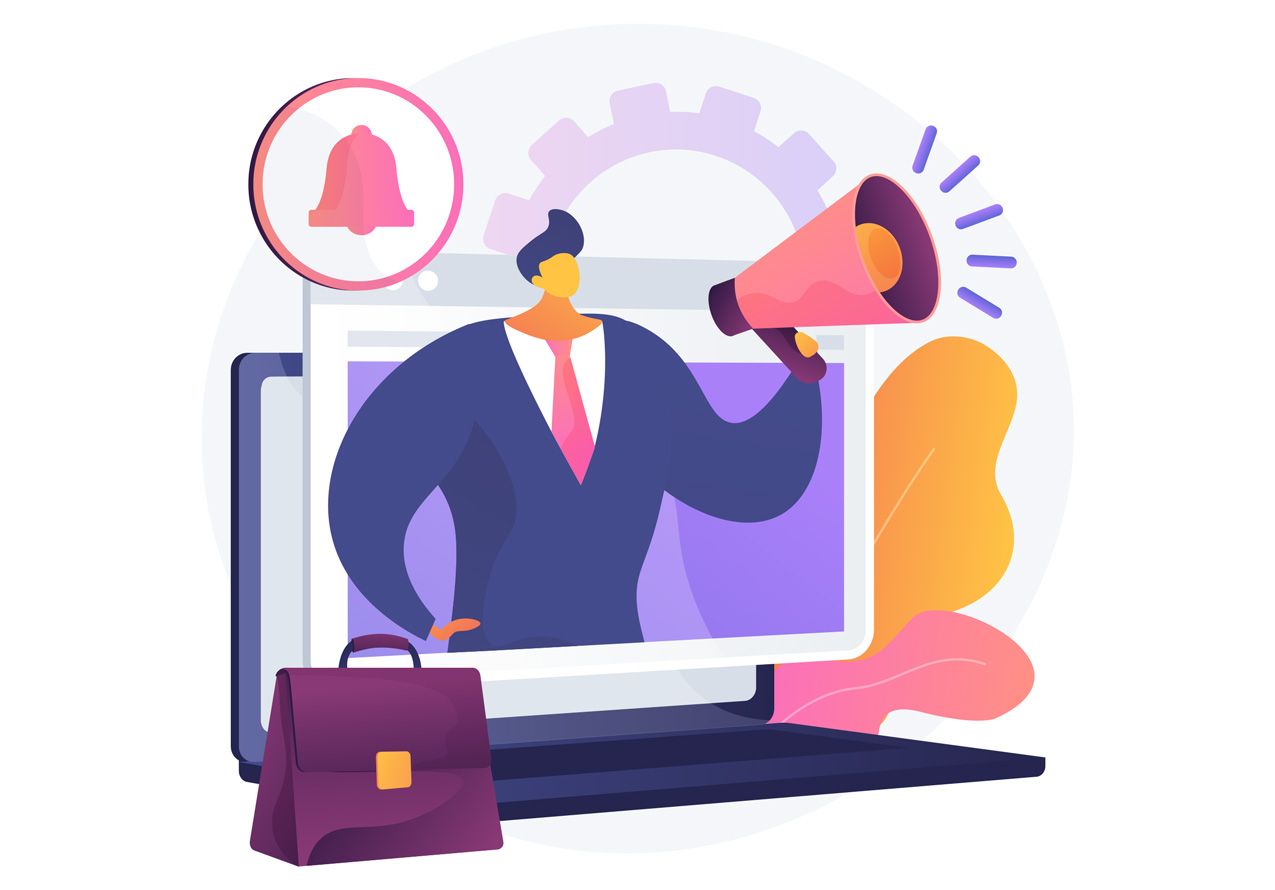 Distributors, as well as admin, will find it easy when the notification features work well. Notifications with personalized content will make automation better. These can be scheduled when and to whom should be sent. Notifications regarding the registration and related services will also help the distributors.
Automation notification for making the business process more active.
Media updates - Any updates or news related to the industry are shared with the distributors in real-time.
New registration - Notification will be sent to the distributors when a new member joins.
Rank - When a downline member achieved a higher rank, or move to a higher position, an automated notification will be sent to the upline distributor
Event notification - Training or motivational programs are notified to make the distributors more engaged and productive.
Make your users more engaged with optimized tools to automate your business. Epixel MLM software provides automation tools to bring more productivity and help you achieve your business goals.