Free MLM Plan Calculator
Single out the realistic details, mark out the flaws and rebuild your existing MLM compensation plan to define new levels of success of your MLM business.
The multilevel marketing plans are diverse, so are the commissions that entail each plan. With the increasing level of complexity, it becomes even more apparent to adopt a calculation system that works with accuracy and precision.
How is MLM commission calculated?
Commissions are specific to the compensation plan and the criteria set by MLM companies. Each MLM plan has a distinct set of rules for laying out commissions and is calculated on a group/individual basis.
Epixel MLM Software is loaded with a powerful commission engine that ensures real-time bonus and commission calculation with flawless automated payouts.
Calculate your MLM profits in 4 easy steps with Epixel MLM Calculator
You can calculate commissions for your MLM compensation plan for a particular genealogy or network structure in percentage or in the preferred currency. This network marketing calculator comes with multi-currency options. Enter the basic details of your MLM compensation plan and calculate your commission with these 4 easy steps.
Details of the package like joining fee, base currency and service cost.
Details of your MLM plan structure—Binary, Matrix, Unilevel, etc.—commissions, bonuses, and commission cappings you wish to provide.
Add your tax and admin charges applicable to your package.
Depth or dimensions of your MLM compensation plan.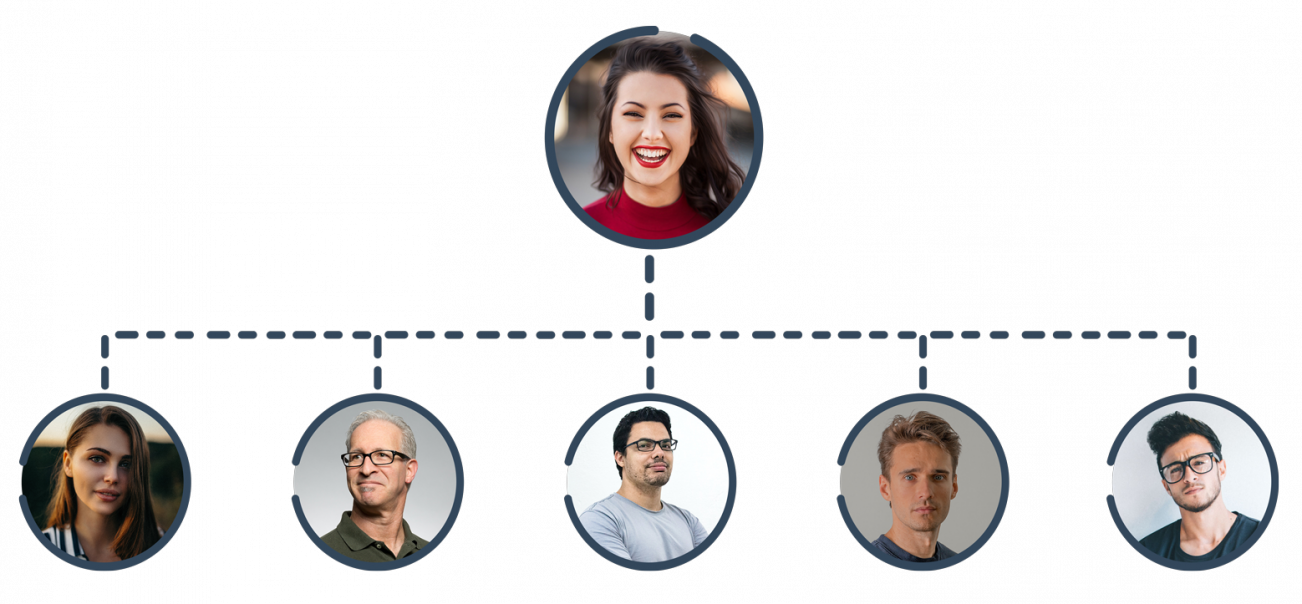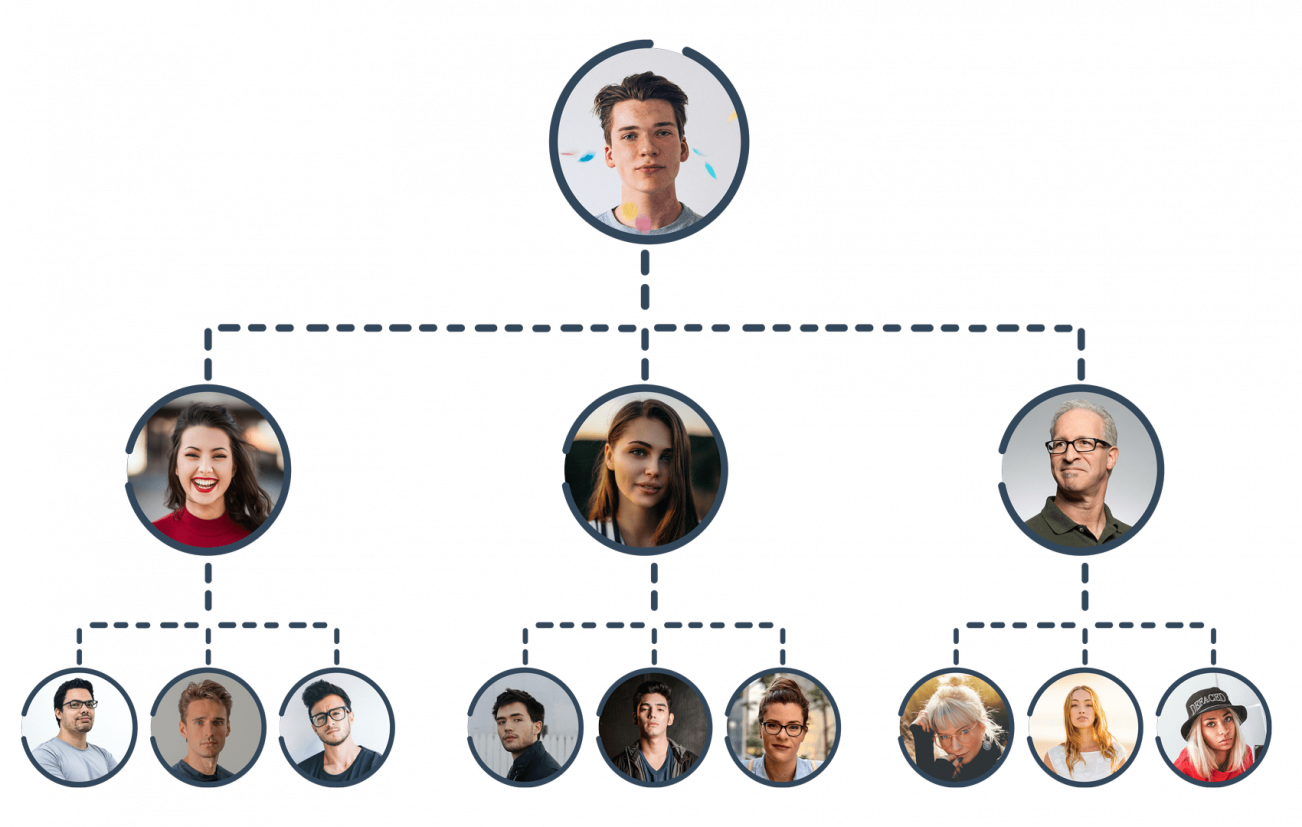 Binary MLM Calculator
In the popular two-legged plan, compensations are mainly based on weaker leg and stronger leg sales. The commissions are primarily focused on your Personal Sales Volume (PV) along with other specific criteria. Binary MLM plan includes bonuses such as binary bonus, pairing bonus, matching bonus, direct referral bonus, return on investment, and custom bonus.
Read more about the working and advantages of binary MLM plan and identify the ways to transform your business with a competent binary MLM software.
The Binary MLM Calculator works on 4 important prelims.
Package details

Choose the base currency you are operating in, the package cost, and your product or service cost.

Compensations

Choose your pairing type, bonus, and capping criteria.

Expenses

Enter the expenses incurred via tax and business management.

Depth of the binary tree

Add the number of levels of your binary tree.
Click on 'Simulate' and there you go with the complete analysis of your Binary MLM business.
Binary MLM Calculator
Unilevel MLM Calculator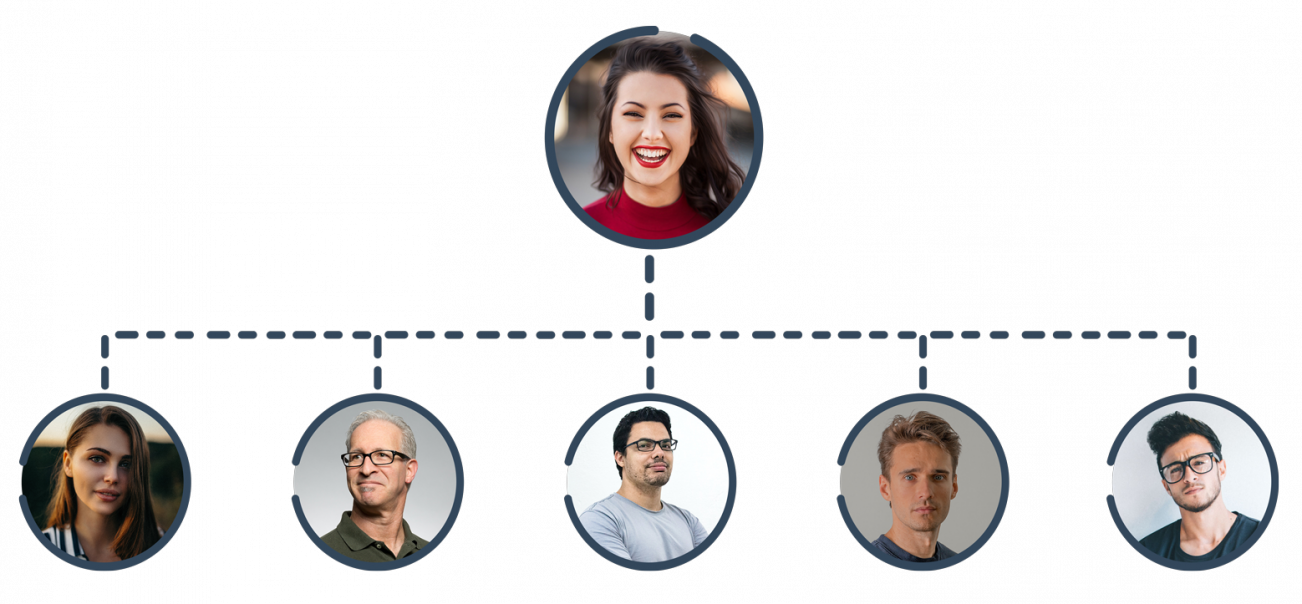 Unilevel MLM plan is the simplest of all MLM compensation plans. Accommodating unlimited frontlines and growth opportunities, Unilevel MLM plan has a wide range of bonuses to its accord—direct sponsor bonus, matching bonus, fast start bonus, rank advancement bonus and leadership pool bonus.
Know more about the advantages of unilevel MLM plan on a customizable unilevel MLM platform.
The Unilevel MLM Calculator entails 4 key steps.
Package details

Enter your product information—the package fee and product service cost. Select your preferred currency from the available list of multiple currencies.

Unilevel dimensions

Input the dimensions of your Unilevel plan—number of levels and downlines per user.

Compensations

Fill in the details of your compensation package with level-specific commissions and your capping preferences.

Expenses

Enter the details of the organization's expenditure incurred via taxes and other administrative expenses.
Simulate and generate a comprehensive report with insights into the future of your network marketing business.
Unilevel MLM Calculator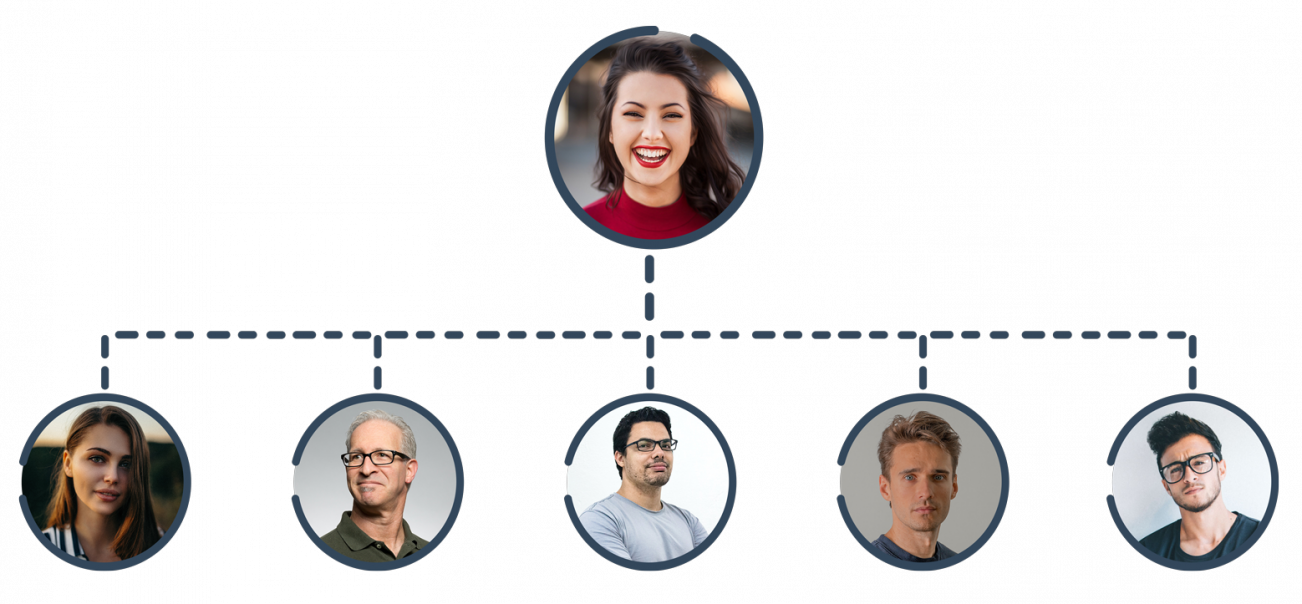 Matrix MLM Calculator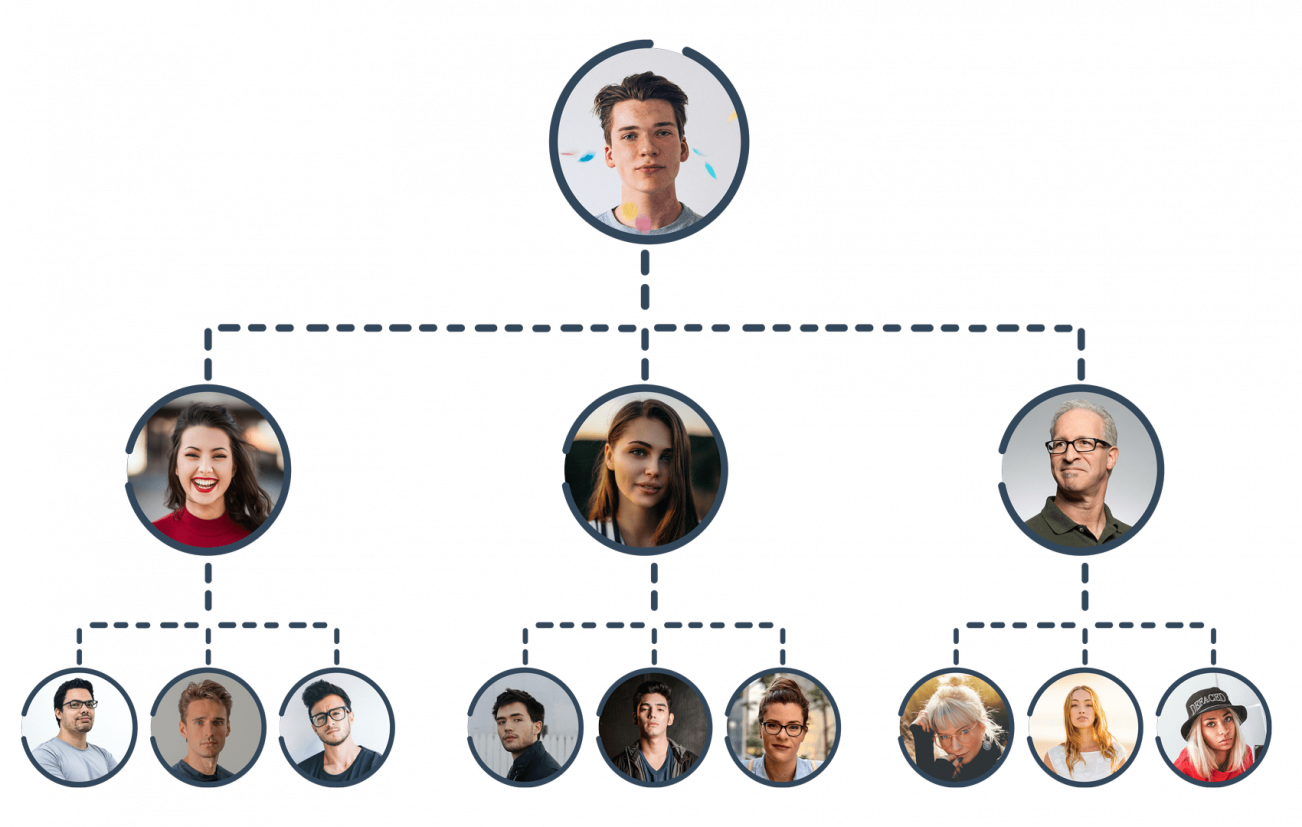 In Matrix MLM plan, commissions are calculated based on the width and depth of the matrix structure. The well-defined structure of the Matrix MLM plan gives it a unique set of bonuses—sponsor bonus, level completion bonus, matching bonus, matrix completion bonus, and position/level bonus.
Learn more about the benefits of matrix MLM plan on a technologically advanced matrix MLM system.
The Matrix MLM Calculator works on 4 important metrics.
Package details

Choose from multiple currency options available. Enter your product package or service cost details.

Matrix dimensions

Enter the dimensions of your matrix structure—width and depth.

Compensations

Input your compensation details in percentage or selected currency. Set the capping preferences.

Expenses

Fill in the details of your business expenses.
Tap on 'Simulate' and generate the full business report and a graphical view of your profit study.
Matrix MLM Calculator