About

MLM Generation Plan

Generation Multi Level Marketing Plan is considered to be the compensation plan based on purely product selling. The generation plan also named like Gap Commission Plan or Repurchase Plan. It is a motivational product selling MLM plan where every affiliate promotes the downline to the sale of the products and also gets bonuses and incentives on the particular target achievement.

MLM Generation Plan specially meant for the companies that are the manufacturers of the consumable items. In the present competitive market, the manufacturers need to give advertisements in different ad media like TV, newspapers, etc. to enhance the product selling margin. But according to the concept of the generation MLM Generation compensation plan, there is no requirement of spending money on these media platforms as this MLM plan is completely based on the concept of mouth advertising and a group of members or affiliates.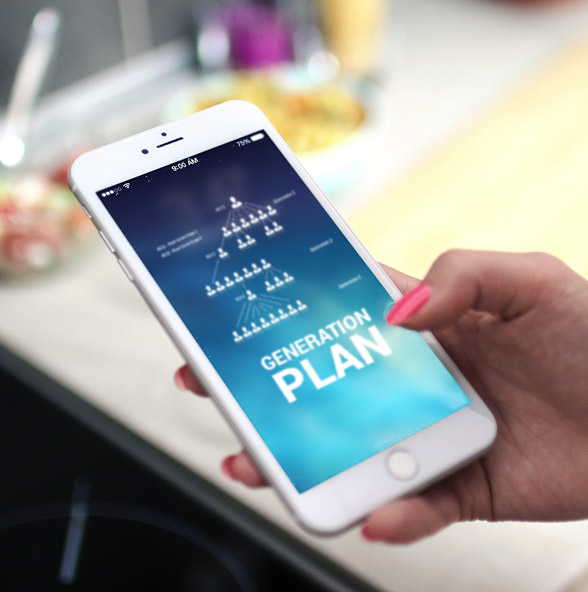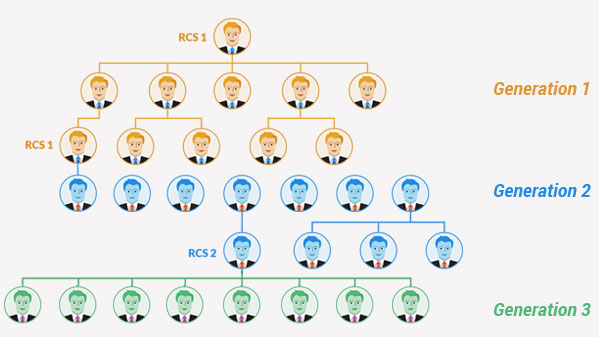 How MLM Generation Plan Works?
So, to assist people in getting the right type of generation MLM compensation plan, the experienced team of consultants of Epixel Solutions has integrated different types of user-friendly and cost-effective generation plans through which the companies can earn huge revenues
Till date, we have developed numerous generation software solutions for various MLM companies as well as for individuals and our clients completely satisfied with the services and support that we offer. We understand the fact that at present, it is just impossible for the MLM businesses to run their businesses without the help of the right MLM software. Therefore, we always want to assure our clients about the incorporation of the security, accuracy and the versatility through the online MLM software solution that we offer
<! -- // row inner -->