Who is steering your business forward?
If you think it's 'YOU', then, it's high time you RETHINK.
It's quite true that it is the strategies you adopt and the decisions you make that determine your success.
But know that someone out there is watching and waiting for you, to attend to their needs and expectations.
Yes. Your CUSTOMERS.
This sturdy set of people are the ones who is taking your business forward. You cannot deceive them with eyewash offers and discounts anymore. They have grown past that. They believe in real quality and experience.
"There's a marketing adage that states, Your brand is not who you say it is. It's who they say it is. That mantra is well-worn because it's true. The message and brand association is always in the hands of consumers, and in the case of direct selling, the distributors."
The primary intent of businesses is to keep their customers happy and satisfied. During a time when companies are becoming excessively customer-centric, the competition has only multiplied. In addition to the changing customer behavior post-pandemic, direct selling organizations have distilled fresh ways to maintaining healthy customer relationships.
The secret to long-term customers
At Epixel, we are not bound only to what we excel in, we also find ways to help the community excel in what they are doing. Together with ways to helping the community in acquiring and retaining their customers, we have also compiled few technical tips from our realm of expertise to help you implement the strategies practically in your direct selling business.
So, what's the secret to unlocking customer retention?
Every business in this transformation era is rooted in its customer component. The secret, however, is to create and deliver value that leaves a lasting impression on your business and to invent ways to transform thus earned customer value into company value.
Top secrets to customer acquisition and retention in direct selling
Know your customers right; don't fluke
Deliver quality goods and services
Constantly adapt to customer expectations
Deliver value the way your customer wants
Explore new customer types and trends
Whoever gets quick on these secrets is sure to win their place in driving businesses towards effective customer acquisition and retention. Yet to be successful one needs to know the different channels that should be adopted to implement these secrets.
"Things are happening in a year or two that used to take ten. We need to be super nimble, willing to adapt and forward-thinking so that we can see what is coming around the corner."
- Wayne Moorehead, Former CMO/CBO, Direct Selling News
Identify the most effective customer acquisition channels for your direct selling business
Given that the traditional methods of direct selling still stand effective, finding customers only through them has turned out to be a stick in the mud. Adapting to evolving customer demands and adopting the trends in the marketplace to stay current require much more saucy ways to reach customers.
Top customer acquisition channels for 2023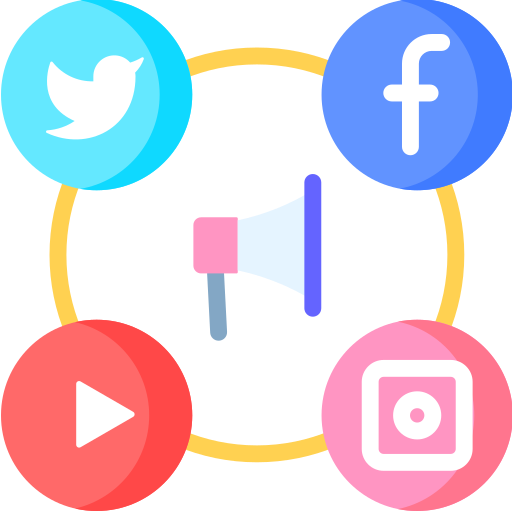 Social media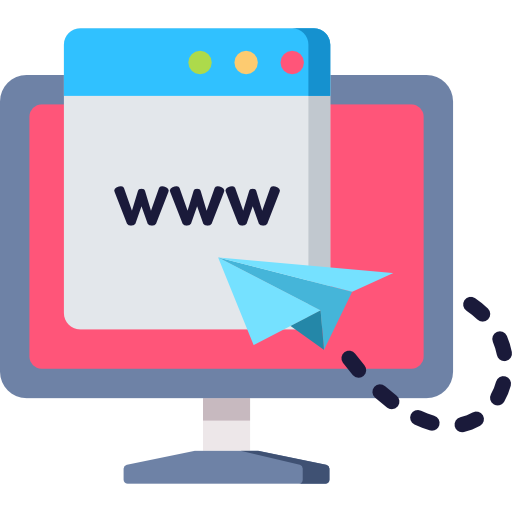 Website/Content marketing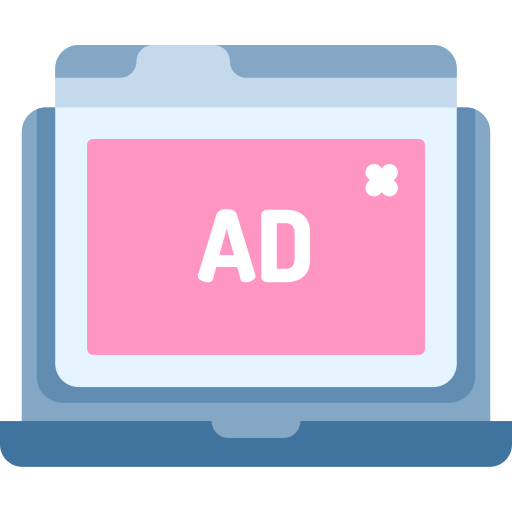 Online ads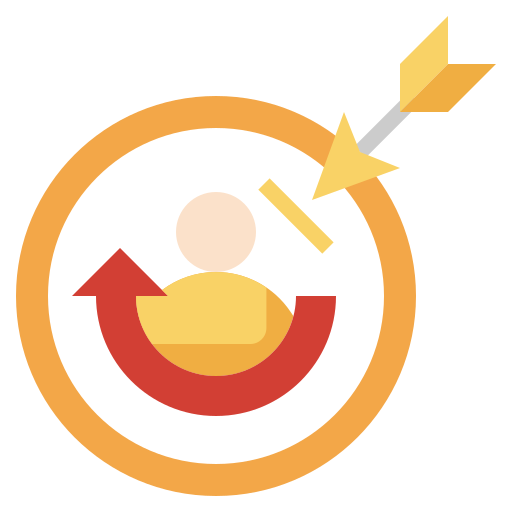 Retargeting/Paid display on websites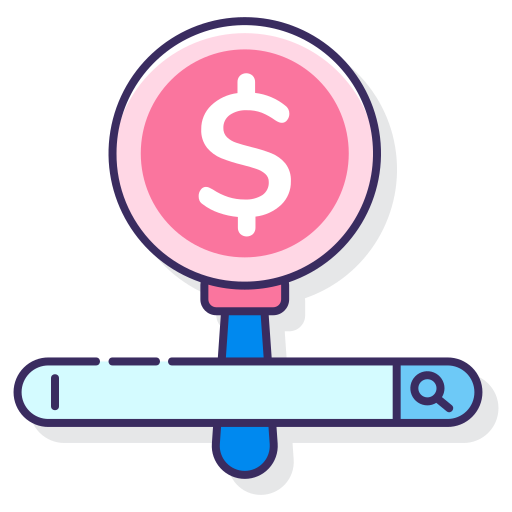 Paid search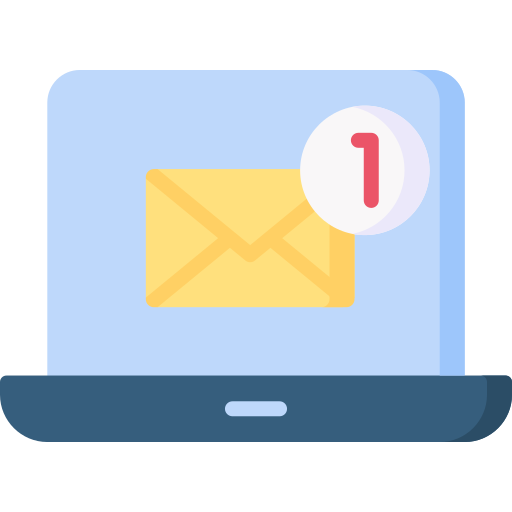 Email marketing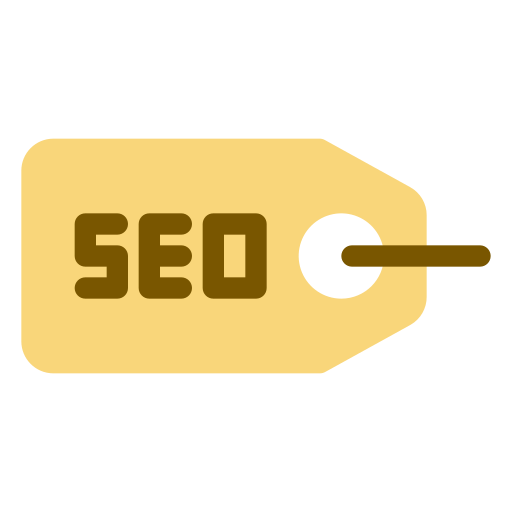 SEO
Mobile app
8 fast ways to increase customer acquisition and retention in direct selling
1. Give your customers a perfect welcome
First impression is undoubtedly the best impression.
Welcome your customers with a fresh brand experience that they will remember for the rest of their life. Keep your onboarding process simple and quick.
Know your customers preferred channels for communicating effectively and in real-time in the initial stage itself. Increase your adoption rate by guiding them through their entire onboarding journey with tutorials, offer guides, and other retrievable product information.
Our tech tips:
Design interesting progressive bars to let them know where they are in the process.
Don't forget to add a skip button to your tutorials in case they are explorers, not learners.
Create a single and transparent space for connection and collaboration.
2. Give them a hyper-personalized customer experience
Customers love being pampered. In today's dynamic market conditions, customers look for the quality of personalized experience a brand provides together with the quality of their products and services. That has become a competitor component today.
Streamline your customer data acquired from various channels into a single source. Segmenting customer data based on the demographics and psychographics of their previous activities will help you understand their interests better promising them an accurate data-driven experience. This helps in reducing 'choice overload' and delivers the right things your customers are looking for.
Establish one-on-one relationships with your customers to know their needs and preferences and communicate effectively through their channels of preference to exceed their expectations. Contextualized conversations and individualized offers can sweep your customers off their feet into loving your brand on and on.
Our tech tips:
Power up your MLM CRM and web analytics data to build a data-driven architecture for your CX strategies.
Generate reports, analyze and deliver insights to help your sales team handle your customers better.
Identify your customer expectations with smart and scalable outreach tools.
3. Engage, don't enrage your customers
Leave no stone unturned when it comes to actively engaging your customers because they love being valued. Share the life inside and outside your organization with your customers; let them feel the warmth of your success in every attempt you make to connect with them——calls, messages, email, social media, online campaigns, mobile app, etc.
Engage them in every best possible way and take care not to earn their wrath.
Leverage all available channels to establish strong connections with them. Keep in touch with your customers and make them feel connected to you with personalized messages and offers.
Remember not to spam them but make them come back for more!
Let's have a look at the effective ways to engage your brand lovers.
Top 5 ways to engage your customers
Introduce exciting and customized reward programs to win them over.
Find influencers that suit your brand and keep them active with creative campaigns.
Launch attractive promotions and offers.
Increase customer appreciation through VIP programs such as exclusive content, free products for every purchase, free shipping, or sale event invitations.
Our tech tips:
Track the performance of your influencers and campaigns across channels.
Make your customers' reward redemption process easy on an exclusive rewards page with visually appealing designs and impulsive CTAs.
Setup reward rules and expiration dates on an automated reward system that automatically cancels the ongoing offer after a specified time.
Get powerful insights from your rewards and loyalty analytics dashboard to optimize customer engagement and retention.
4. Activate your inactive customer interests
A customer becomes inactive or uninterested in your services for one of the following reasons.
A drop in product or service quality

Highly-priced products

Poor customer service

Unaware of the benefits your brand offers

Poor customer outreach
If your business attempts to tick any of the above boxes, then you are sure to witness a decline in your customer numbers.
React quickly to reduce drop-offs by implementing remarketing campaigns with instant and automated messages. Encouraging them to complete their purchase by highlighting offer deadlines or insufficient product stock can reduce cart abandonment in your direct selling ecommerce business.
Replacing siloed messaging threads with real-time conversation technology like chatbots or click-to-call buttons increases customer favorability towards your brand.
Knowing the value of your product or service can keep your customers tied to the brand. Educate them about the benefit of your product in their life, share the story behind your product, and differentiate your product from your competitors' through email campaigns, social media strategies, and personalized product catalogs.
Our tech tips:
Create out-of-the-box subscription programs, free shipping offers, and product discounts to extend your subscriber list.
Launch multi-channel product awareness campaigns with social selling tools.
Host a product-development video on your website to improve the transparency and earn the trust of your customers.
5. Create a brand community
Everyone loves being recognized in society. Right from the toothpaste they use to the cars they drive, brand identity is of prime interest even among customers just as it is for organizations.
So, create brand communities, both online and offline, and invite your customers to be a part of it. Launch brand events, special offers, and customized appreciation for your newbies.
Turn your customers into brand advocates by letting them feel responsible for advocating your brand in their social circles. Offer them a reward for each new member they bring in and boost their spirits with customizable and shareable coupons and offers they cannot refuse.
Encourage them to share their experiences on social media with brand mentions. Share success stories and celebrate your existing customers; when they see social proof of your brand's success they will automatically think of accepting the opportunities you offer. Celebrating your customers' special days and personal moments and achievements makes them feel more special and appreciated. Delight your customers with extra points for purchases made on their birthdays, anniversaries, or other special occasions.
Our tech tips:
Get notified and send them personalized messages and offers to celebrate their special day.
Send personalized event invitations to your best customers to make them feel special.
Educate them and help them stay current with your brand through e-brochures and catalogs.
6. Know your customer feedback
Realizing how your customers feel about you, will take you a long way in ensuring long-term customer relationships. Lending an ear to your customers will help you understand their experience, expectations, and perceptions of your brand. Setting them right will propel your customer satisfaction levels to new heights.
Have heart-to-heart conversations with your customers, understand their concerns and ensure faster resolutions. Reduce customer churn rates by ensuring your customers 24/7 support. Be the strength and comfort of your customers; hear them out to address their concerns and make faster issue resolutions.
Our tech tips:
One-click calls, chatbots, and an automated inquiry system will help you in achieving higher response rates.
Occasional surveys, feedback monitoring, and net promoter store tracking can give you an in-depth understanding of your customer feedback.
Mobile Apps can successfully meet your customers' shopping needs anytime and anywhere.
7. Serve, secure, and satisfy your customer interests
With online frauds reaping havoc, your customers would want to feel safe and secure in the relationship with your brand. Trust is something that keeps customers tied to the brand and for trust to evolve, your customer should feel comfortable and secure with you.
Promise them that their data is safe with you and let them know how carefully you handle it and for what purpose. Even your cookie pop-up can help you convey this to your customers.
Educate them through your MLM website or social media channels about your compliance standards—CCPA, GDPR, PCI DSS, and DDoS—for securing their personal data and payments. Be quick to detect and alert suspicious activities in your customer accounts through emails, SMS or app notifications.
Give them the confidence of your support with the flexibility to contact you from the channel of their choice and ensure uninterrupted attention to your customers across all channels.
Our tech tips:
Build customer trust by enabling secure data authentication to secure your customer data and accounts.
Employing Two-Factor (2FA) or Multi-factor authentication in transactions can help boost their confidence.
Empower your staff to deliver an exceptional customer experience through contextual conversations with immediate access to individual customer service history.
8. Measure customer satisfaction
Customer satisfaction is no more measured with a direct "Are you satisfied?". It is a complex process of weighing their choices, opinions, and behaviors. Seasoning these with the right CX strategies can ensure a higher satisfaction rate.
Treat your customers just like how you want to be treated.
Social media is a dynamic platform that senses your customer's feelings for you. Monitor it your customer complaints and compliments and delight your customers through compelling campaigns and offers. Analyze customer activity and brand mentions across channels. Turn these insights into improvement programs to deliver a next-level customer experience.
Everyone hates waiting! Be smart to reduce customer wait times before they find someone else who can. Be attentive to discover and resolve customer queries and concerns immediately.
Our tech tips:
Run surveys, analyze Customer Satisfaction Score (CSAT), Net Promoter Score (NPS), Customer Effort Score (CES)
Implement natural language processing techniques to decipher customer sentiments.
Give them free product training and support sessions.
Train and develop your distributors to smartly deal with your customers
How to measure customer acquisition and retention - Tracking the metrics
Are your customer-focused strategies bearing fruit?
Customer acquisition can cost companies five times more than customer retention. Hence tracking the metrics will help hold your business in shape. Keep a constant eye on the two important customer metrics—Customer Lifetime Value (CLTV) and Customer Acquisition Cost (CAC).
Customer Acquisition Cost (CAC) is the initial investment made to acquire a customer and is dependent on the cost of all the marketing activities, sales expenses, etc. Tracking your customer contributions is a critical metric that provides insights into your sales teams' success, marketing effectiveness, and customer service.
Customer Lifetime Value (CLTV) is the contribution a customer makes during their time with your brand. Maintaining a ratio of 3 or higher indicates the effectiveness of your current customer strategies.
Constant monitoring of the duo can help companies understand their profitability with their current customer base.
How is CLTV:CAC ratio calculated?
Calculating the ratio of customer lifetime value to customer acquisition cost is based on a simple arithmetic formula.

In conclusion,
What direct selling organizations must consider is their need to have real customers. With FTC mandates taking its rounds, direct selling organizations must concentrate on building real sales to real customers rather than on the wholesale purchases made by its salesforce because they are the ones who are going to stay longer with you.
"Get closer than ever to your customers. So close that you tell them what they need well before they realize it themselves."
— Steve Jobs
Senior Industry Research Analyst and Strategist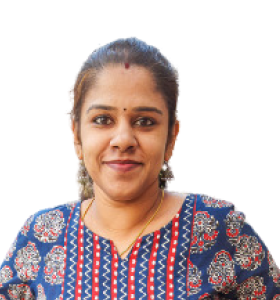 About the author
Minu Chandran is an expert in direct sales business strategies who is intensely passionate about identifying how changing strategies impact various sectors in the industry. She is an avid writer and a language and literature enthusiast who invests most of her time to research and understand the direct selling industry in-depth and propagate her ideas through her articles. With her extensive experience and interest in marketing and management, Minu continues to keep a close eye on the global business scenario and how industries transform accordingly.
About the author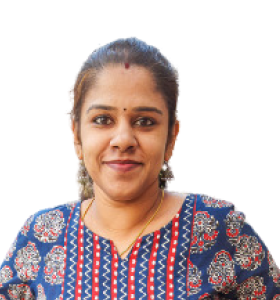 Minu Chandran is an expert in direct sales business strategies who is intensely passionate about identifying how changing strategies impact various sectors in the industry. She is an avid writer and a language and literature enthusiast who invests most of her time to research and understand the direct selling industry in-depth and propagate her ideas through her articles. With her extensive experience and interest in marketing and management, Minu continues to keep a close eye on the global business scenario and how industries transform accordingly.