About party plan
A home-based business plan is quite simple and suitable for MLM companies. Consultants can earn extra revenue by exploring the opportunities for remote working. A party plan uses direct selling opportunity in mass volume as it focuses more on group sales.
More benefits can be earned in a single presentation for the whole group of guests. Learn more about home party business plan in detail from our plan education page.
How does a home party plan work?
Sharing product selling idea to a friend
Connecting & inviting more people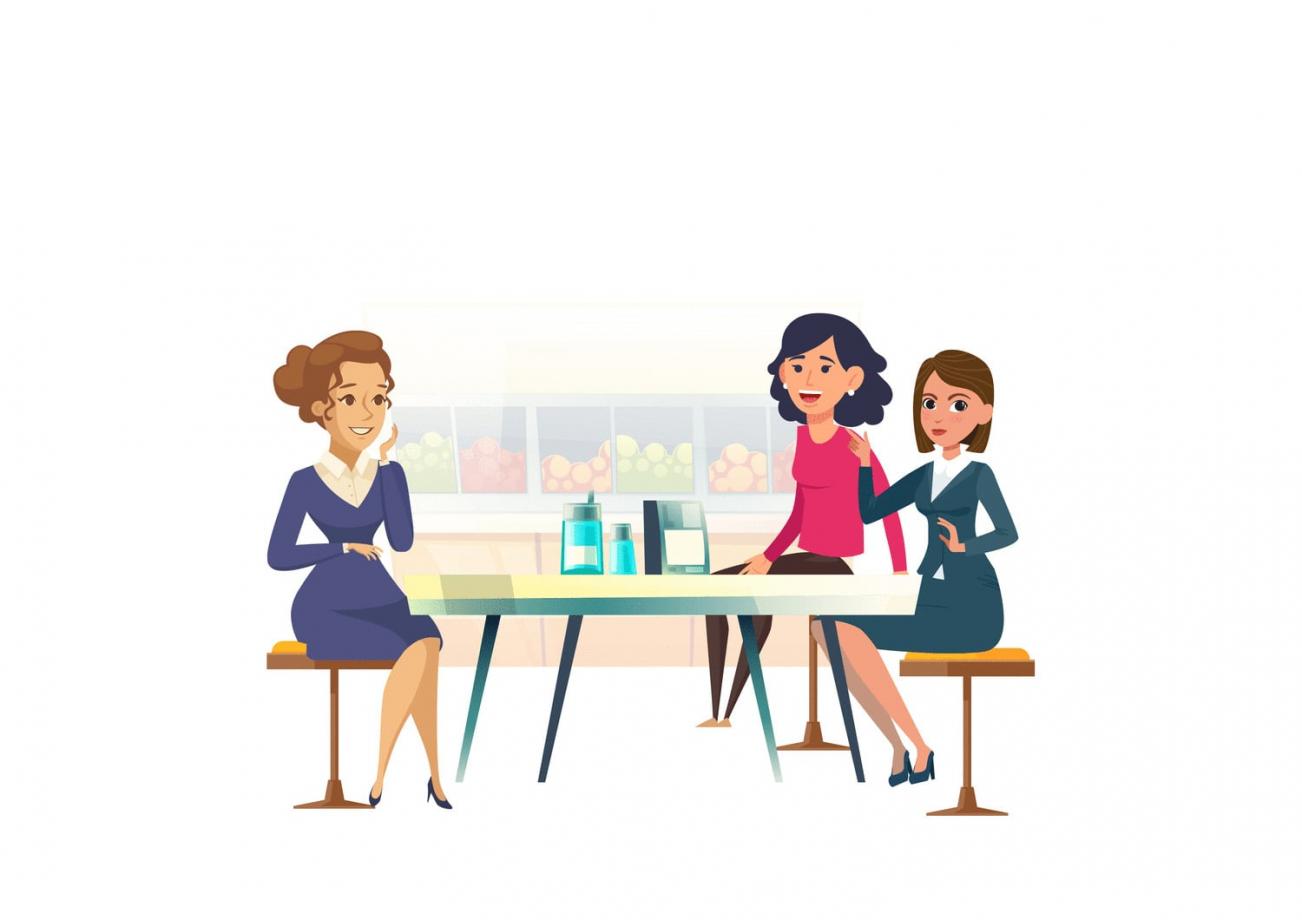 Meeting friends directly over common spaces
Product presentation on the party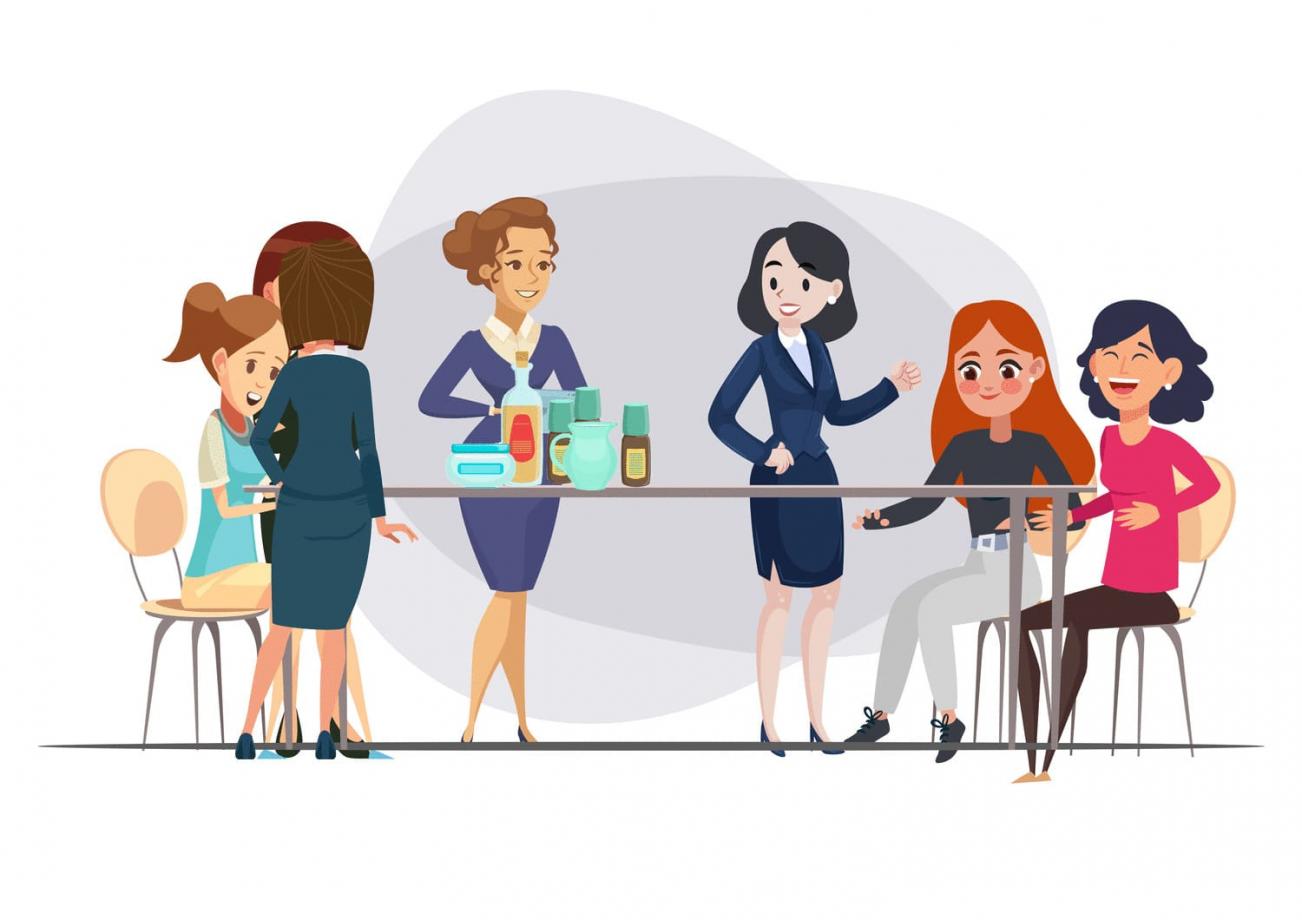 Product selling & purchase
Recruiting more consultants/direct sellers
Compensations based on sales & member recruits
How to manage party sales plan using Epixel Party plan software?
We're providing separate profiles to manage party plan business.
Available compensation bonus/commissions
Hosts get commissions and special bonuses once they meet the eligibility criteria. The commission and bonus criteria are set by the direct selling company.
The sponsor gets a percentage of the membership package amount from direct downlines.
A host gets a percentage of the amount of the membership package purchased by downline hosts. It is set from level 2 to certain downline levels.
A host gets a percentage of the individual product sales/purchases done by the downline hosts up to certain levels after the party.
A host will get a fixed amount as a bonus if he conducted parties and achieve sales for a certain amount within a certain time.
A host will get a fixed amount as a bonus for achieving each rank.
Rewards for achieving a certain rank during a certain time.