About party plan
A home-based business plan is quite simple and suitable for MLM companies. Consultants can earn extra revenue by exploring the opportunities for remote working. A party plan uses direct selling opportunity in mass volume as it focuses more on group sales.
More benefits can be earned in a single presentation for the whole group of guests. Epixel MLM Solutions offer a premium package for an effective home party business.
How does home party plan work?
Sharing product selling idea to a friend
Connecting & inviting more people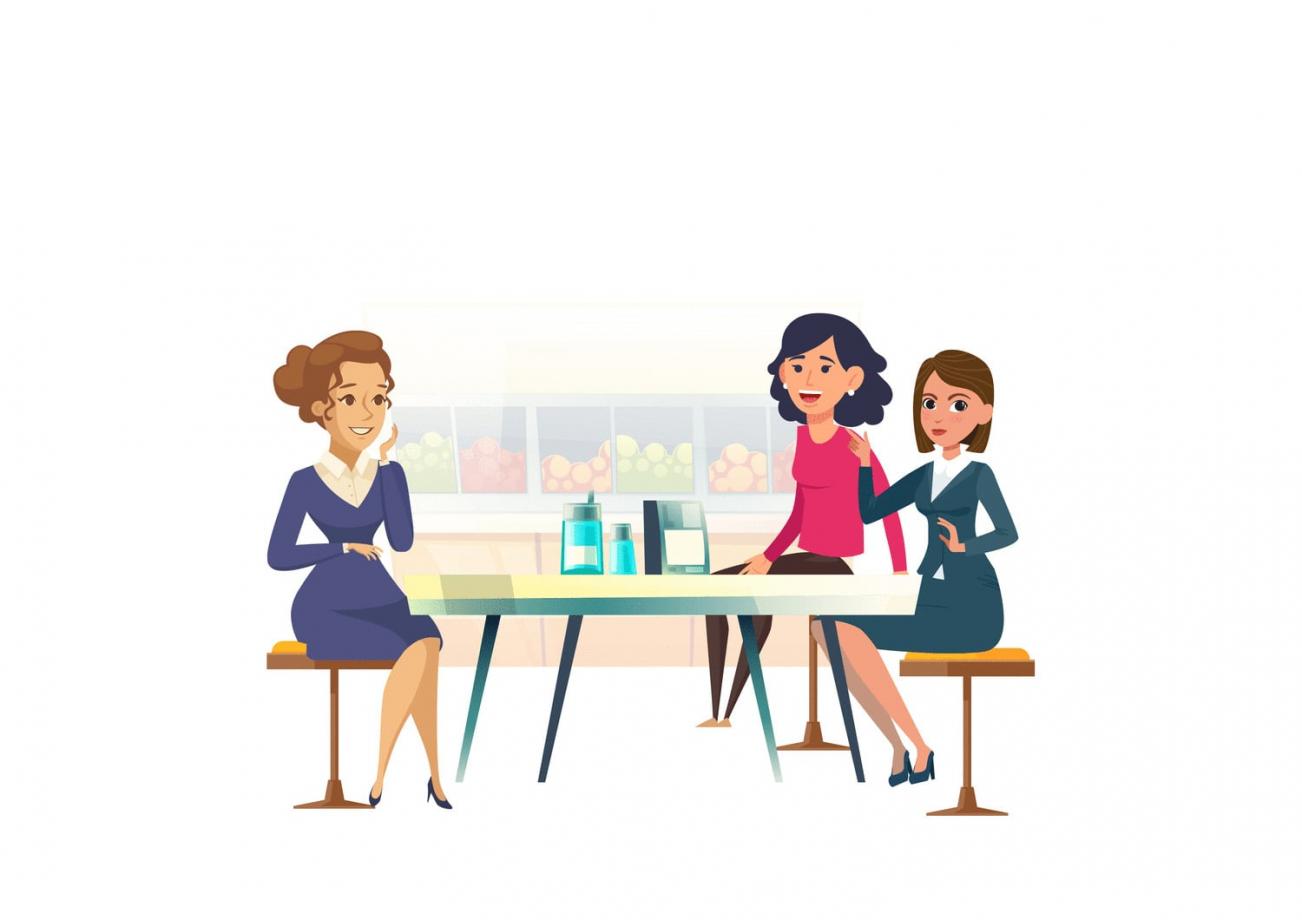 Meeting friends directly over common spaces
Product presentation on the party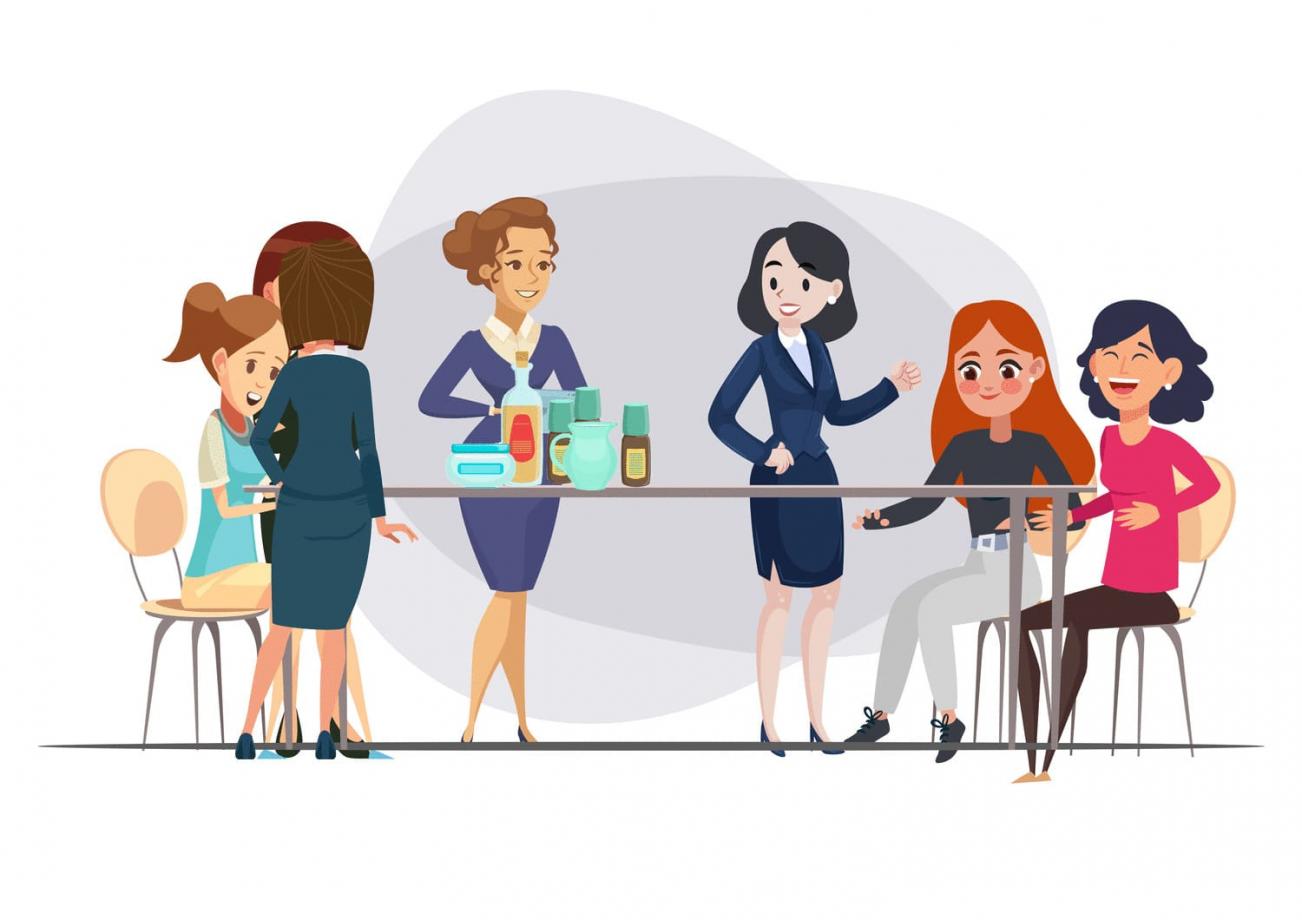 Product selling & purchase
Recruiting more consultants/direct sellers
Compensations based on sales & member recruits
How to manage party sales plan using Epixel Party plan software?
We're providing separate profiles to manage party plan business.
Admin/party manager features & functionalities
Managing hosts is now a simple task. Epixel party plan software comes with separate profiles. An admin, guest profile, or party manager profile to manage hosts and their party sales.
Manage hosts/consultants in a single-click

The entire list of hosts in a party plan is manageable using this tool. Admin can manage party hosts under this functionality.

Active hosts
Track every host by their activeness in party sales.

Rank calculator
Calculation based on various criteria set by the company. This tool lets the manager upgrade hosts' rank by checking these criteria.

Host approval/reject
Party manager can approve or reject the host request. The decision is by checking the criteria set by the company.

Party host awards
Proper rewards can be set for high performing hosts. The criteria include sales, ranks, hosting more parties, etc.

Genealogy tree
A tool to see the entire hosts' network in a tree-like structure.

Network explorer
A list of entire hosts is available in this option.

Assign host a party
Party manager can assign hosts' with a new party if required. Choosing a host to assign based on the criteria set by the home party sales company.
Manage entire parties accurately!
It's important to take care of parties alongside the hosts. Admin party management tools enable extra help and guidance for hosting parties.
Active parties
All the active parties are available here as a list for proper tracking.
Open/close parties
Admin can open/close a party schedule by checking the party calendar & completion.
Guest pre-booking
An entire list of pre-booked guests for parties is available as a list.

Event calendar
Check available party slots to accept or reject the request.
*Admin can enable this feature to all hosts and guests.
Inventory management
Manage inventory or products for parties with proper tracking and special tools.

Add/manage products
Admin can add or manage products to the hosts as per their request. Admin can also add and manage products in the front-end e-commerce store from here.

Stock management
Manage stock as per demand request and stock availability. This option is available in e-commerce stores if any.

Product configuration
Admin can accept or reject product customization as per customer requests.

Inventory tracking
Inventories are trackable and reported on the system using this tool. The tracking carried out using the product serial numbers.

Shipping & tracking
Product shipment for hosts & guests carried out by managing the orders.

Exclusive products
Exclusive products provided by the company managed using this option.
Consultant/host benefits & privileges
Tracking progress
Distributor training progress is easily trackable with one-click solution
Unlimited user training
Companies can train millions of users using the platform
Personalized training
Personalize consultant training as per home party plan requirements
Easy party search tool
This enables hosts and users to search for parties.
Nearby party search
Users can search for nearby parties by enabling the location.
Join other hosts & combo sales
Hosts can join parties organized by other hosts. They can conduct combo sales to increase the sales probability.
Replicated website
Dedicated websites for hosts to manage their party. Hosts can easily access the dashboard from this generate website.
Business intelligence (BI) tool
This tool provides you with business analysis in the form of reports and data visualizations on the dashboard.
Business contacts
All the customer contacts will be available in this tool. Simply, invite them by clicking on the 'quick invite button'.
Member management
An important feature to control and organize the business. The host network is viewable as a genealogy tree, network explorer, etc.
Promotional tools
Useful tools like promotional banners, referral links to promote your party business, and reach more customers.
Lead capture campaign
Follow-up with potential leads and later on, assign them with the team for customer conversion.
E-commerce
Manage and increase product sales with e-commerce integration. Guests or other customer groups can buy your product easily.
Guest/customer benefits
Customer dashboard functionalities
Guests can manage their orders and coupon redeeming from the dashboard. The functionalities include the following.
Available parties
Guests can check for parties that are open and send a request to attend them.
Nearby parties
Parties organized near the customer based on the location are available.
My orders
All the pre-booked orders for parties are available here. This includes all the products bought in the previous parties too.
My coupons
All the acquired coupons are available in this option. These coupons are copyable in the written form and redeemed at the parties.
*Coupon codes are addable in the form of barcodes to customers as per the requirements. We support the barcode scanning process which includes hardware support if required.
Available compensation bonus/commissions
Hosts get commissions and special bonuses once they meet the eligibility criteria. The commission and bonus criteria are set by the direct selling company.
The sponsor gets a percentage of the membership package amount from direct downlines.
A host gets a percentage of the amount of the membership package purchased by downline hosts. It is set from level 2 to certain downline levels.
A host gets a percentage of the individual product sales/purchases done by the downline hosts up to certain levels after the party.
A host will get a fixed amount as a bonus if he conducted parties and achieve sales for a certain amount within a certain time.
A host will get a fixed amount as a bonus for achieving each rank.
Rewards for achieving a certain rank during a certain time.
Home Party Plan Software

About party plan

Working of party plan

Profile-specific party plan tools

Bonuses & commissions

Reviews