We all have had this urge to look up a product or brand on the internet. It may be out of our own needs, or with reference to a good word of mouth, or simply out of curiosity. There would have been a handful of situations where we generated interest, explored more, and finally, ended up purchasing or subscribing to the product. This is an ideal example of successful lead capture.
Being an industry that grows on the efforts of its distributors, network marketing companies must understand and focus on the ways to earn their distributors the best leads.
Top strategies for MLM lead capture
To invent the best strategies for your MLM lead capture campaigns, you must start by looking at your customers.
Understand how the trends in the market have changed their perspectives on their overall consumer experience. These data are very important in the next step, which is engagement.
Customize your MLM lead capture strategies giving emphasis on their interests, and improving their engagement.
Once you have captured their attention, it is time for the final step, capturing them. Provide them with the best user experience and help them be a part of your MLM family.

Understand your leads
Leads can be anyone with an interest in your brand. Understanding leads is as important as knowing what your kids love, before taking them out to dinner. It is the first step towards capturing them. Understanding the likes and preferences of a larger audience can be hectic, but definitely worth it. Every product is an experience and every business, a journey. Relating yourself to your target audience and thinking from their perspective are the fundamental steps in understanding them.
What would YOU look for in a product or business?
Quality
Simplicity
Accessibility
Out of the many factors, these three are very relevant for a lead. The content you deliver across the target audience must be customized for a better comprehension of your principles. Omitting irrelevant content can make your business look more promising. Leads look for reliable and promising brands and businesses.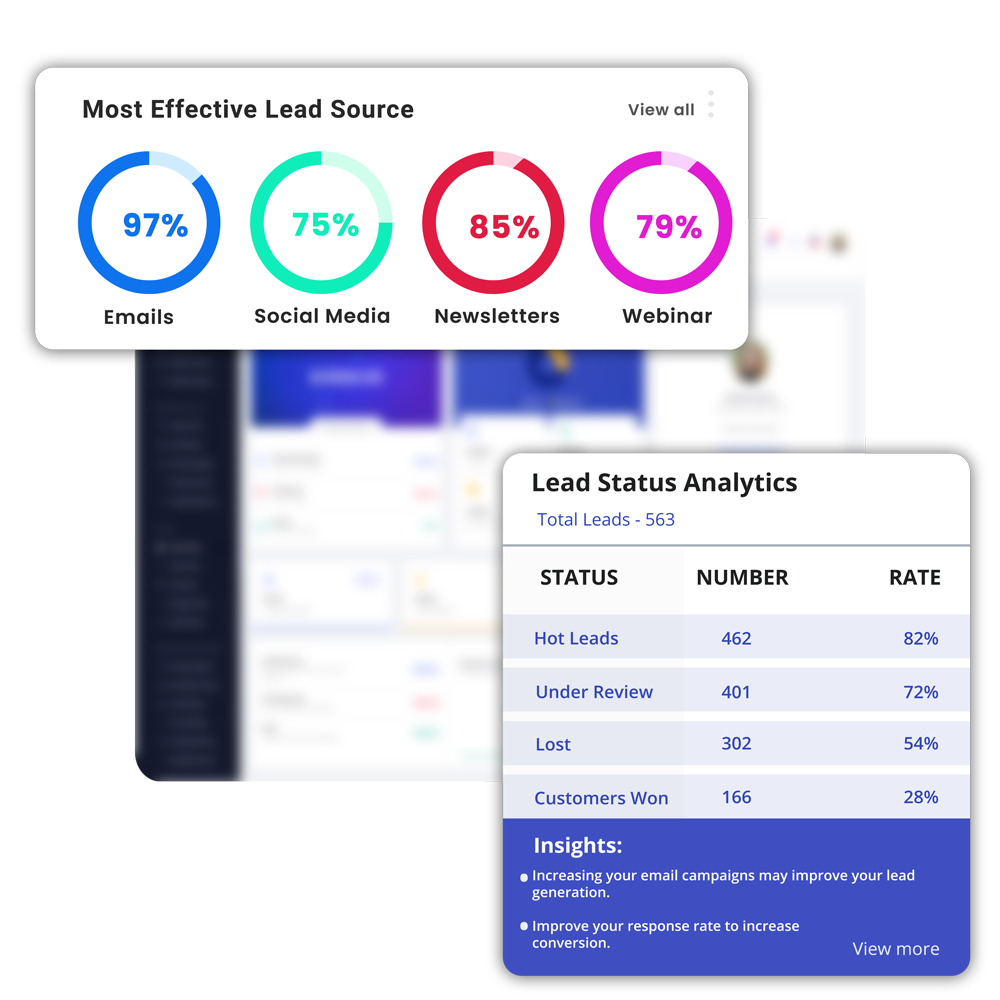 Using modern analytics tools helps you to understand the engagement rate across your product content and campaigns. This enables organizations to rework their strategies by learning from their most impactful strategies. Filtering quality leads from your targeted audience saves you a lot of time and effort in their conversion.
Engage your leads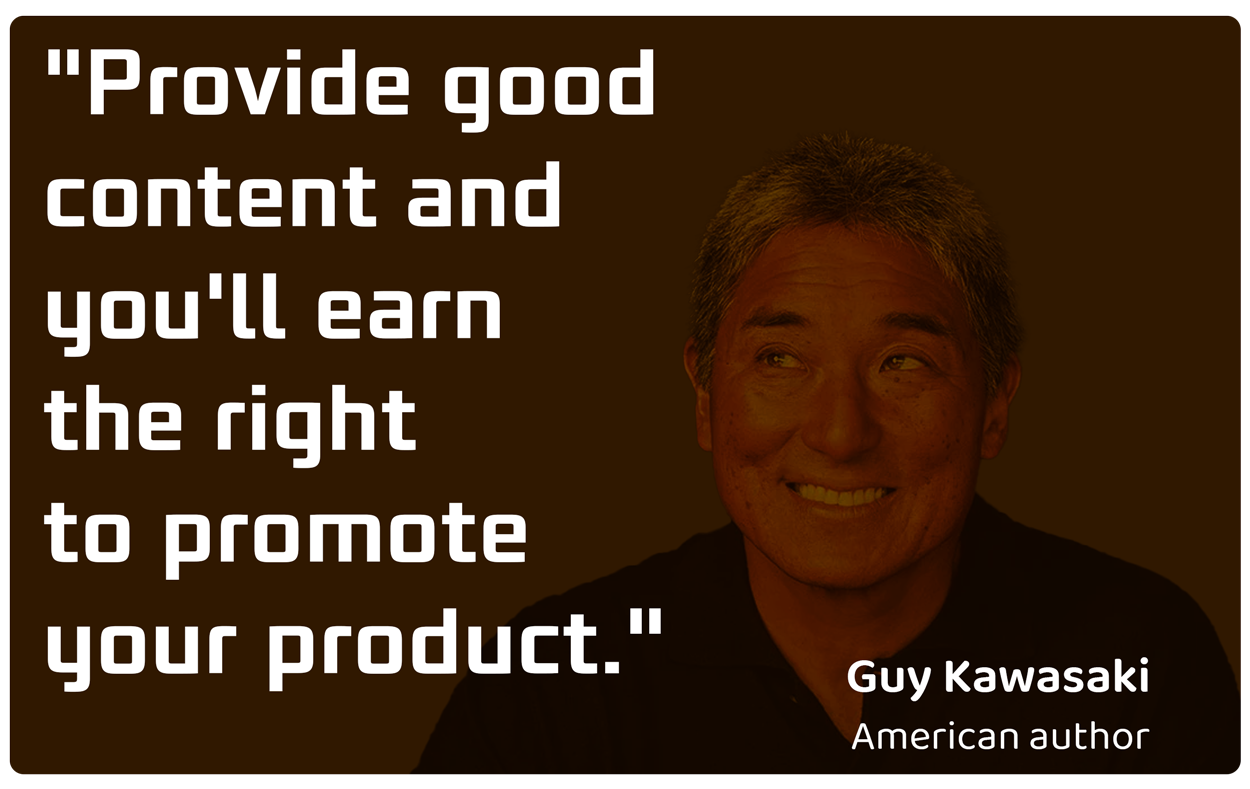 What keeps your eyes and ears open throughout a thriller movie or a pop concert? Why do you feel sleepy in-between hour-long lectures at school? Sometimes it could be content, and some other times it could be the way it is presented. In an MLM business, content can be the following but not limited to:
Product information
Business infrastructure
Multimedia content
Blog posts and articles
Market insights
Newsletters
Promotions, offers, and coupons
Advertisements
FAQs
These are some of the mediums by which you garner the attention of your leads. This content can be customized, so as to make it simple and comprehensive. Content shall be published or shared with the omnichannel marketing systems, and similar MLM software tools and features. As the right ingredients in the right proportions bring about a memorable meal, the perfect blend of information results in an engaging content experience. Also, the quality of the leads you generate is affected by how your content is presented across the targeted audiences.
Content is best delivered across to the leads using the following channels and platforms:
Landing pages
Digital product manuals
Social media channels
Emails
Video live-streams (Product launches, reviews, etc)
Podcasts
E-stores
Mobile applications
In a store, the most attractively wrapped products grab our attention first. Similarly, well-presented information stays in the memory of your leads and activates their interest. Landing pages, e-stores, product manuals, etc are the primary reference to a brand's information. Email and social media campaigns, podcasts, etc are the external forces that come in contact with the leads and invite their attention to a brand. Content shall be designed so as to deliver a better experience, rather than merely promoting your business.
Capture your leads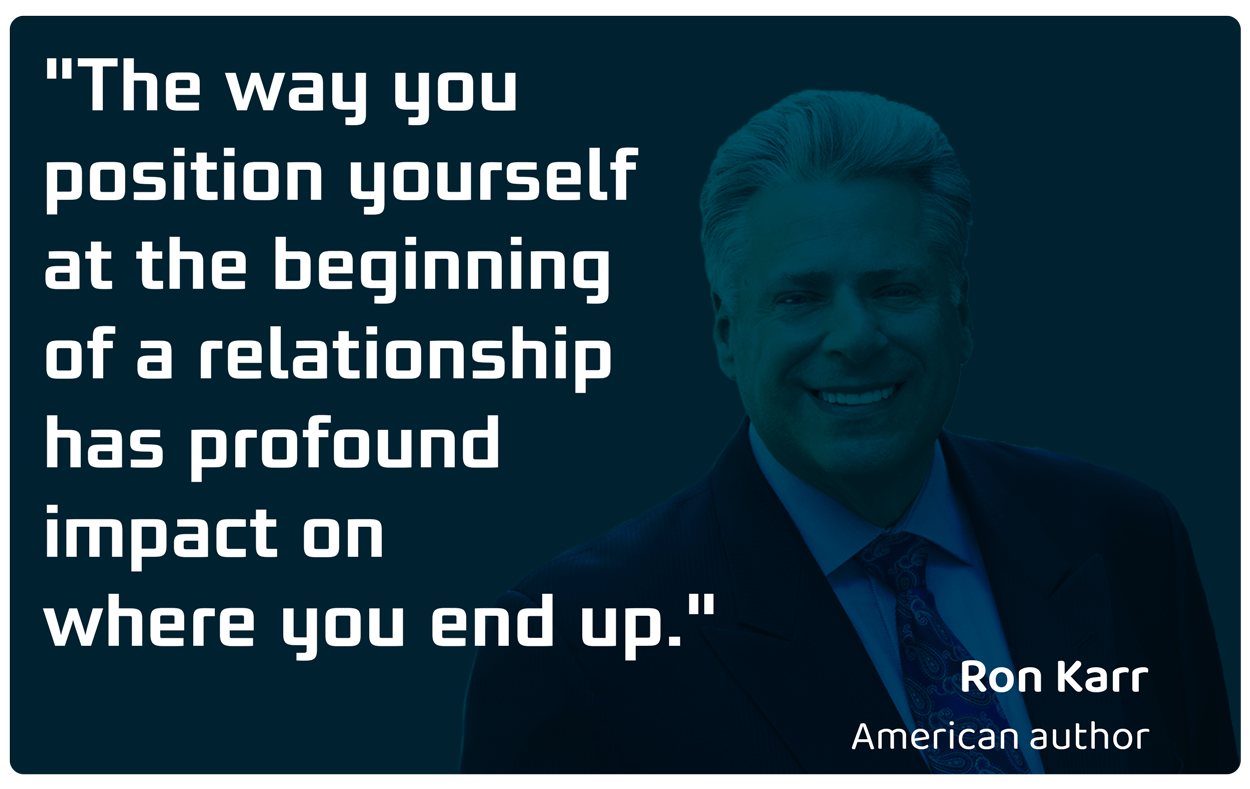 Every lead is an opportunity for your business to present itself. Rather than selling your products, building lasting relationship with your customers is what you must focus on. Always set realistic expectations for your leads. This can improve the retention of your customers in the long run.
Earlier we discussed briefly, the ideas on engaging your leads. Once you have established a connection with your leads, it is time to walk them through the process of your business and generate good prospects for your MLM business.
Leads become potential long-term customers once they have decided to pay you for your products and services. This is where your lead capture efficiency comes into the picture. With first-time purchase offers, exclusive discounts, etc, show your leads the appreciation for their interest. Structure your sales funnel for a simple shopping experience. Comprehensive information, use of CTA buttons at the right place, smooth sales cycle, etc, increase the chances of leads completing a purchase. Smarter shopping carts, multiple payment options, and seamless checkout processes are very crucial in the lead capture process.
Incomplete purchases and shopping cart abandonment can be due to a handful of reasons. Regardless, follow-up with your leads at an ideal time and frequency. Emails, pop-ads, and in-app notifications can help you retarget leads and get them back on track. E-commerce platforms can be automated with tools to facilitate follow-ups on time. The success rate of your follow-up strategies should be monitored across different channels. This allows you to understand how the trends are changing, and upgrade your methods.
In conclusion
The term 'lead capture' might seem a bit aggressive to some. What we have to understand is that its objective is simple: a smooth transition from leads to customers, through a series of well-organized activities. Leads are external energy that drives productivity and enthusiasm within a direct selling network. Without prospects, there is no hope for any business. Master this art of converting leads into paying customers. Make the best out of creativity and technology to streamline the process of lead capture in MLM.