Direct selling is a big name in the gig world. The star of the show, however, is its independent distributors. It's the flexible working environment and entrepreneurial opportunities that make direct selling a popular choice in the gig economy marketplace.
The global direct selling market in 2021 recorded 0.7% increase in the number of direct sellers with 128.2 million direct sellers, while the US direct selling market recorded 7.3 million direct sellers. When the pandemic can be viewed as a factor shifting the scene, direct selling companies too played a major role in the claim to fame.

Despite the inconsistencies in the already established work schedule, the direct selling industry saw drastic workplace shifts and the adoption of virtual operations for effectively collaborating and engaging with their distributors.

Setting things straight against this background was a real challenge for the companies and the recent direct selling industry reports show that they have played their part well. It wasn't easy for Epixel either to help direct selling organizations find solutions for the persistent problems hovering in the industry. However, we couldn't back out on our mission to transform the direct selling and network marketing industry into legitimate mainstream marketing concepts. So, here we have identified some of the challenges faced by direct selling companies in the successful engagement of their valuable salesforce.
Distributors: The invincible direct selling workforce
Considered the silver bullets of direct selling, distributors, are undeniably the most secured and dandled crowd in direct selling. How they seize the opportunity and how well they establish themselves as successful entrepreneurs is a show worth watching. These darlings in direct selling have to be pampered enough by the organizations to earn their love, trust, and loyalty.
However, every distributor has their own story of success and failure. The difference is how typical distributors stage the show and how smart distributors steal the show.
Typical distributor life cycle in direct selling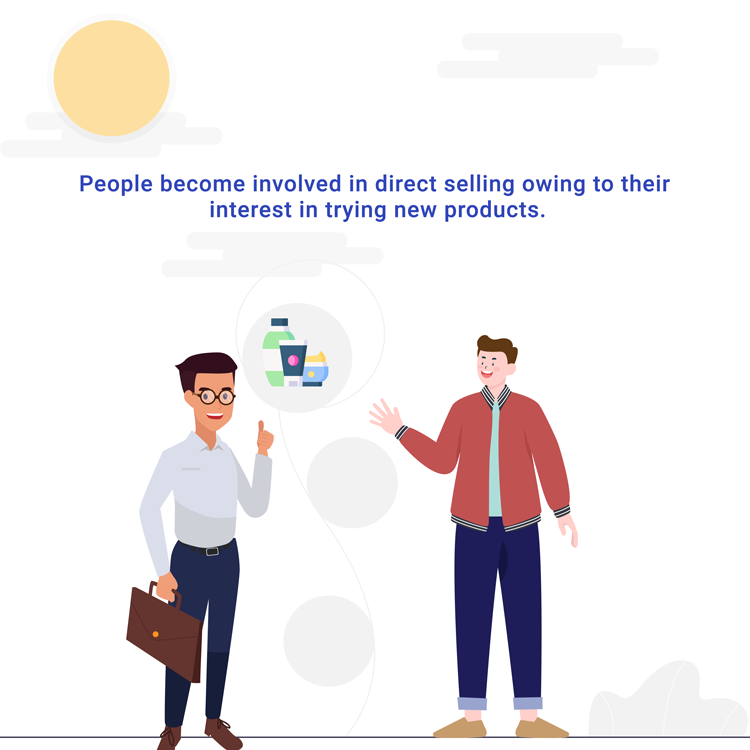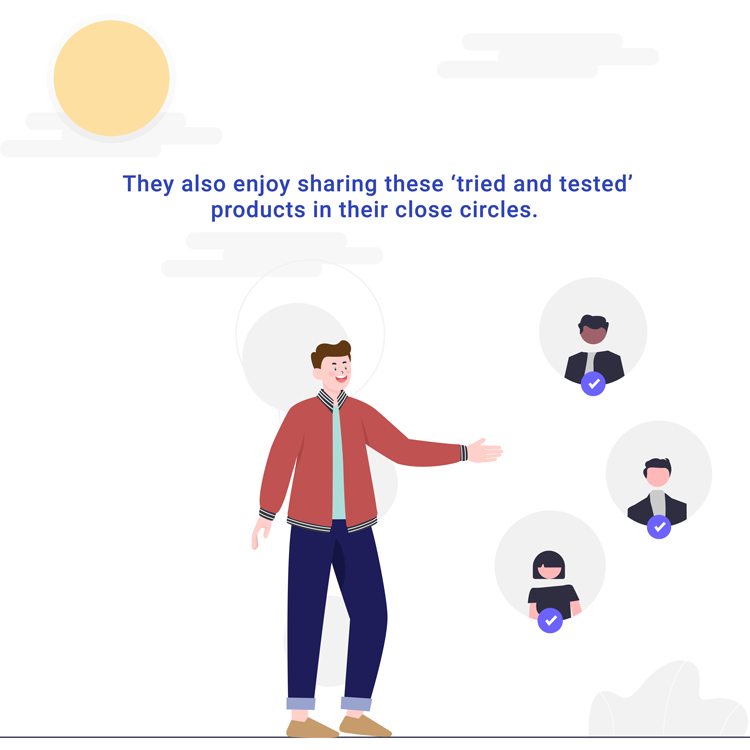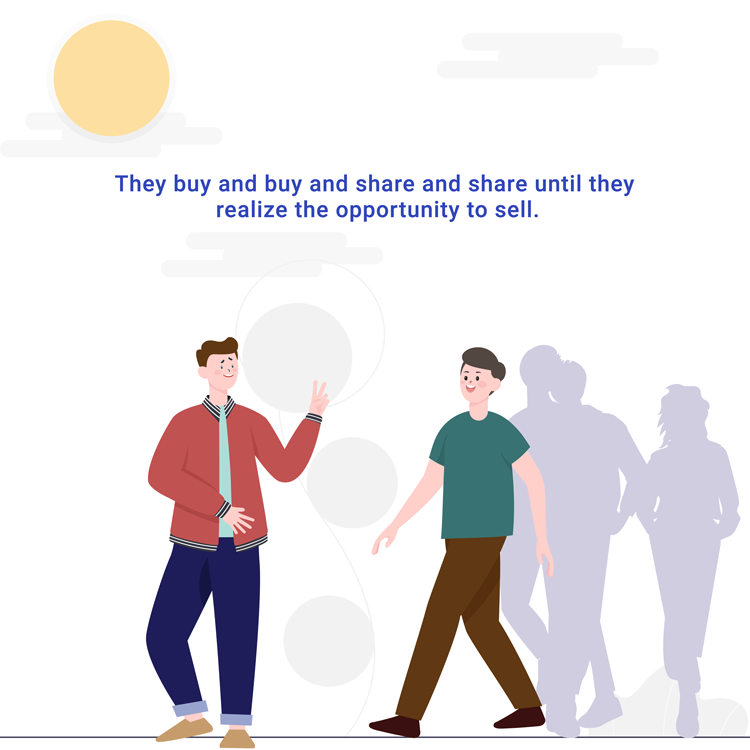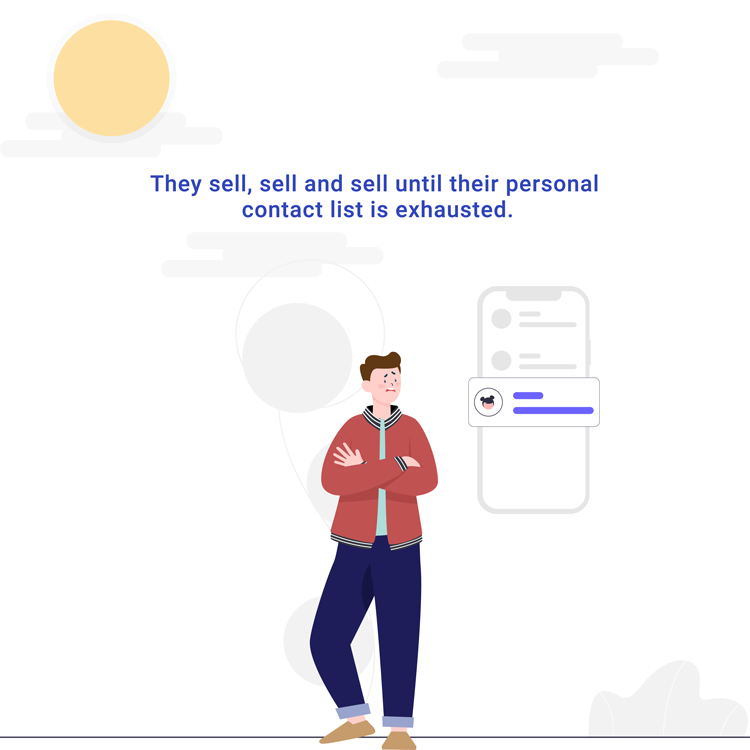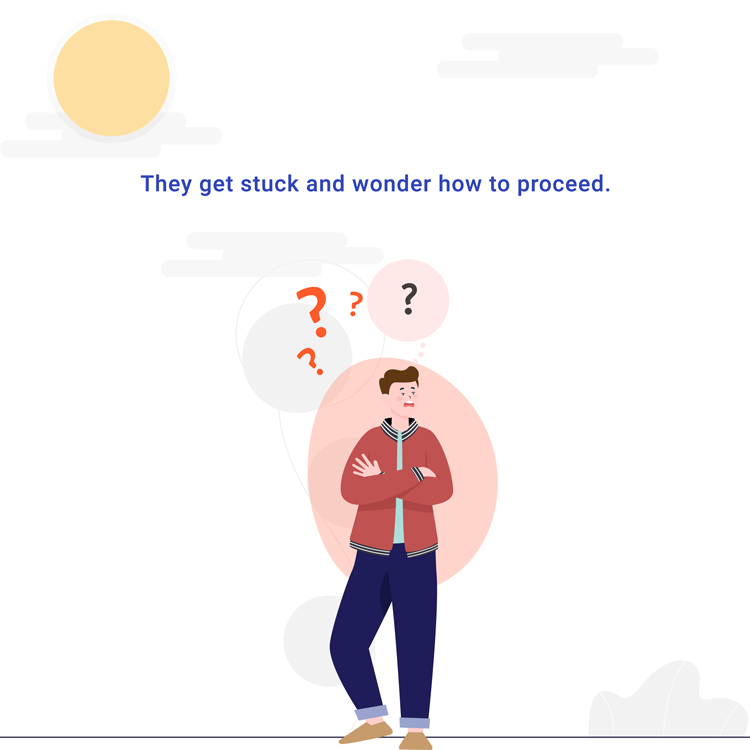 Smart distributor life cycle in direct selling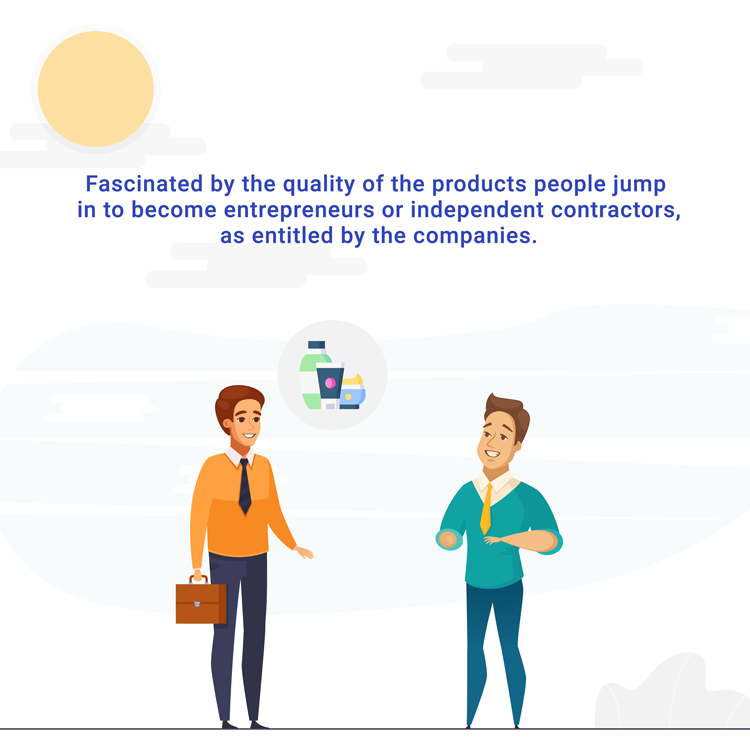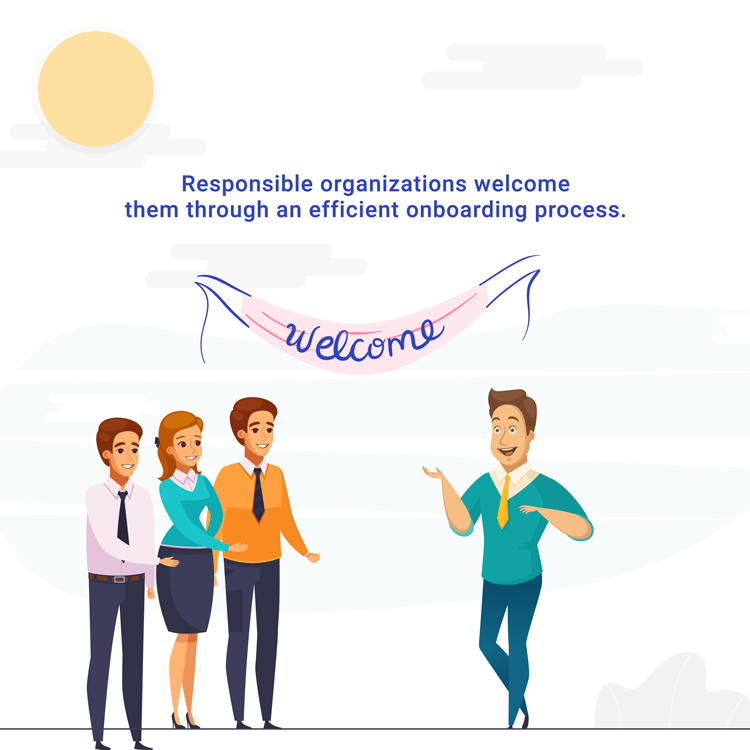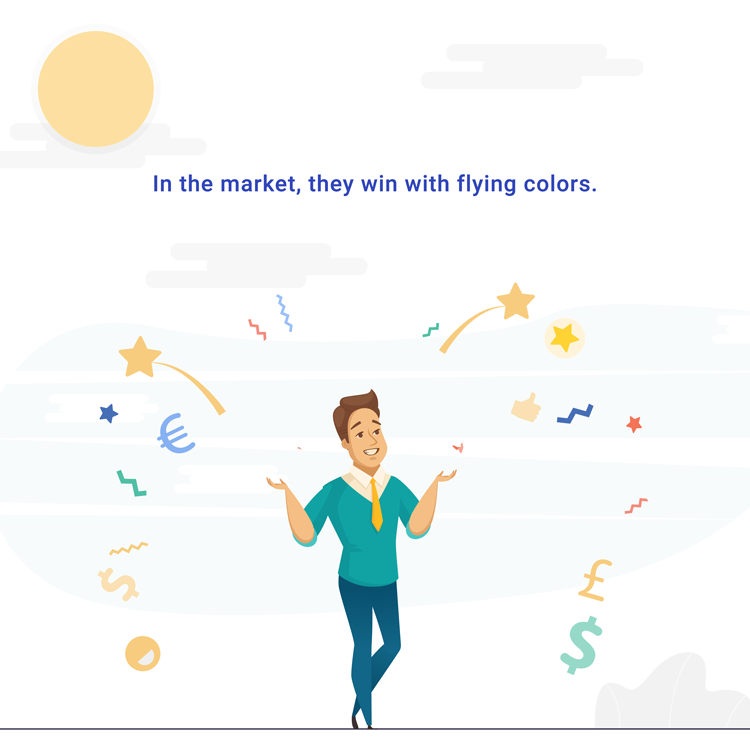 These habitual scenarios display where and why distributors drop out or fail in the marketplace. Which life cycle would you want your distributors to go through? The smart one! Fair enough.
Getting smart is not tough. It only requires commitment, observation, and practice. Let's look into the 15 proven tips direct selling organizations are implementing to keep their distributors happy at work.
How to successfully engage your distributors in direct selling?
1. Personalize their training sessions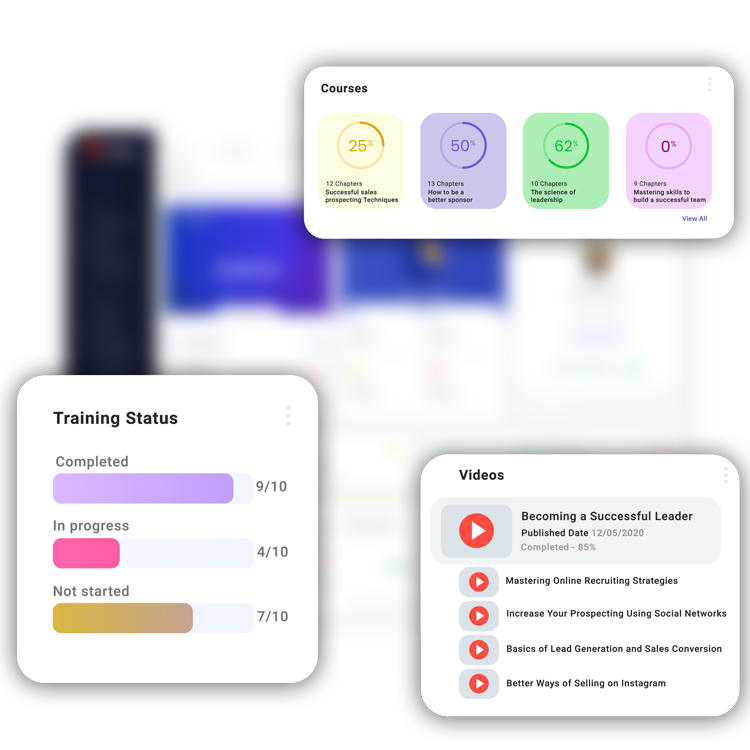 93% of employees want easy-to-complete training; 91% want their training to be personalized and relevant.
While 'personalization' is the buzzword ringing everywhere, getting deep into the meaning of it matters. Majority of your distributors are raw talents seeking a career but with innate abilities to develop.
Your role as an entrepreneur is to shape these talents into a more structured and powerful apparatus, evaluating their personal skills and providing appropriate training programs to hone their development.
Design structured assessments and deliver them in an easily digestible sequence. Make online courses, quizzes, and video training sessions available 24/7 accessible on any platform with flexible scheduling and instant access to suit their timings. Because, 85% of employees want to choose training times that fit their schedule.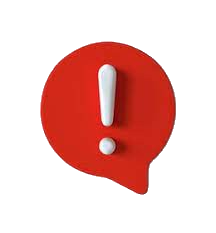 Do not awash them with training materials, compensation details, and product catalogs.
2. Let them game away their daily challenges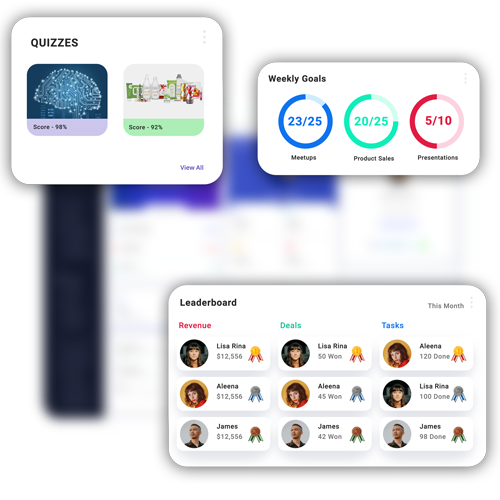 Organizations experienced a 60% increase in workforce engagement as a result of gamified training.
Fun reduces stress and increases engagement. Bring in the tinge of games and add color to your distributor's daily routine with simple goals or challenges for them to perform daily.
Create inspiring challenges to cultivate a healthy competitive spirit in them. Showcase their achievements on leaderboards with badges and ranks for successfully completing each task. Presenting them with real-time rewards inspires them to accomplish greater challenges in the marketplace.
Gamification can add flavor to their learning process through product quizzes, and organizational surveys. This also helps in making complex compensation structures easily digestible.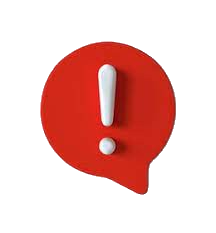 Take care not to give them a competition overdose. Establish harmony in team and organizational competitions.
3. Design your training programs backed by data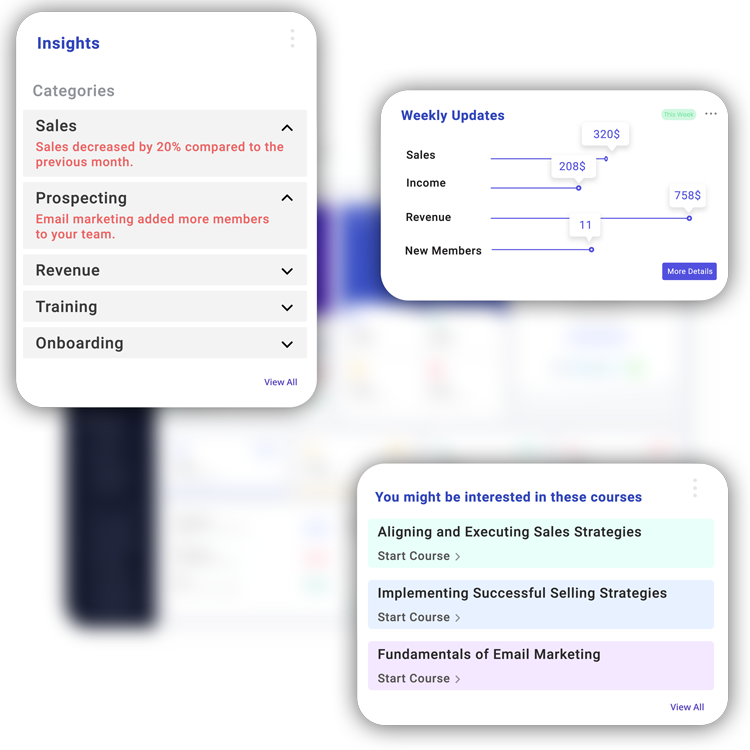 Everything reels on data today and for good reason. Join the buzz to learn more about your distributors and the challenges they face through performance assessments and automated weekly surveys.
Survey their interests, concerns, and skills. The results are more authoritative when it comes straight from the distributor themselves. Assess their training and goal completions to identify where they lack.
Know the new trends invading your industry, and apply your knowledge to provide tailor-made learning solutions to your distributors to let them stay ahead in customer acquisition.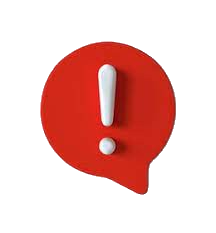 Do not be presumptuous about your distributor skills. Duly assess their skills every now and then.
4. Highlight your distributor achievements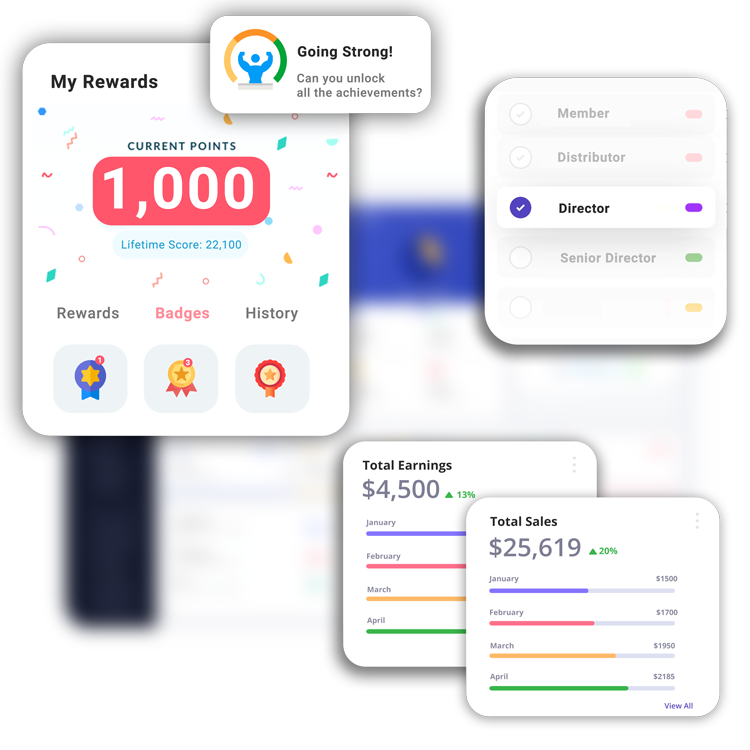 Everyone loves being recognized. When that happens for the time and efforts they invest, it is more valuable than ever. It inspires and motivates them to win more and more.
Display every milestone of your distributor on your organizational dashboard. Grab them attention from the rest of your salesforce for each goal achievement or rank promotion. The sense of accomplishment and the realization that they are contributing to the organization's success will always keep their spirits up, yearning to work more for their success.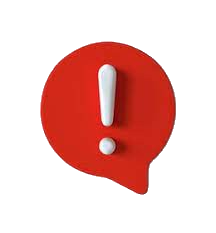 Don't focus on their negatives. Take care not to exaggerate your recognition efforts.
5. Help them recognize the purpose
The best reward you could ever give your distributors is to help them realize their purpose. The purpose of working with you. Give them a hundred reasons why they are with you and how their intent helped your business thrive. Show them how their relationship with you can change their life for the better.
Value their contribution and celebrate their personal moments like birthdays, anniversaries, and each of their professional developmental milestones with bonuses, incentive travel packages, gifts, and awards. This will help build strong emotional connections with you.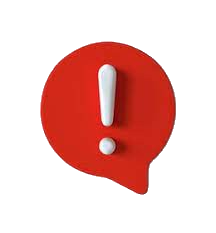 Don't just let them know the purpose. Work along to realize the purpose for the greater good of your organization.
6. Race up with your team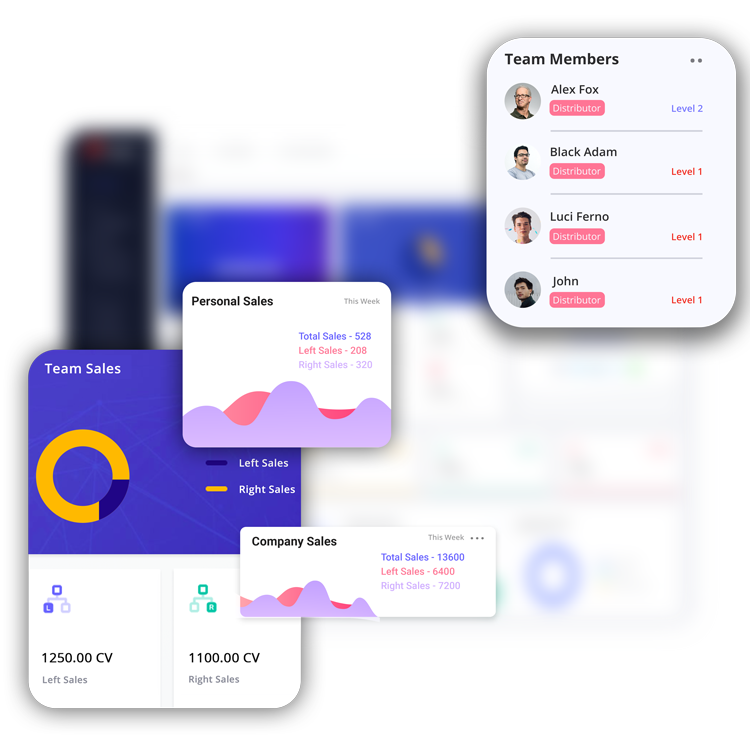 Pace up along with your team in their journey to achieve their goals. Redefine your approach and reduce your time in team management. Planning effectively, progressing with the plan, and identifying and tackling the problems your team encounters are the three pivotal factors that determine the success of your goals.
Analyze the effectiveness of your plans with real-time reports and insights. Monitor and get a fair idea of the progress and performance of your team with the right analytics tools. Get a deeper understanding of your teams' strengths and weaknesses so you can hold them up before they stumble.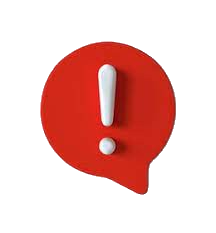 Don't be overly optimistic or promise results you can't guarantee. That will break their trust in you.
7. Strengthen the bond between your teams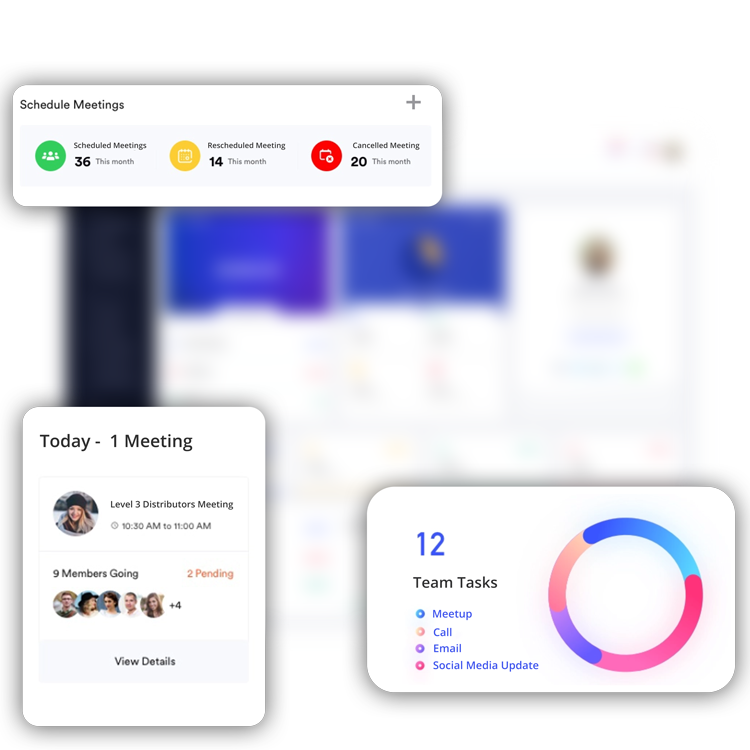 Engaged teams generate 21% more profit than disengaged ones.
Distributor teams should work in unison to achieve organizational goals. Build strong interpersonal connections within your team through creative team-building activities designed specifically to help team members meet group and individual goals.
Effectively build and manage teams and their emotional intelligence by creating self-awareness and self-regulation practices. Establish well-structured processes to be followed by team members to reduce conflicts and devise methods to resolve conflicts as and when they occur. Improve their social skills and encourage each member to open up with their opinions and ideas.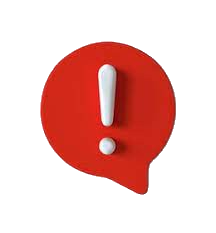 Don't let the negative sentiments inside the team flare up.
8. Streamline your internal communication
Connect, communicate and collaborate are the driving forces of distributor engagement.
Connect with your distributors regularly through weekly online sessions and give them space to open up and discuss their problems. Design tasks thoughtfully by breaking up large tasks into smaller milestones without overburdening your distributors.
Build an agile way of communicating. Pay heed to their challenges and concerns. Try and include them in your decisions and develop a sense of responsibility. Give them a greater picture of your organization and show how they are helping you to build it. Host short but efficient meetings with your team online. Maintain transparency in the information you provide.
Collaborate with their efforts and let them know how they are valued, through automated emails with creative messages to inspire them.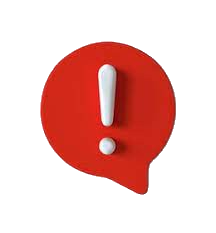 Don't depreciate the value of your teams' voice. Hear them out.
9. Ensure unlimited sponsor support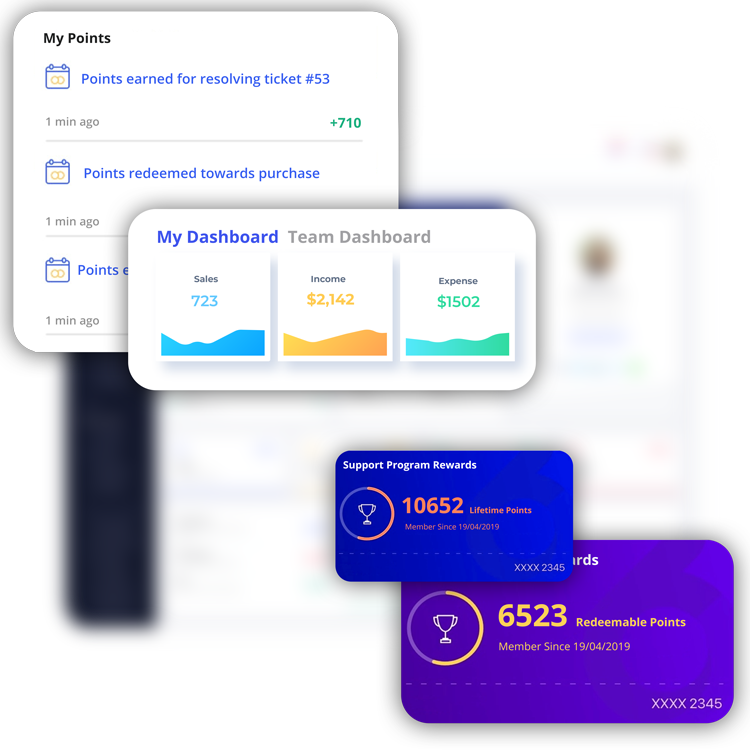 A mentor empowers their downline to see a future full of possibilities; one he had already witnessed.
Enhance your distributor skills with diverse perspectives, experience, and success of their sponsors or uplines. Promote group sales activities for relationship building with uplines. Offer guaranteed upline support and guidance with one-click access to reach out from the platform itself.
Ascertain the involvement of uplines by assigning stipulated training programs and various reward programs for empowering their downlines. Encourage downlines to socialize with their uplines, share ideas and seek support whenever they need it. Motivate uplines or sponsors with badges, rewards, or points for each completed support session.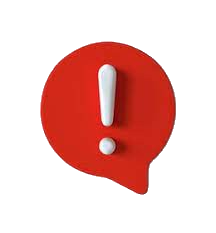 Don't overload the sponsors. Manage smartly without impeding their performance.
10. Make the content system easily accessible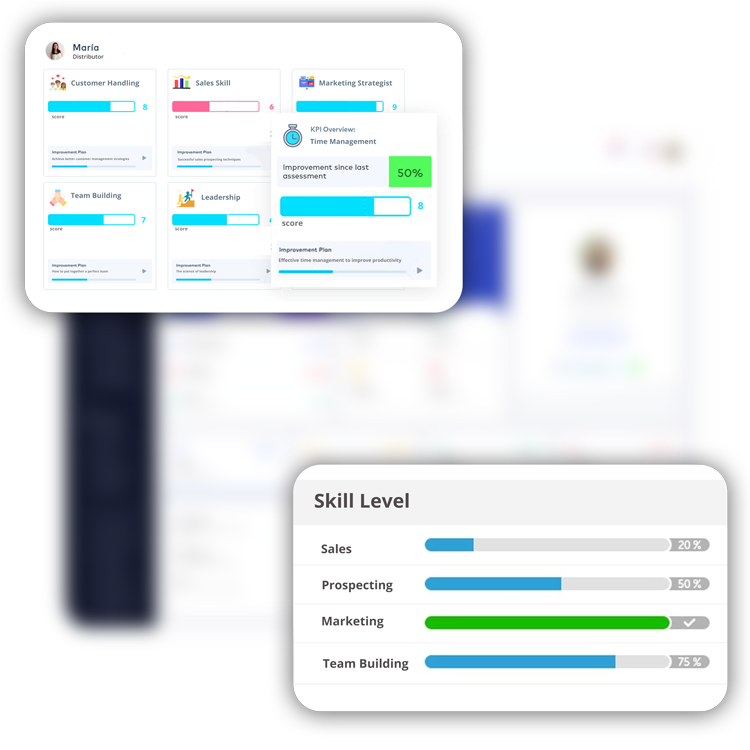 Companies with a digital asset management system experience a 66% reduction in content search time saving up to two-thirds of the time previously spent searching.
As established brand ambassadors of your products, distributors cannot lack knowledge about even the tiniest detail of your products or services in the marketplace. Make sure to cover all the bases and get them ready for the market challenges.
Establish immediate accessibility and availability of support systems like sponsor support, online tools, product catalogs, organization information, etc. A centralized content delivery system enables them to access necessary information resources on a single platform.
Access to an easily retrievable knowledge database equips them with the confidence and self-esteem to meet customer queries and beat competitions in the market.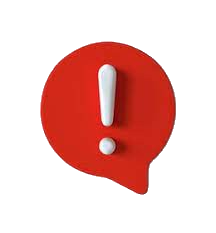 Don't let your content management system be an open book. Secure your sensitive content with role-based access.
11. Rule out distributor deficiencies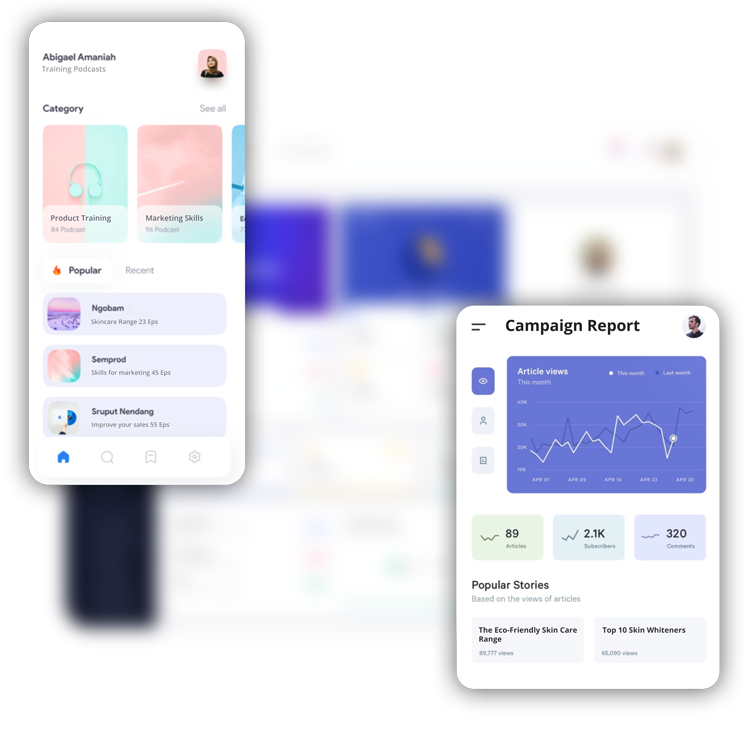 Catch your distributors before they fall. Outline the areas where your distributors are running low and introduce them to data-driven skill enhancement sessions. Keep a check on the progress and the impact and restructure the sessions if necessary. Concentrate on their skill building while at the same time stressing their long-term career scope.
Educate them on the importance of these programs and how these are sure to accompany them in their professional development and long-term sustenance of their career. Let them know that you are with them throughout their entire process of customer acquisition.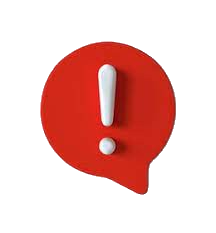 Don't criticize under-performing distributors in the public. Provide constructive feedback that helps them improve.
12. Earn their gleaming smiles with the best compensation packages
72% of professionals say having more work benefits would increase their job satisfaction.
Engage your distributors seamlessly with industry-best compensation packages. Get the weather gage of your distributors by letting them feel the advantage and joy of being with you. Let them feel privileged with attractive product prices, special offers, and beaming discounts.
While keeping your distributors happy, take time to analyze the potential of your compensation packages from time to time and gain insights into the future of your business. Modify your compensation structure to suit your business needs and competitive industry standards.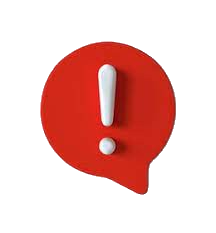 Do not stick to a single compensation structure. Wrap the change when necessary.
13. Let them grow their career with you
61% of adults in the United States seek career development opportunities while considering job opportunities.
Don't play that staunch entrepreneur with your distributors; be their guide and well-wisher.
Make their career advancement possible with newly generated goals crafted exclusively to refresh their skills. Focus on improving their professional capabilities with cross-training sessions. Instill new learning experiences for broadening their skill set and exploring their potential outside your realm of importance.
Give them opportunities to independently work out problems themselves and hand over organizational responsibilities that meet their capability. Contributing to their career advancement outside your sphere of interest is a surefire way to create a warm bonding and long-term relationship with you.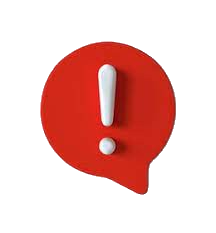 Do not invest in training them for your organizational needs alone. Take them the extra mile in building a successful career even outside your organization.
14. Give them the chance to meet up and celebrate
Celebrations bring in joy, reduces stress, and creates a bond. Socializing between team members outside of the organization improves communication and success. In fact, according to the researchers at MIT's Human Dynamics Laboratory, "conversations outside of formal meetings are the most important factor that contributes to team success".
Organize events and meet-ups for your team to acquaint with new distributors onboard or to celebrate a company event. These events sparkle as reminders that they are a part of your organization and enhances their responsibility to contribute more to your organization's success.
In addition to this, there will also be an exchange of fresh ideas among fellow distributors or people outside your organization. Subsequently, an offline community builds. Give them a chance to develop this community by hosting small meetups individually to self-realize their leadership skills.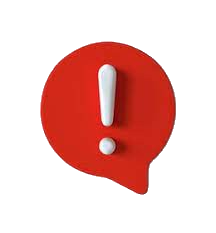 Don't make the events all about work, work and work. Let them relax and enjoy.
15. Build empowering distributor communities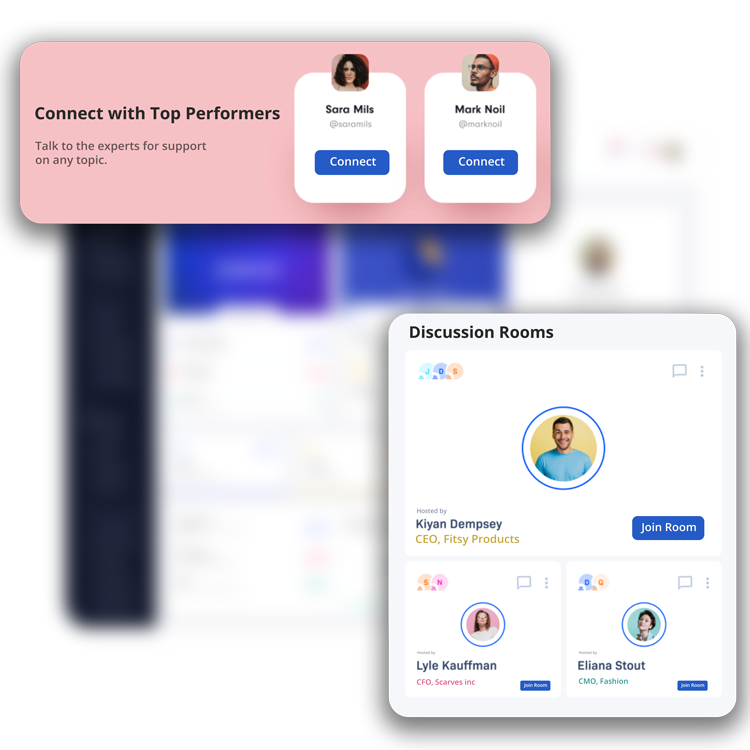 Support is good; encouragement is better. Find people who can motivate and encourage your distributors. Host motivational speaker sessions and veteran distributor meet ups to boost your distributor morale.
Help your distributors skim across their problems by hosting online and offline communities where they can independently co-exist even without support. They feel comfortable expressing themselves in public forums and groups without a hitch. Productive discussions and exchange of ideas help them design solutions themselves making them independent owners of their own success.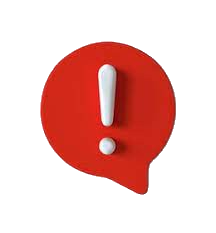 Don't let negative influence in the communities hamper their growth. Always keep a check on the community activities.
Distributor engagement is a felt connection to the organization and their passion to invest and proceed themselves as direct sellers. It also encompasses the empathy they receive from organizations while facing their challenges. Rather than moving head-on in ensuring distributor engagement with various programs, organizations must consider it imperative to check on distributor well-being.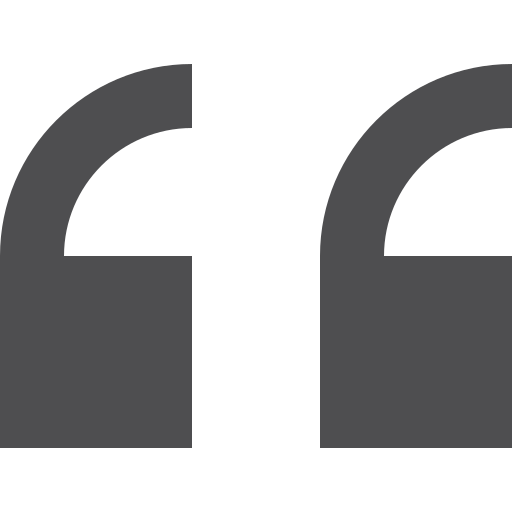 Historically, even during tough times, we haven't seen much fluctuation in engagement. Engagement can be a stabilizing force in people's lives. But we need to look at well-being, not just engagement – and well-being changed a lot during the pandemic.
- Jim Harter, Chief Scientist of Workplace Management and Wellbeing at Gallup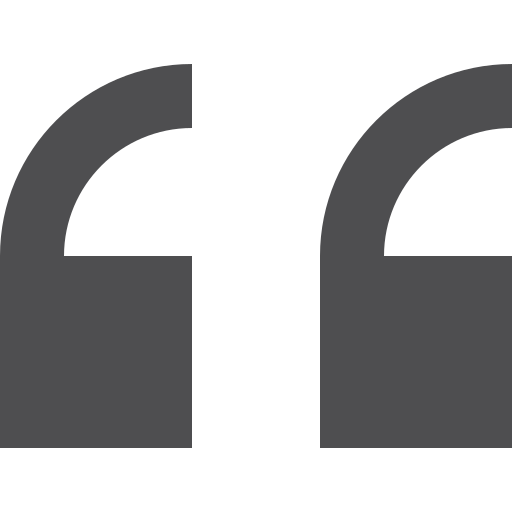 Historically, even during tough times, we haven't seen much fluctuation in engagement. Engagement can be a stabilizing force in people's lives. But we need to look at well-being, not just engagement – and well-being changed a lot during the pandemic.
- Jim Harter, Chief Scientist of Workplace Management and Wellbeing at Gallup
Technological equity has been the overriding factor during the pandemic slowdown. However, technology alone can't bridge the gap completely. Personal touch is lost in a virtual environment and shaping it up is crucial for organizations to improve distributor engagement as the direct selling industry in itself is an embodiment of personal relationships. Empowering distributors with new-age tools and building new marketing strategies that will create a unique value proposition to your distributors is going to keep you up and moving in engaging your distributors in the fast-paced industry.
Stats references: lorman.com, smarp.com, sitecore.com, financesonline.com
Senior Industry Research Analyst and Strategist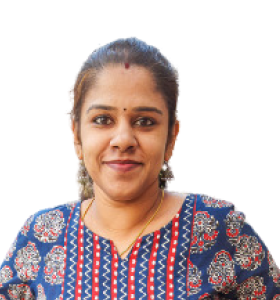 About the author
Minu Chandran is an expert in direct sales business strategies who is intensely passionate about identifying how changing strategies impact various sectors in the industry. She is an avid writer and a language and literature enthusiast who invests most of her time to research and understand the direct selling industry in-depth and propagate her ideas through her articles. With her extensive experience and interest in marketing and management, Minu continues to keep a close eye on the global business scenario and how industries transform accordingly.
About the author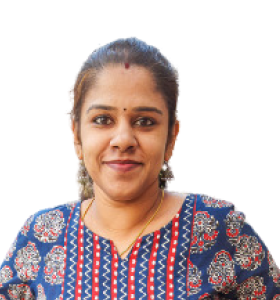 Minu Chandran is an expert in direct sales business strategies who is intensely passionate about identifying how changing strategies impact various sectors in the industry. She is an avid writer and a language and literature enthusiast who invests most of her time to research and understand the direct selling industry in-depth and propagate her ideas through her articles. With her extensive experience and interest in marketing and management, Minu continues to keep a close eye on the global business scenario and how industries transform accordingly.