Customer Success Stories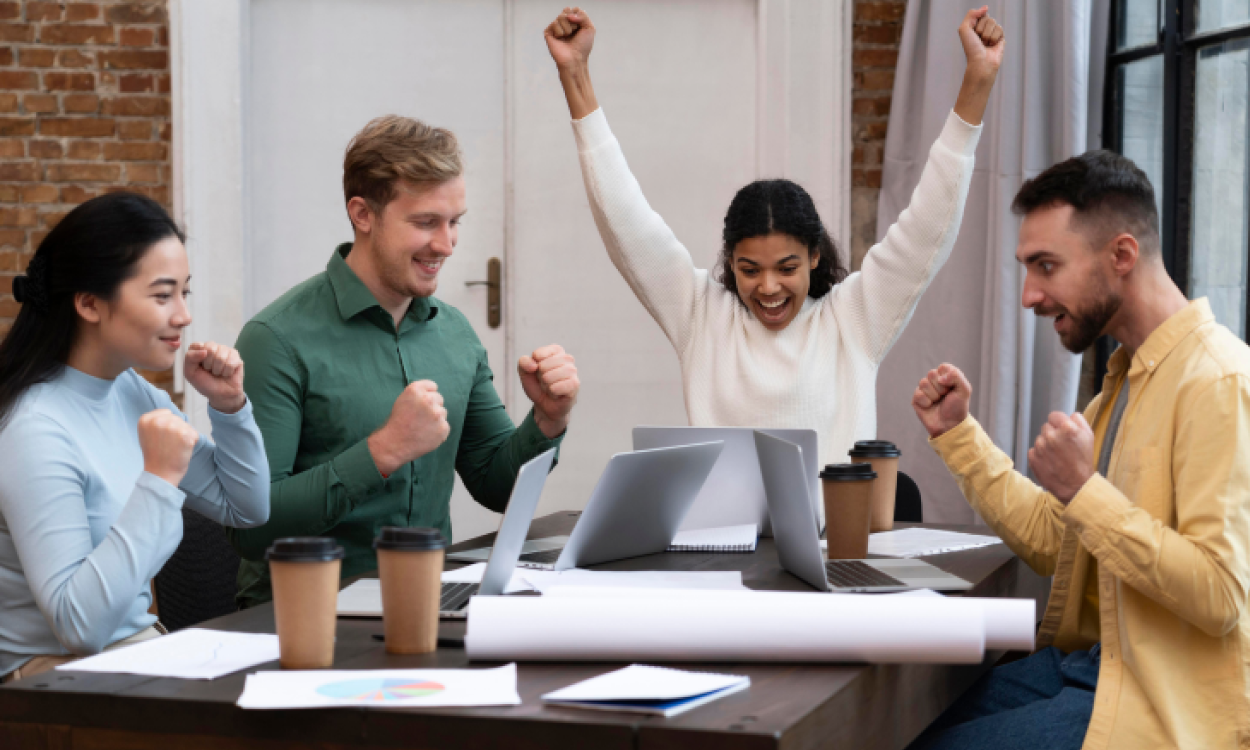 An ecommerce MLM business enhanced its growth and profitability by integrating the most efficient software features and tools.
Featured Success Stories
Pages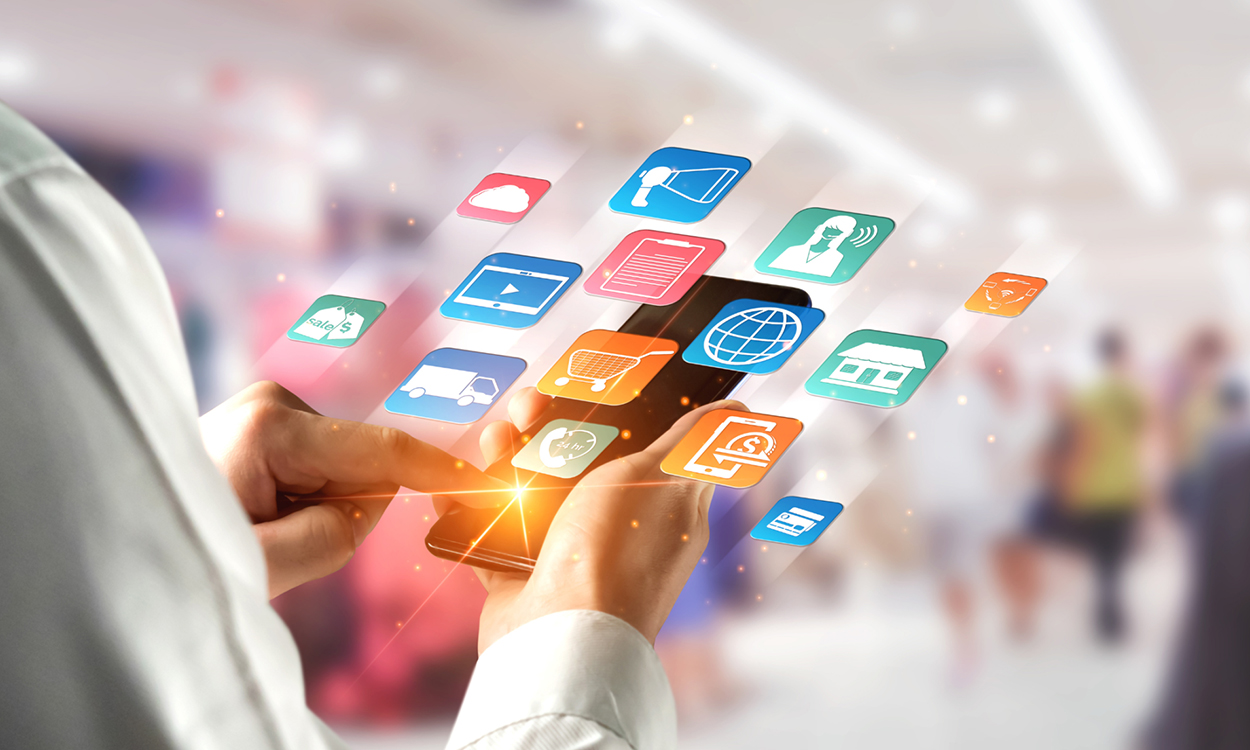 An ecommerce MLM business focused on integrating top-of-the-line user-friendly features to enhance customer shopping experience and thus improve sales.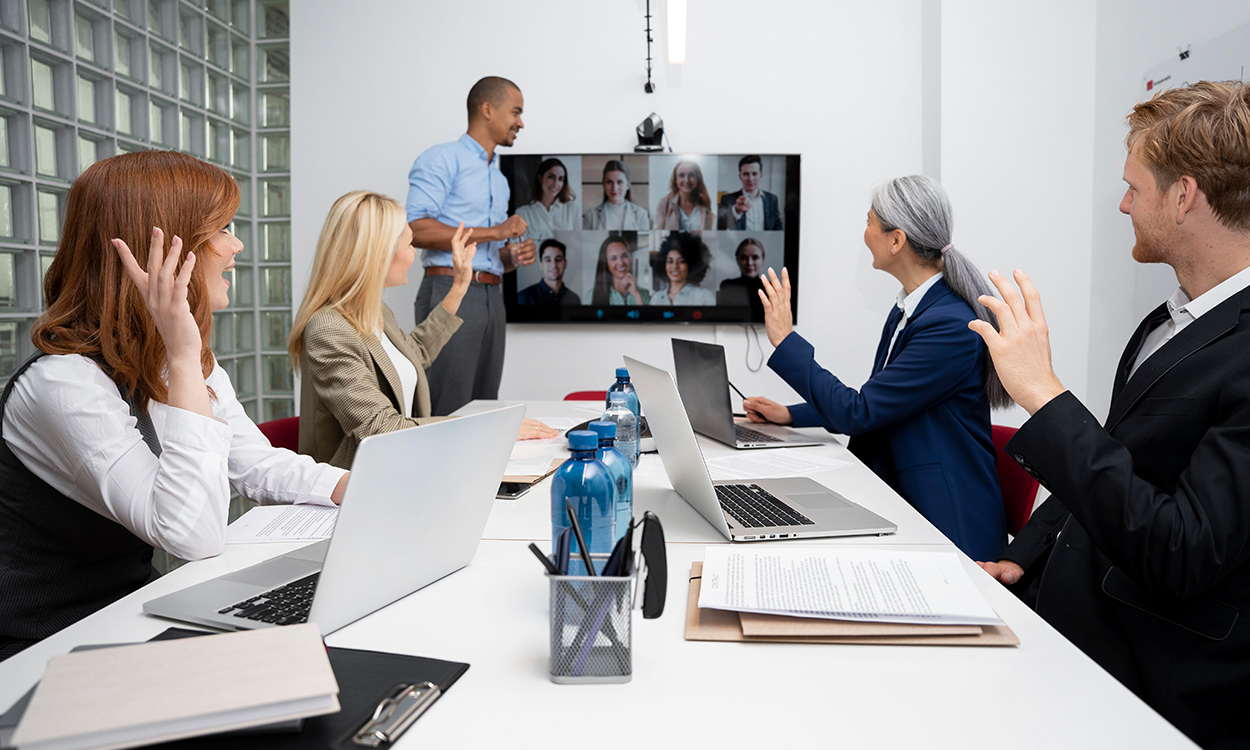 An MLM eLearning business rediscovered its capabilities and enhanced user experience through an integrated feature-efficient referral/subscription model.
More Success Stories
Epixel MLM Software anchored 100+ network marketing companies to success through their business process automation in more than 88 countries. Let Epixel MLM Platform revolutionize your MLM business with 100+ proven features intelligently tuned for small, medium, and large enterprises.
✕
We're online. Let's chat!