Which one would you prefer? Coffee brewed to perfection with warmth and love or a cup of coffee straight out of the vending machine?
I, undoubtedly prefer the former because it would be far better in taste and moreover, it has the unique blend of human touch.
Today, when automation is fast replacing human-led processes, how is it impacting businesses?
Organizations are moving towards automation at a much faster pace than before. While the reasons cited are saving time and effort, is it really worth it? A serious thing to ponder, many industry experts look up at automation as a worrisome factor that is replacing the essence of human intervention in business relationships.
How does that impact a business such as direct selling? While the traditional model has long been replaced with new and advanced technological methods, the art of building relationships that forms the basis is still not lost. Will automation replace this connection?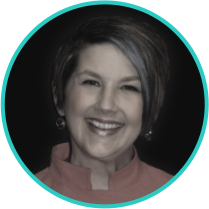 "We're in the age of automation. Everyone wants to automate as much as they possibly can, and while that creates great efficiencies as we prepare for the future, people are desperate for authentic connection."
Heather Cobb
Benefits of automation outweigh the doubts
How much ever debates we run on automation, it does come with certain benefits. The support it lends to business is in ways unimaginable. Automation replaces the authentic value created by relationships but it also reinforces the strength of business processes. It helps optimize processes, people, and profits.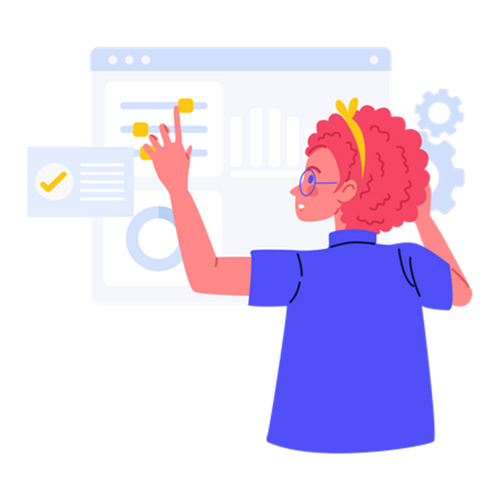 Reduce manual errors
With numerous calculations and complex business processes, direct selling can take the aid of automation to reduce the risk of manual errors in calculating bonuses and commissions, maintaining distributor profiles, etc.
Boost distributor morale
When mundane tasks are automated, it relieves the stress off distributors. They are no more required to spend their valuable time on data entry jobs, creating a happier working environment.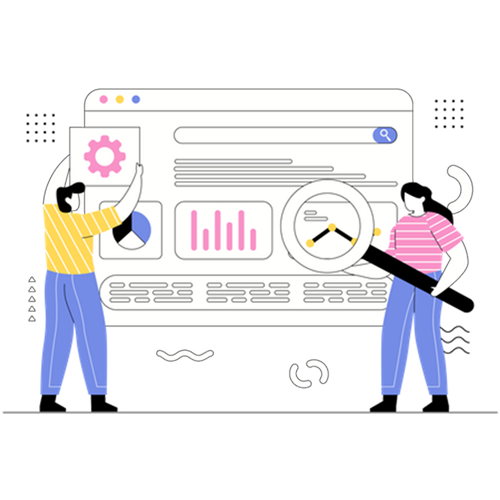 Optimize skillsets
With automation handling repetitive tasks, distributors can now use their time to sharpen their skills to be more creative and productive.
Use data from automation to further improve your business
Be that of employees, distributors, process workflows, or sales productivity, data from automated processes can be leveraged to the advantage of further improving business processes.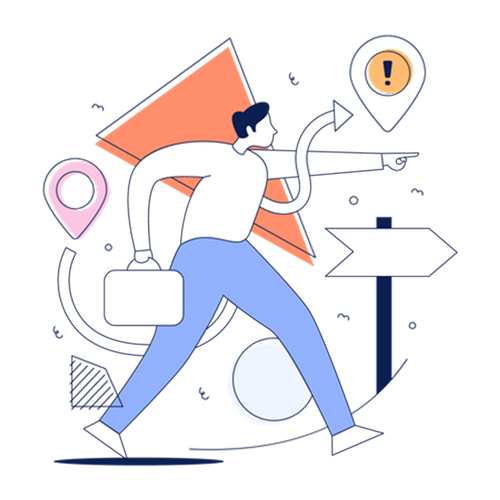 Allows for better decision making
Actionable insights thus acquired can be put to good work to make better and more informed business decisions.
Faster and more efficient operational cycle
Automated workflows are automatically monitored and audited to detect broken or faulty workflows which would otherwise hamper the overall business output.
Scalability
Automation helps you grow your business at scale. It gives businesses the flexibility they need as they grow in terms of resources and various business processes.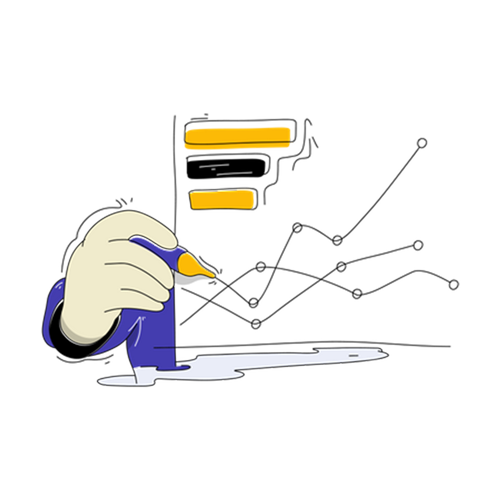 Faster return on investment
Despite saving you resources, and your resources their time, automation helps deliver valuable business insights that assist in business growth and an improved ROI.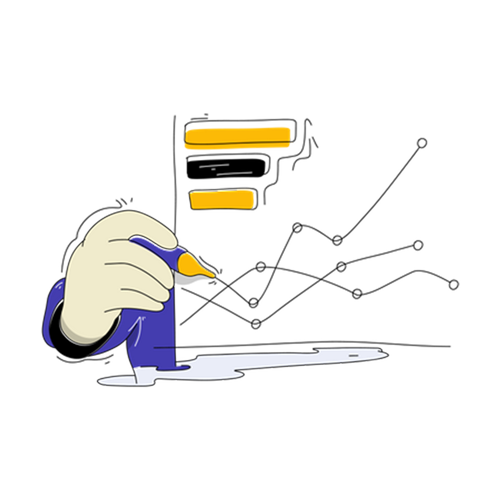 Explore smarter ways with Epixel to automate your direct selling business
What you must consider while automating
Whatever you choose to automate you cannot automate one thing—the human connection—the relationships upon which your business is built. Hence automation must be applied only to enhance these relationships not eliminate human intervention altogether.
Identify the areas where automation can drive ample growth.
Identify and automate only the processes that take most of your time or have recurring errors caused manually.
Use automation to support and enhance your customer relationships.
Automate repetitive daily tasks that are not worth your efforts.
Automation can impact your direct selling business at many levels
Always remember, automation must only help us cultivate our mission of growing relationships. When you choose to automate a particular process analyze how it is going to benefit this relationship building between you and your distributors, between distributors and customers, and between customers and your brand.
1. Marketing
Automation has several benefits over traditional marketing models. It can help your distributors identify quality leads through automated processes like lead filtering and scoring. The lead data thus collected can be made beneficial to distributors in tailoring a personalized lead approach. This saves distributors' time in choosing the right leads to prospect.
What automation can do to your marketing process!
Run and manage ads and campaigns

Generate insights for smarter decisions

Analyze traffic and behavior

Create customer segments
2. Sales process
Sales process automation encompasses and streamlines a wide range of sales processes from prospecting to conversion and follow-ups. Advanced sales process automation can take a giant leap into the future by forecasting sales through automated analysis and reporting.
However, it does not replace your distributors altogether. Sales is a human-centric process and automating only helps your distributors save their time to add more value to their customer relationships.
In what ways can automation impact your sales process?
Increase productivity

Accelerated response times

Generate consistent sales data

Better team collaboration

Shorter sales cycle

Consolidated sales reporting
3. Distributor and customer onboarding
Your distributors and customers would love being welcomed individually into your brand. With hundreds of thousands of them adding up every day it's no easy task to extend your welcome in person. Automating this process can add color to your onboarding process.
Automated onboarding can individually welcome your brand advocates presenting them with a unique brand experience. A tint of gamification can make your onboarding process more vibrant and engaging.
Automation can transform your onboarding process
Simplified and easier onboarding

Personalized assistance

Faster member activation rates

Engaging onboarding process
4. Distributor training
Your distributors are your priceless assets. Keeping them active and engaged requires time, effort, and commitment from you. This commitment would ultimately translate into distributor trust. Knowing that you're committed to helping them improve their skills will make a huge difference in their relationship with your brand.
But, dumping them with training modules won't help. Create personalized distributor training sessions tailored to each distributor's capacity. Delivering micro-learning modules at the right time would nurture their knowledge in the right way. Inspire them to complete training programs with automated reminders and skill badges.
How does training automation help your distributors?
Eliminate repetitive tasks

Consistent and reliable learning experience

Personalized skill improvement

Increase distributor confidence and engagement
5. Commission payments
Calculating commissions manually, that too for hundreds of distributors is an absolute nightmare. Errors and miscalculations may run you down. Even a minor change can be a herculean task to compute questioning the credibility of your compensation plan.
Accurate payments are what bring credibility to your brand. Automating the commission calculation process can reduce manual errors that may occur while calculating commissions and bonuses, in turn, boosting your distributor trust and your ROI.
Why automate commissions?
Reduce manual errors

Faster computing time

Accurate payments

Reduce overpayments

Improve your ROI
6. Content automation
Automating content does not mean generating content with bots and delivering it to the audience. That would do more harm than good. Human-generated content and machine-generated content are poles apart. Beauty and authenticity still lie in human thoughts, bots are yet to reach that level.
While the idea of creating content still needs human intervention, automating your content management system can assist you in fulfilling your customer expectations by delivering the right content at the right time. It can also deliver any information your distributor might need during their sales process.
Benefits of content automation
Schedule and deliver cross-channel content seamlessly

Personalized content delivery across channels

Easily accessible content

Hassle-free tracking and analysis
7. Social media automation
Social media is invading the marketing space day by day. Diverse channels with diversified content are stirring immense competition for brands. Being a place where great customer relationships are built, social media stands synonymous with the real-world marketplace.
Understanding the pulse of each channel and the ongoing content trends is difficult to analyze manually. Social media automation can help analyze each channel individually and deliver insights into the trends and patterns. You can also schedule your posts on peak audience times on each channel.
Social media automation
Organize, schedule, and deliver ads and campaigns

Monitor and report campaign performance

Increase brand awareness

Real-time customer engagement

Monitor social brand mentions
8. Customer relationship management
Putting all your heart into building customer relationships takes most of your time and effort. Your business would have done wonders if you could get into your customers' minds and know all that they think and prefer about your brand.
Customer relationship management is an important yet sensitive area that has to be handled carefully. New age technologies like Machine Learning (ML) and Natural Language Processing (NLP) could literally get you into your customer's minds, read their sentiments, and design perfect solutions. CRM automation has spread its wings wide ensuring and enhancing customer satisfaction across all business domains.
Achieve your relationship goals with automation
Reduction in customer service response times

Schedule automated responses

Generate customer data and insights

Improve customer engagement and retention rates

Track KPIs in real-time
With all that is being said and done about automation, care must be taken to conserve the human essence as it is. Because eventually, it is the warmth of these relationships that decides the long-term sustenance of your business.