Customer Success Stories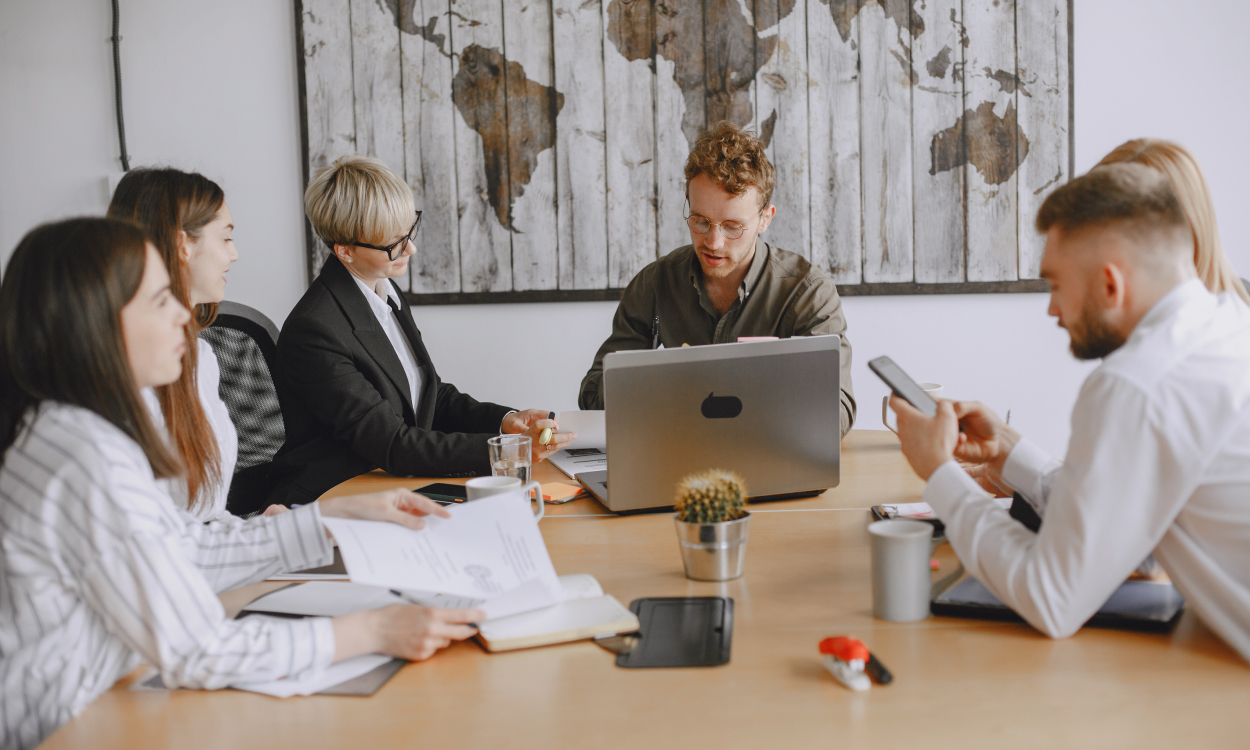 Technological innovations with tailored MLM strategies revs up an MLM health and wellness business.
Featured Success Stories
Pages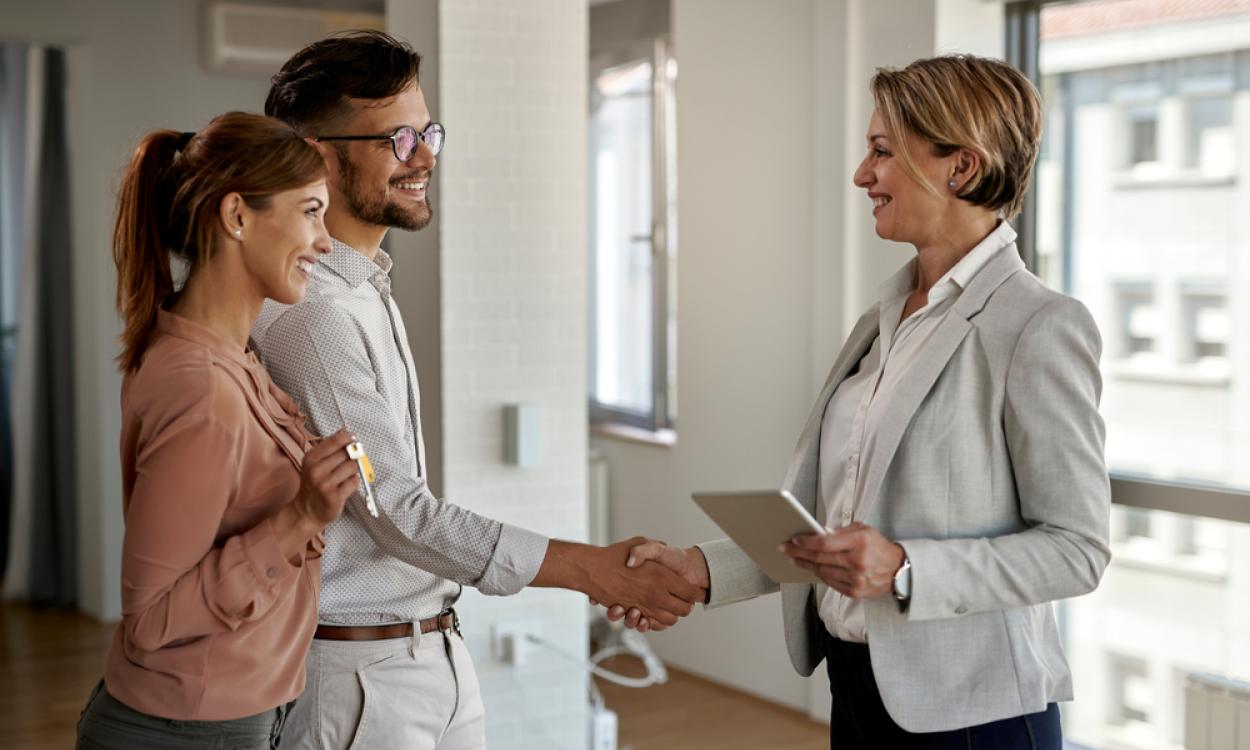 Leveraging MLM techniques into real estate business helped enhance the business in terms of sales and revenue.
An MLM eLearning organization revitalized its business with a transformational shift to increase productivity and efficiency.
More Success Stories
Epixel MLM Software anchored 100+ network marketing companies to success through their business process automation in more than 88 countries. Let Epixel MLM Platform revolutionize your MLM business with 100+ proven features intelligently tuned for small, medium, and large enterprises.
✕
We're online. Let's chat!