Personality is something we acquire over the years. It is influenced by people, places, and all that surrounds us. We get influenced by what we see, hear, and learn. Education shapes it a bit; profession sculpts it a lot more. All we need is the right path and guidance. Taking the right path and finding the right guidance will take you a long way in your personality journey. Same applies to your professional journey. For some, career comes as an option but for a lucky few it is a choice. By choosing the right career you stand to improve two important things - your personal and professional skills.
Do all the jobs give you these two benefits? A teacher's job increases your knowledge about the subject alone so does a doctor's or engineer's. We all love to understand every aspect of life in this beautiful world. However, it is not as beautiful as it sounds. Life is full of trials and tribulations. To overcome the hurdles we should be equipped with qualities backed by experience. What type of job promises you this? Look at this interesting study by DSEF.
Direct selling has always been an unexplored platform given the huge potential of the industry. According to a DSEF report, in 2016, direct selling touched the lives of an estimated 20.5 million Americans. It gives everyone the opportunity to experiment in their own way contributing to the individual's personal and professional growth. The advantage of direct selling is that your success and personal skills are very much interconnected. This particular study observed the direct sales benefits in 14 professional business skills and 13 personal life skills.
We were experimenting various approaches that would benefit our customers in the direct selling industry. That's the exact time we came across this truly awe-inspiring report. This strongly back up our idea of supporting those who are really looking out for a career opportunity that would change them inside out. So, what exactly are the benefits of direct selling? How can these direct selling benefits improve your overall personality?
Expert talks:
"The only person you are destined to become is the person you decide to be."
— Ralph Waldo Emerson
Benefits of direct sales: Your personality transformation
1. Entrepreneurship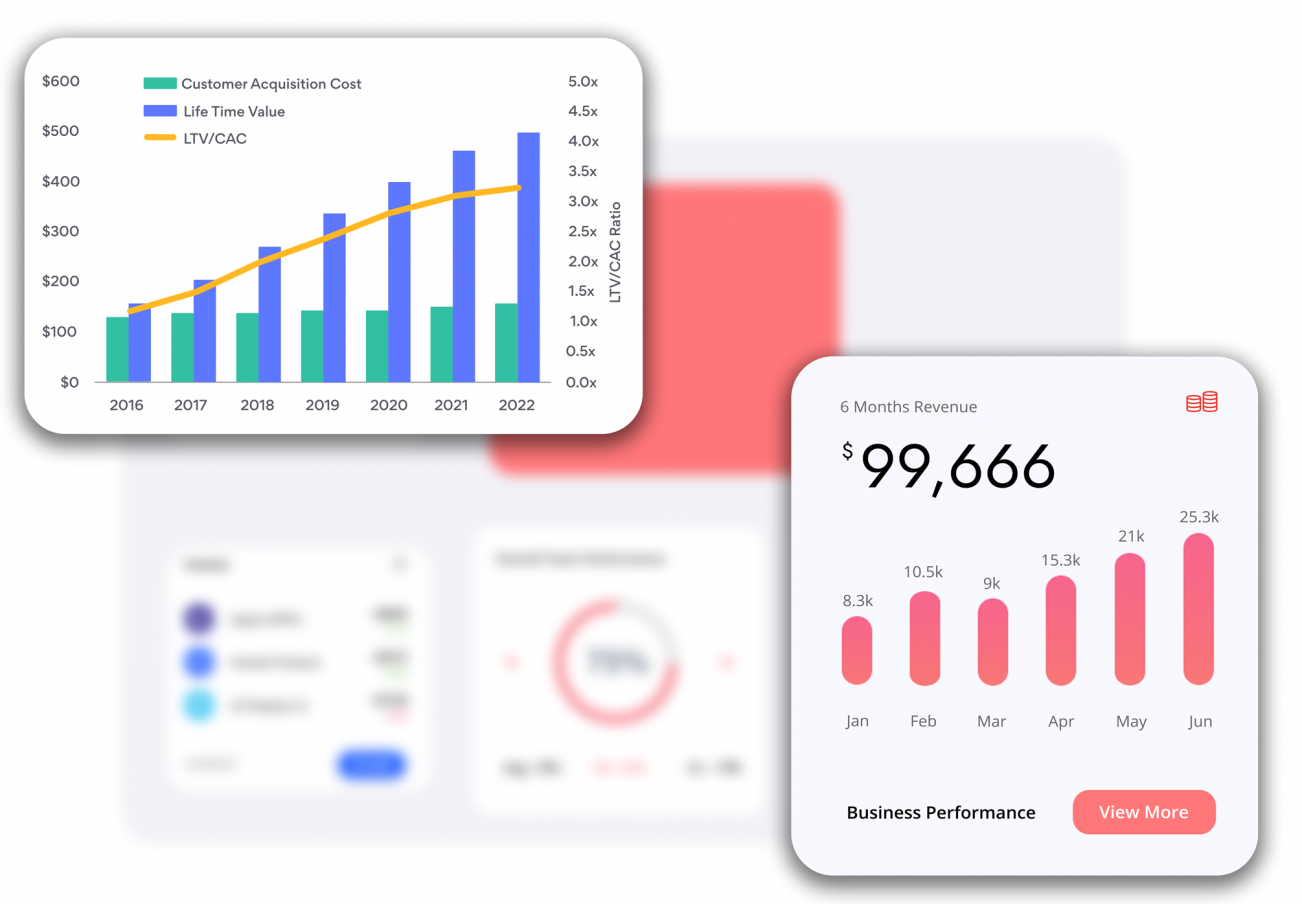 Direct selling is an open platform to learn, experiment and establish your career as an entrepreneur. When starting your own business, you improve on your organizational capabilities and business skills in your own way. You get a better understanding of how to lead your team for an increased business output. As business becomes your primary focus, you start to research the current market trends and effectively plan and implement different strategies to bring your business to the forefront. Doing business in your social circle creates a social responsibility and helps you in building relationships, both personal and professional.
DSEF Study Insights
On average, more than 75% of direct sellers surveyed agreed that both their business/professional skill levels improved and that their personal lives benefitted due to skills emanating from their direct selling experience.
2. Mentorship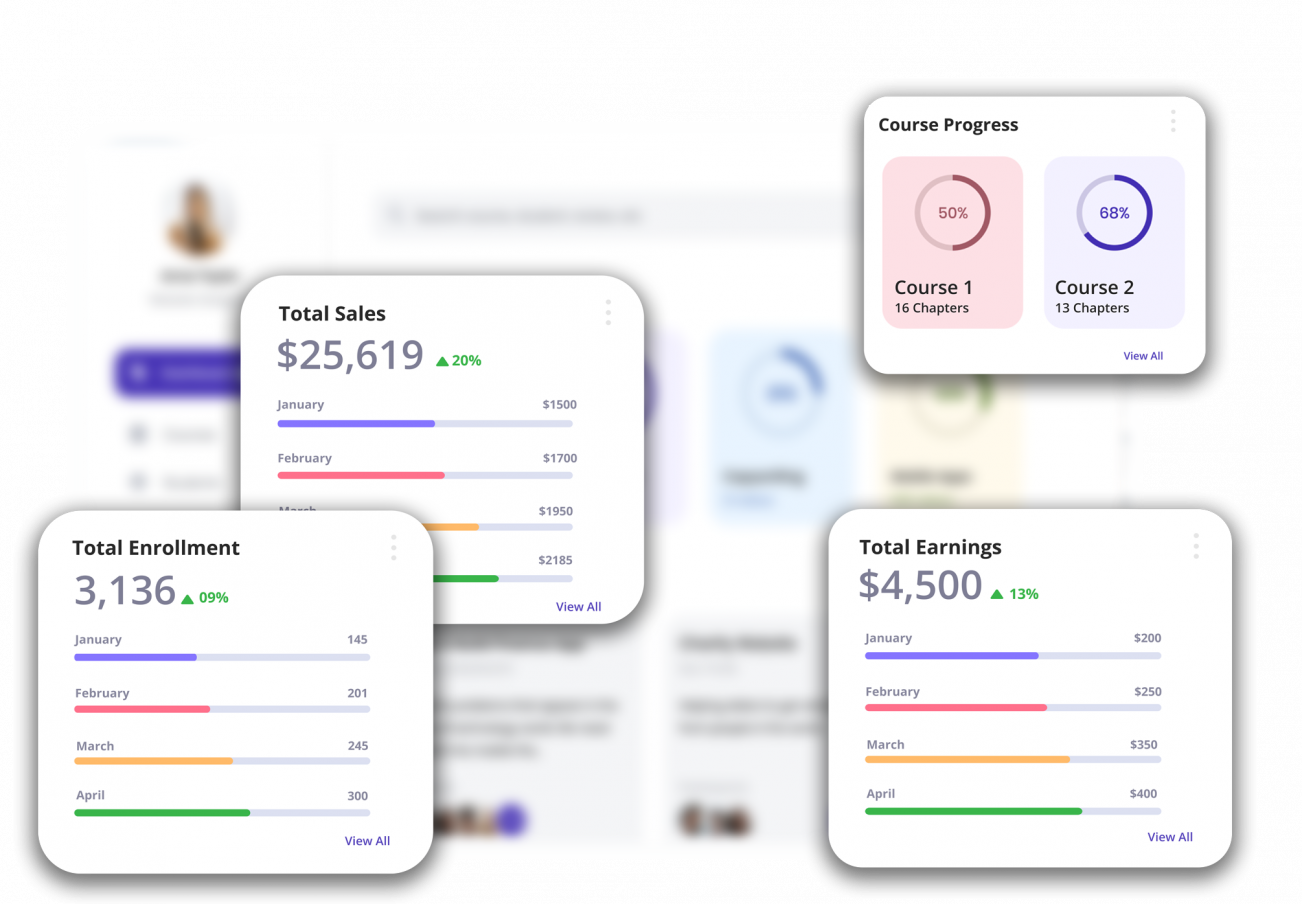 "There is nothing more beautiful than someone who goes out of their way to make life beautiful for others."- Mandy Hale
Success in direct selling has a deep correlation with mentoring. In direct selling you develop your career alongside assuring another person's development. The success of your downlines is one among the many parameters that adds to your professional success. Motivating, inspiring and guiding your downlines helps you improve on your leadership skills while enhancing their personal development. Added to the personal satisfaction you acquire, you tend to learn new perspectives, building on your social responsibility.
Expert talks:
"When you're talking with a prospect, turn off your personal desires and just focus on making the person's life better."
— Tim Sales
3. Decision Making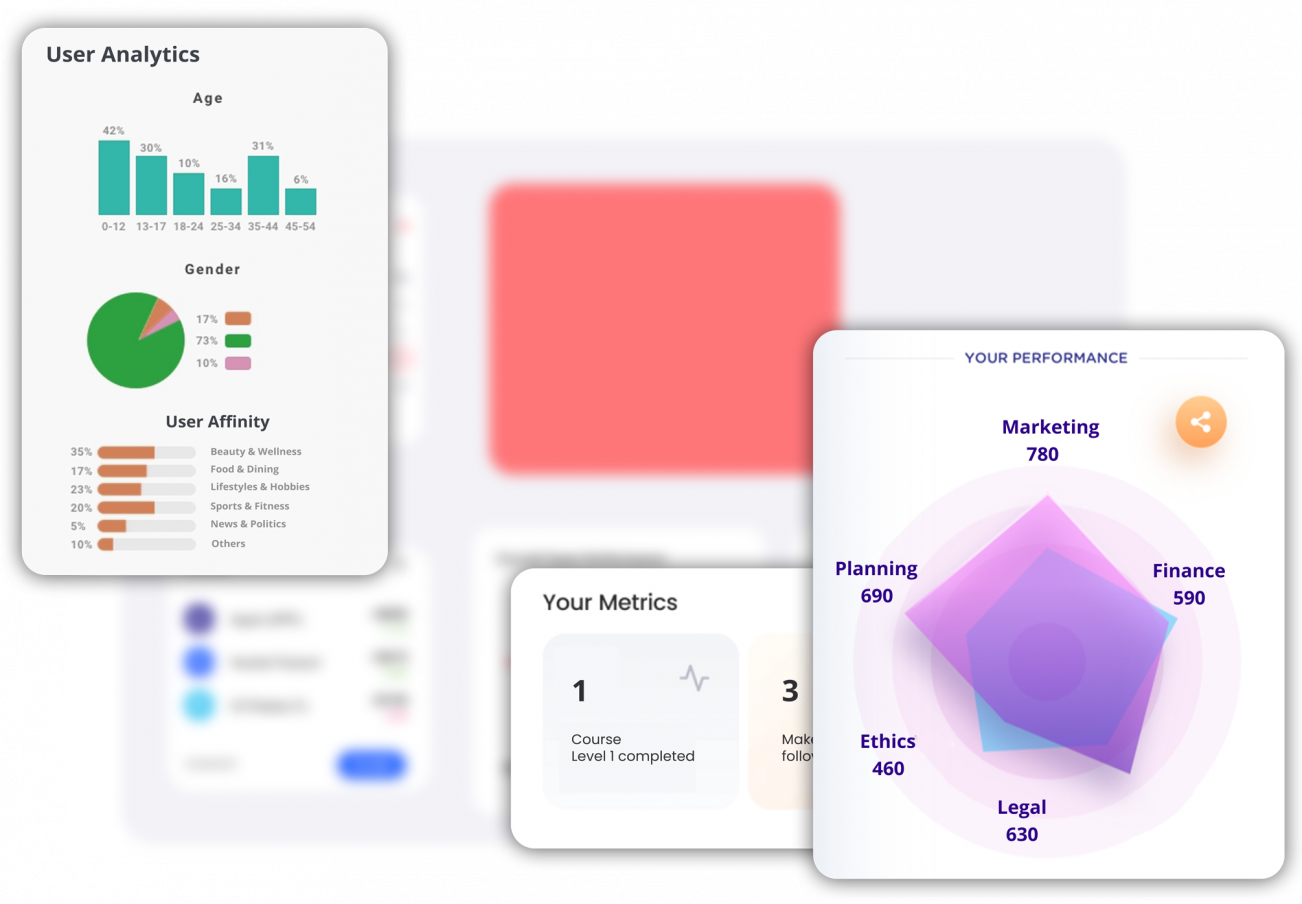 Not all decisions end with a YES or NO. There is a lot more that goes behind especially when a critical decision has to be made. Here again, you cannot work on your intuitions but on your reasoning. Following the heart doesn't always work well. When you are in a team, or let's say, when you lead a team, the decision you take should be unbiased. Exactly for the same reason, you need to define the problem first to your inner self, develop and weigh the options, plan, communicate and execute.
DSEF Study Insights
More millennials than non-millennials agreed that their direct selling experience improved their decision-making skills (86% versus 78%), helped them improve their interpersonal relationships (87% versus 75%), and made them more able to cope with and manage stress in their personal lives (81% versus 70%).
4. Problem Solving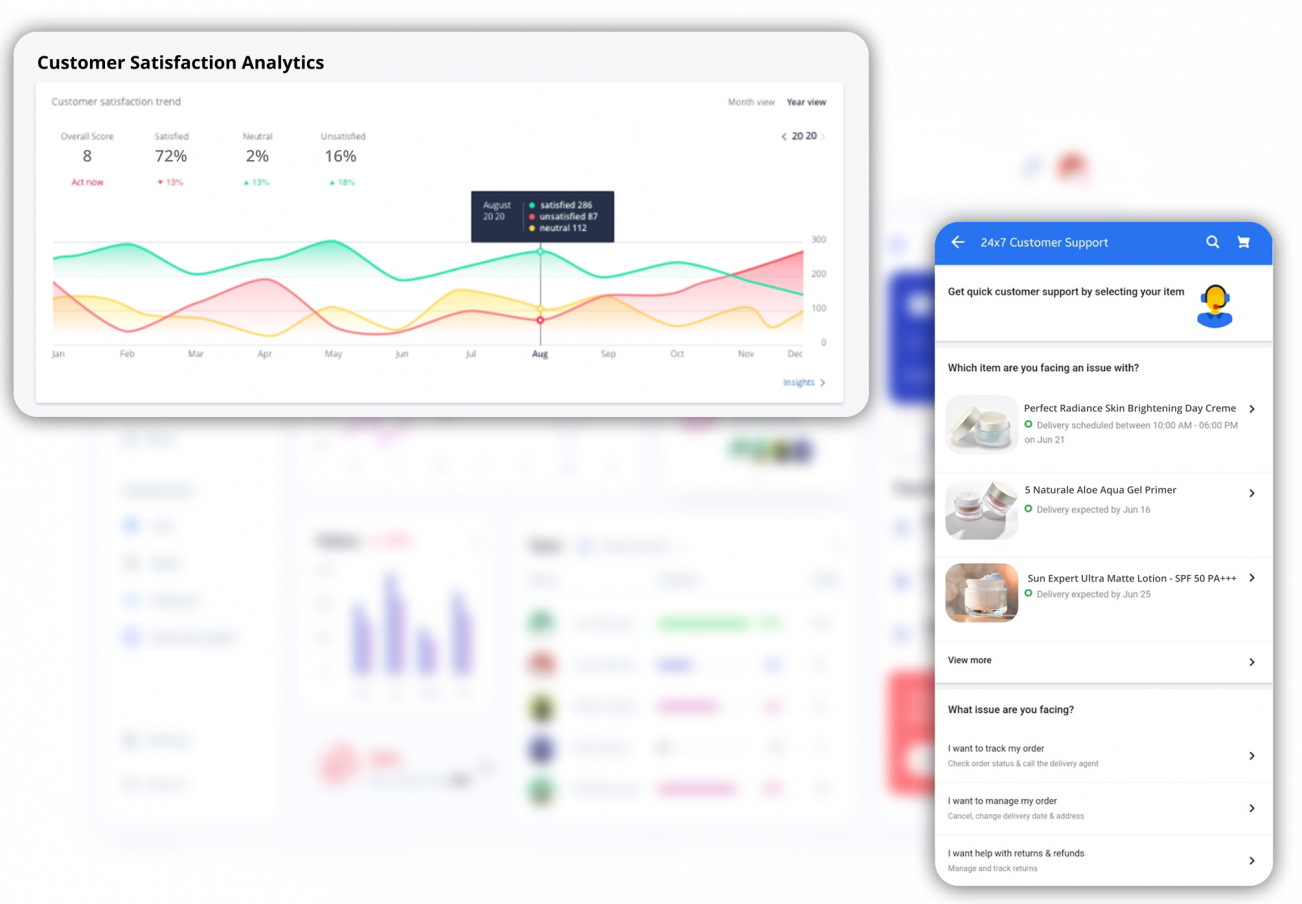 "When you can't control what's happening, challenge yourself to control the way you respond to what's happening. That's where your power is."
Life is not short of problems. Things go out of your control at times. How well we tackle them determines how efficient we are. As an established individual in direct selling you are approaching the world out of your comfort zone. You will face problems with your customers, team members or pretty much similar the case is, with your strategies. All this affects your business. Fight or flight, are the only available options. As an individual dreaming high, you obviously try to fight and win control over the situation before it takes hold of you. Through effective analysis, research and solution you conquer the problem improving on your analytical, research and problem solving skills.
5. Critical Thinking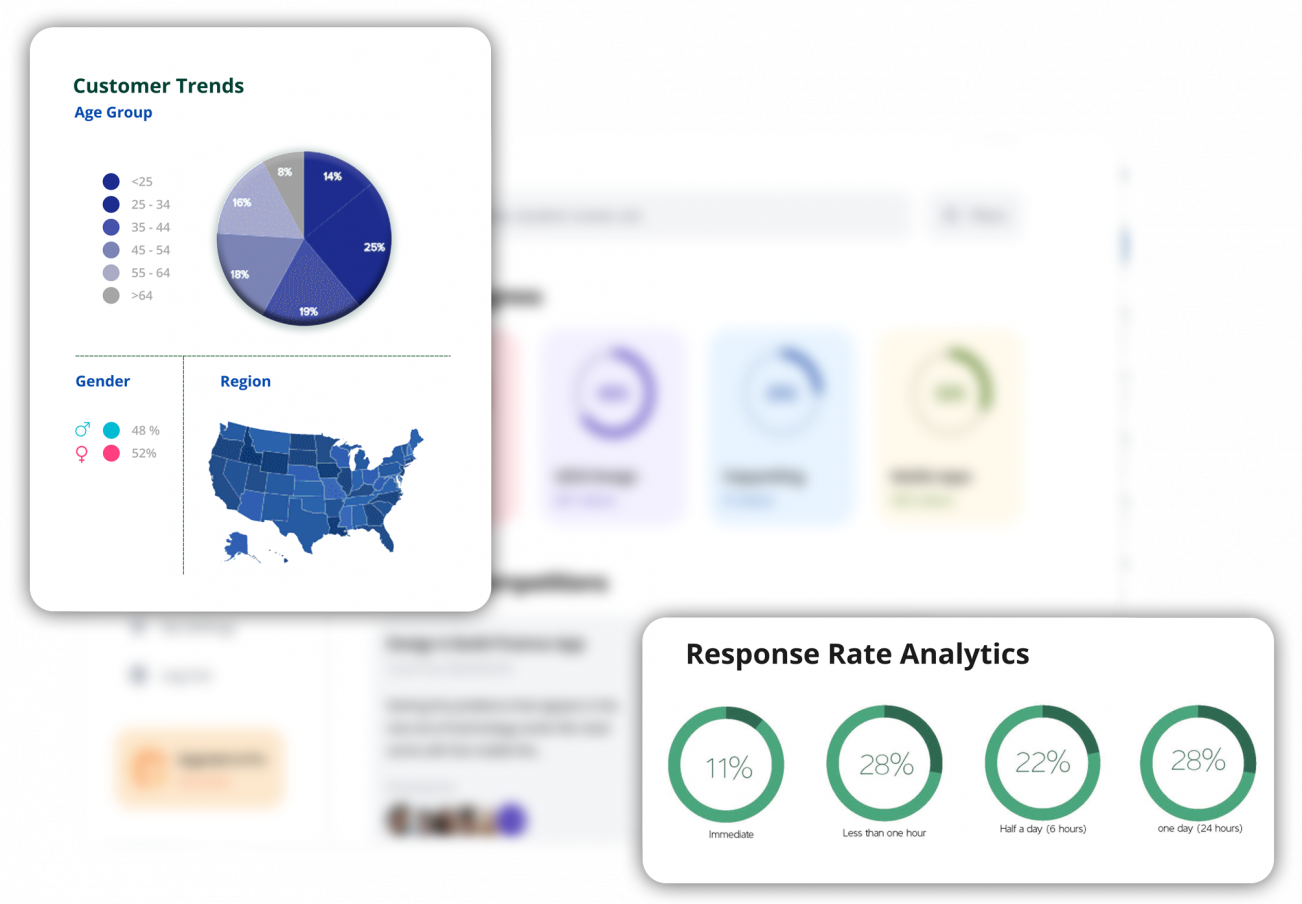 You are out in the market with your product. The first and foremost thing that comes to your mind is "How are people going to receive this?". From this thought, you start to analyze ways and means by which you can conquer the market with your product. You know that you cannot, in reality, work on your intuitions. Critical thinking comes with rightful observation (of the market trends and patterns), analysis (of methods to establish your ideas), and interpretation (of the impact of your actions). Self-monitoring and self-corrective thinking lets you analyze and realise your commitment towards your profession, yourself and towards a greater frame, the society.
6. Public Speaking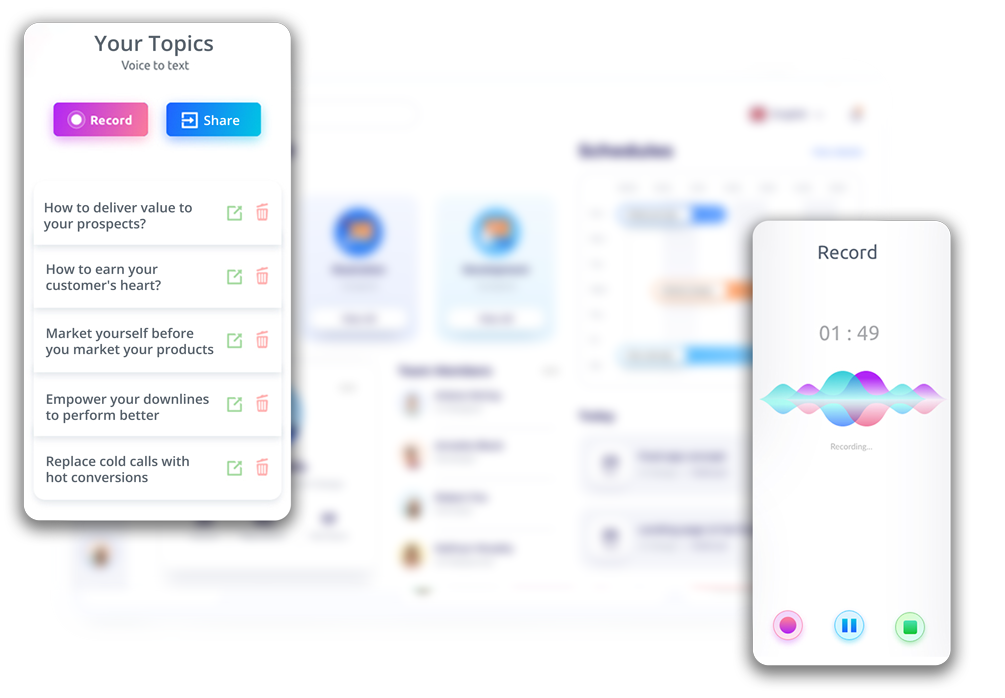 Expert talks:
"Eleanor Roosevelt, Rosa Parks, Gandhi - all these people described themselves as quiet, soft-spoken and even shy. And they all took the spotlight, even though every bone in their bodies was telling them not to."
— Susan Cain
Against the popular belief, direct selling is for the shy and reserved!!
Misty Kearns, CEO of Me Lifestyle, says "Just because you are an introvert doesn't mean you can't be successful in direct sales." Misty Kearns is a self-proclaimed introvert, now a successful entrepreneur.
Building on your public speaking skills helps you gain a public outlook by making new connections, helping you build on your customer base. By effectively communicating ideas and interests, you build around your credibility. Your credibility helps you to influence decisions and motivate change, and that's how you build your crowd.
7. Finance Management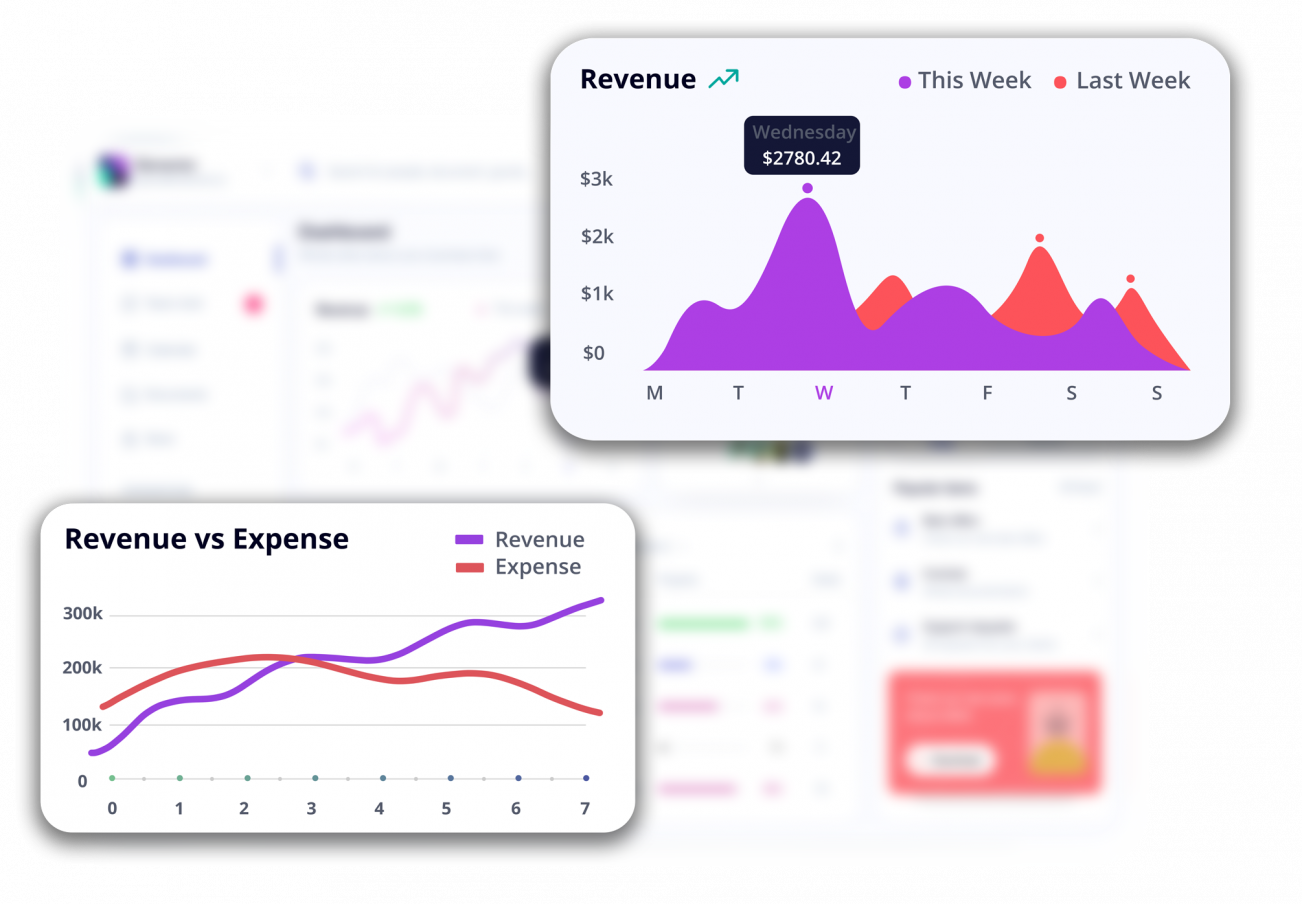 A spendthrift in business will not be able to go a long way. Business will only flourish through efficient management of your finances ensuring transparency and accountability together with financial health. This in turn builds on the trust of your customers, promising smooth running of operations. Your capability to allocate resources appropriately, prioritising requirements, lets you lead a debt-free professional as well as personal life.
8. Time Management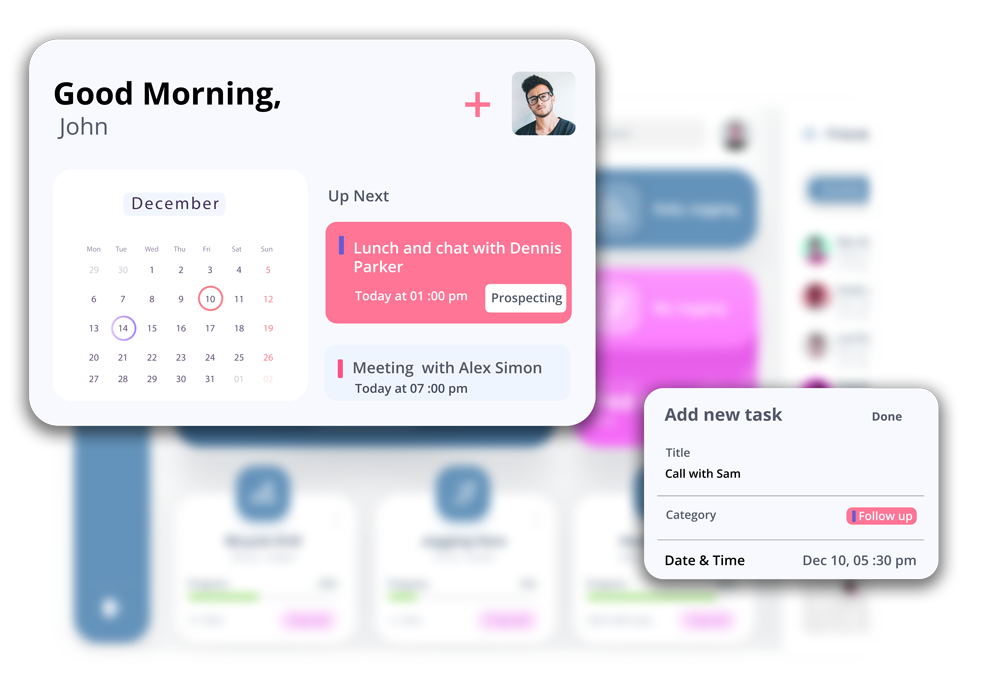 Expert talks:
"Don't watch the clock; do what it does. Keep going."
— Sam Levenson
Time management is key to organising yourself first and then your priorities. It brings in self discipline. Flexibility in direct selling allows you to manage time more efficiently. Prioritizing the activities and right time allocation gets your work done in less time and you get that extra personal time with your loved ones.
9. Stress Management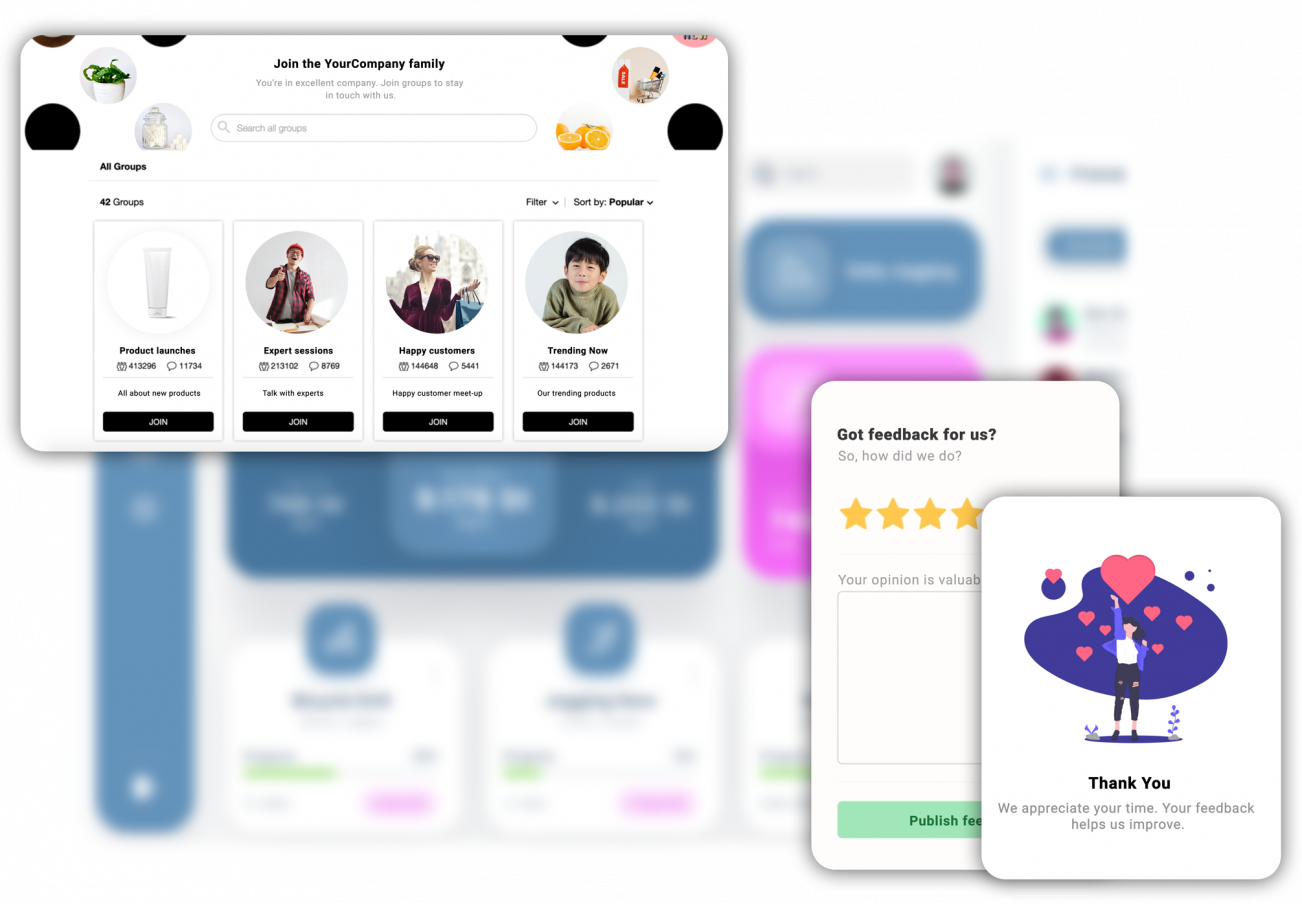 A super-effective way to reduce or eliminate stress is connecting with like-minded people. In a crowd with the same wavelength, as in direct selling, opens up a creative space to discuss and generate ideas collectively.
Working with people with similar interests creates a harmonious balance between your personal and professional life. So you grow up to be a happier, healthier and more productive individual.
10. Teamwork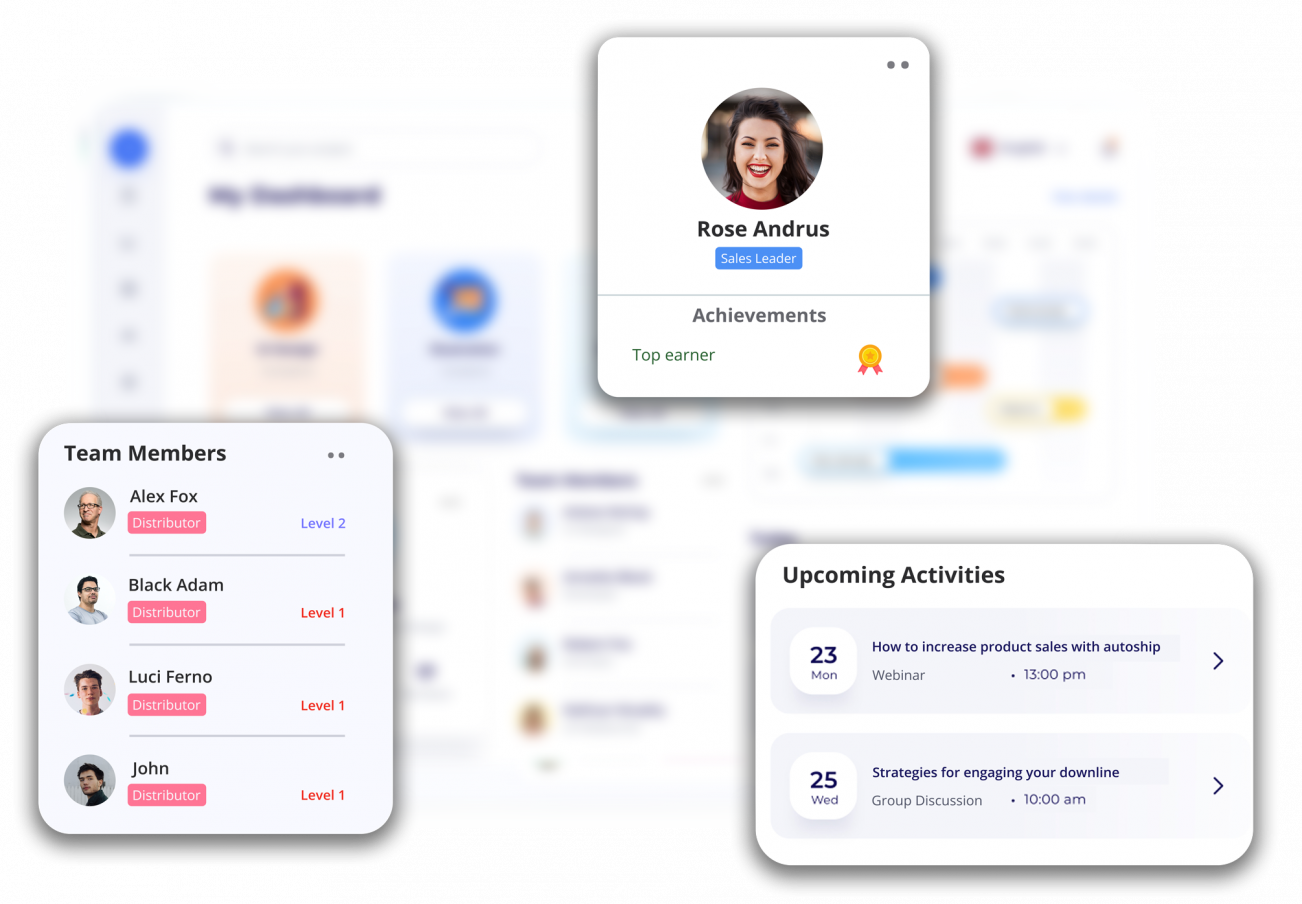 Expert talks:
"Individual commitment to a group effort—that is what makes a team work, a company work, a society work, a civilisation work."
— Vince Lombardi
Success is always a collaboration of efforts. The benefit of direct selling business is that it lets you work independently but once you start building your network you have a team whose efforts count on your profits and broadly on the company's goals too. Though not completely for the financial side of it, inspiring your team to develop workplace ethics builds empathy and rapport among individuals within the organisation and makes conflict resolution and collaboration a lot more easier. Designing strategies for building efficient teams also lets you improve on all aspects of your career—communication, collaboration and ultimately compensation.
Explore the proven strategies for team building.
If you're still skeptical about the potential of direct selling, then it is high time you understand the stats and facts comparison of a regular job against direct selling.
DSEF Study Insights
Individuals considering a direct selling job may use that job to gain valuable skills that can be applied in a non direct job as well as in their personal lives.
How can tech tools help enhance your career as a direct seller?
Technology adds essence to everything. It affects the way we see, learn, think and communicate. Likewise, technology in direct selling, like in all other businesses facilitates an innovative, hassle-free experience. The technological advantage in direct sales is that it reduces the complexity in the business plans and commission calculation, and improves scalability and efficiency of expanding business processes. Also, in these hard times of fluctuating economy, direct selling has remained steady with the adoption of virtual methods and with the help of advanced technology.
If you wish to visualise a technology transformation of your business, we are here to help.
"What goes around comes around." When we change, it resonates and changes everything that is tied to us. Likewise, in direct selling you enter as a person confident in your spirits and emerge as a multi-skilled individual with a brighter perspective about life and society. The personal and professional transformation can not only be felt but you are showcasing it out to the real world. People are watching you. They see the change, the confidence and the result!! They start idealising you.. You emerge as a leader of like-minded individuals.
"Investing in yourself is the best investment you will ever make. It will not only improve your life, it will improve the lives of all those around you."
— Robin Sharma
Senior Industry Research Analyst and Strategist