There are different ways in which you say something. For a kid, you explain things in an elaborated way with examples to make sure that they understand what you mean. Whereas with a professional, you might just have to say a particular word to convey something. In the same way, marketing differs with industries. What works well with an industry need not necessarily be effective for a direct selling business which involves many factors for its running and success.
With competitions getting bigger and higher with each passing day, holding your customer is crucial as much as you aim at making new ones. For this, you have to have a sales strategy that is concise and clear enough to hit your revenue targets, improve your growth rate and increase profits.
With the advent of digital media and young entrepreneurs taking over the industry, marketing strategies have undergone a huge transformation in the past few years. The direct selling industry, which works with in-person marketing and door-to-door selling faced a paradigm shift with the new age marketing approach and techniques.
Apart from the most spoken about, tried and tested methods, let us dive into direct selling marketing strategies that can help you get your business off the ground.
01
An established customer base
Understanding who would be benefitted and interested in your products and services is the first step toward building a customer base. When you are new to the market, it would be difficult for you to reach a customer who might not know about your product. An individual who can't recognize your brand would not be willing to spend on what you are selling.
This is where free samples can help you. It can help you build new audiences and expand their knowledge about your brand, its products, and its services.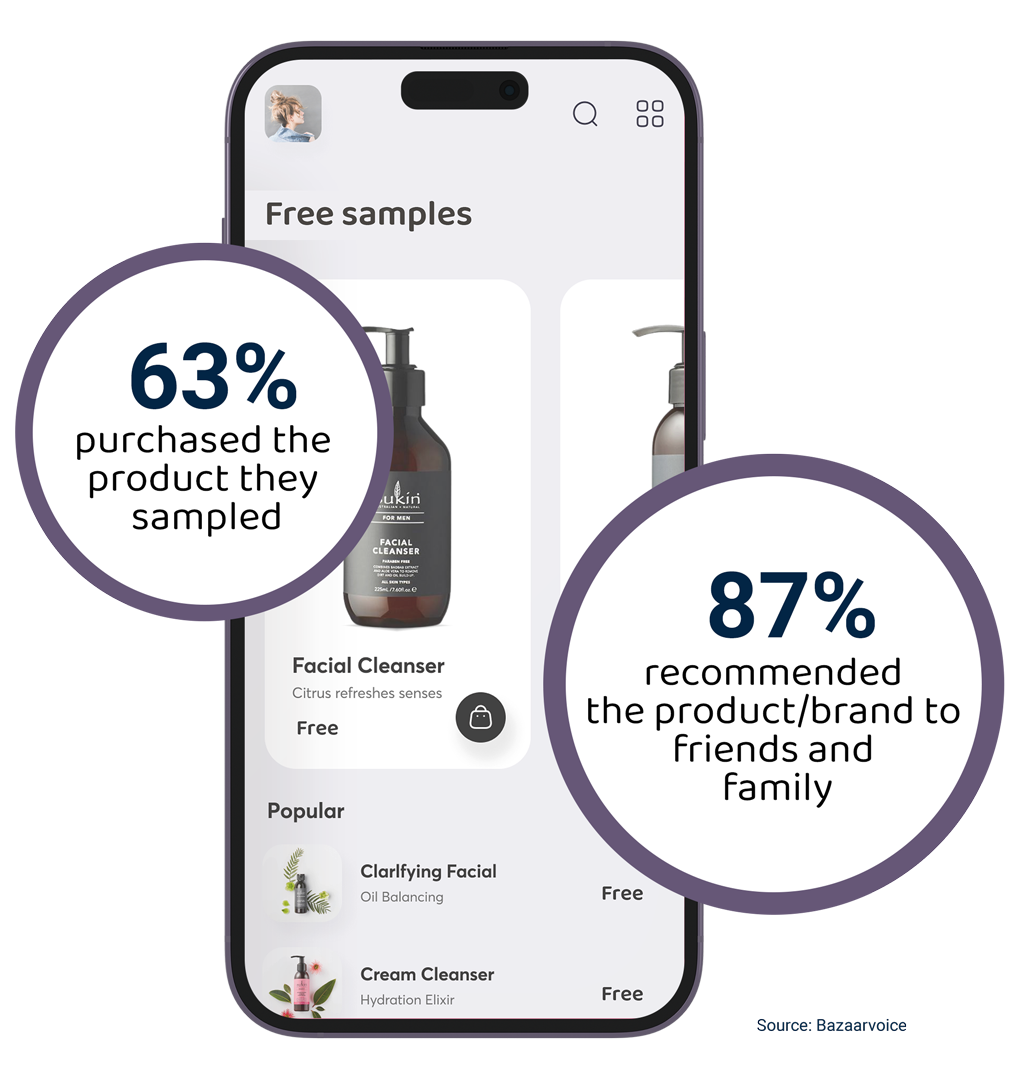 This can also help you build a line of trust and connection with your new customers who might become your long-term patrons and get you, new customers, through word of mouth. Apart from gaining new customers , giving out free samples can also help you get a review on your product which could be effective with the product improvement.
02
Robust customer engagement
Now that you have made new customers, it is important to hold them to your brand. For this, there needs to be an active engagement process. This crucial task helps you strengthen your relationship and build a long-term association which is decisive for the brand's growth and expansion.
Since one-size-fits-all doesn't work with direct selling, it is imperative to target your ideal prospects and deliver structured content that can educate and create awareness about the brand and market trends. Beyond eyeing a sales pitch and driving revenue, these customer engagement activities can help build robust customer relationships, trust, and brand advocacy.
At this stage, there need not necessarily be active sales happening but in the due course, you are gaining intangible assets which are kinship and brand loyalty that can nurture leads into long-term customers. This could lead to faster sales cycles and higher conversion rates.
03
Data analytics to identify and focus on leads
If you are still turning your head away from data analytics, you gotta understand what you are missing out on. Even after integrating the best lead generation and management techniques, it would be an arduous task to prospect, prioritize, manage, and qualify new leads. This is where data can save your day.
Benefits Companies Get from Using Data Analytics
Benefits Companies Get from Using Analytics
Improved efficiency and productivity: 64
Improved efficiency and productivity
%
Benefits Companies Get from Using Analytics
Faster, more effective decision-making: 56
Faster, more effective decision-making
%
Benefits Companies Get from Using Analytics
Better financial performance: 51
Better financial performance
%
Benefits Companies Get from Using Analytics
Improved customer acquisition and retention: 46
Improved customer acquisition and retention
%
Benefits Companies Get from Using Analytics
Improved customer experiences: 44
Improved customer experiences
%
Benefits Companies Get from Using Analytics
Competitive advantage: 43
Competitive advantage
%
Source: FinancesOnline
Leveraging the power of data to manage your funnel of leads through quantifiable data can facilitate your leads by identifying customer behaviours, thought processes, market trends, and what's going 'viral'! Data drives engagement, productivity and growth making it easier for companies in the process of decision-making. This can also prevent you from the damage that can be caused due to guesswork and help you save from pennies to pounds.
04
Adopting human-centric technology
A grocer next door to premium brands having multiple outlets across the globe, everyone's going digital these days. Incorporating the digital transformation process into a direct selling business could get you more focused on boosting distributor growth, improving customer experience and thus building brand advocacy.
From delivering a seamless shopping experience integrating augmented reality and artificial intelligence to hyper-automating businesses through lead generation, payout, and customer service to secure transactions, the possibilities of going digital with direct selling business are tremendous.
Incorporating digital concepts into your direct selling marketing strategy could bring you closer to the brand since customers of all ages these days prefer immediacy with getting information, purchase, delivery and customer service.
The best person to talk about you is yourself, and the best place to talk about it is your social space. It could be online or offline, but you are under constant surveillance of people who are your customers and not. And hence, they will keep a track of what have you done, what you do and what you are intending to do. This for sure can help you improve your brand mileage and credibility. This could also help your brand compete with other brands online maximizing human interactions and customer service possibilities.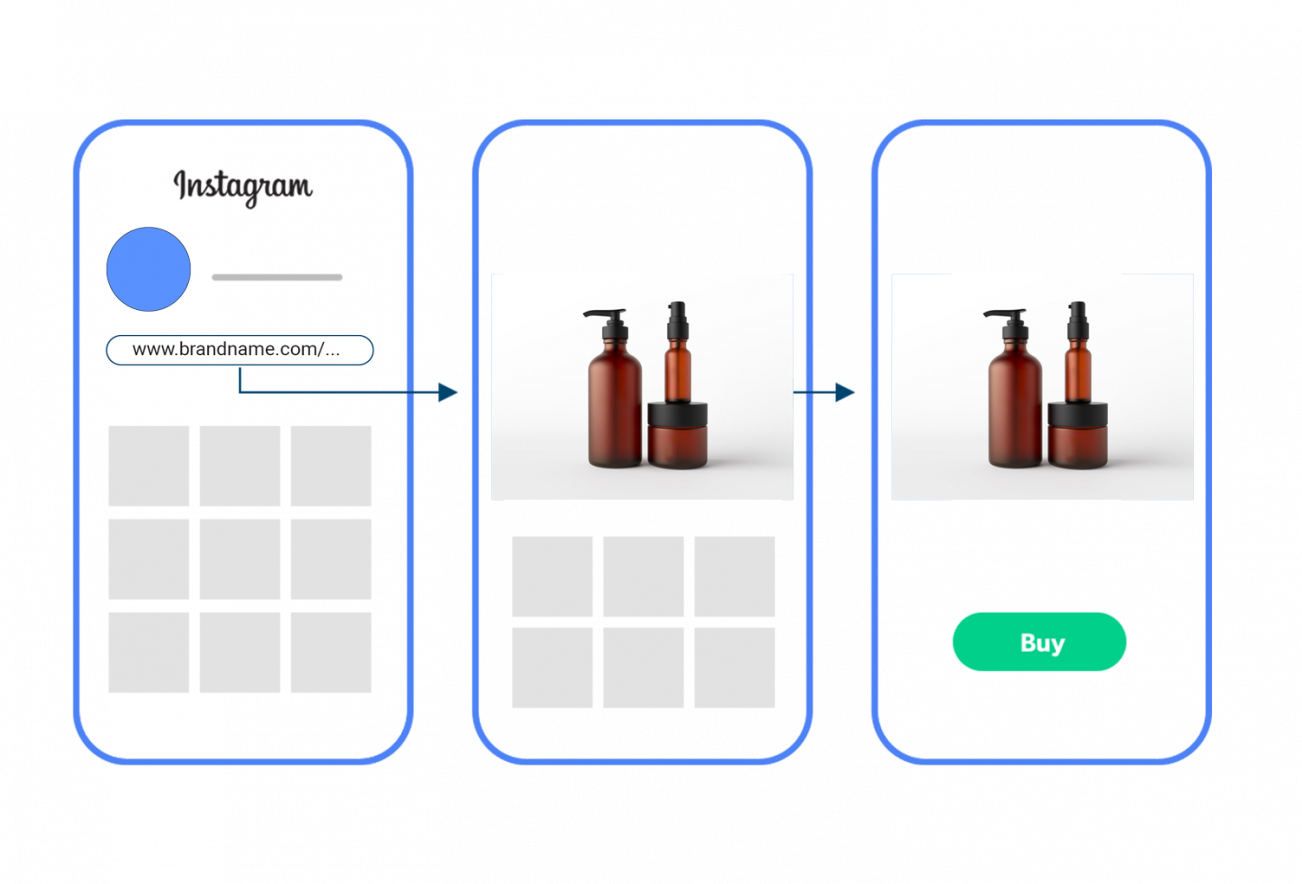 With ecommerce and mobile shopping ruling over the business, what is seen in the social spaces has a huge impact on the brand's image, sales, revenue and growth. You could also leverage the potential of influencer marketing through social media strategies which quite literally does word-of-mouth marketing for you which has now become an integral part of direct selling businesses as a whole.
Despite the pandemic and hard-hitting natural calamities, direct selling has made a stubborn survival. Statistics by Grand View Research show that the global direct selling market which is valued at $186.1 billion is expected to rise up to $286.7 billion by the year 2028 marking a steady growth of 6.1% CAGR. Adopting newer business models and strategies according to shifting customer interests and requirements has gotten the industry to grow at a great pace.
Like any other business, direct selling puts humans first and designs brand strategies and plans of action around their necessities and concerns. This very element constitutes the success of direct selling business, in the long run, raising its vogue and prominence across regions and generations.