You have been seeing distributors in and out of your direct selling business from the very first day. Which part of their journey with your brand has left you anxious?
Onboarding? Training? Or retaining?
Well, making them say 'YES' is probably the easiest part and the most important, but helping them through the 'YES' is the hardest.
For them to continue the relationship they need ample time and space to develop and grow.
Distributor training, thus, is sure to provide the best platform to optimize their skills and develop their career as your brand advocates.
Before you start,
There are a lot of factors that need your attention before you put them for a full-on direct selling training session.
First of all, recognizing their early wins will definitely motivate them to move forward and at a faster pace. Cultivate an interest in what they are about to accomplish with programs such as fast start bonuses and other reward programs.
Secondly, right things at the right time contribute immensely to their development. Rather than dumping the direct sales training modules in bulk, build a systematic way of delivering the right information at the right time.
Lastly, reward them for their loyalty quite often. Rewarding them for their sales is one and rewarding them for their loyalty is yet another. Both have varying levels of impact on your business. While the former motivates them to increase their sales volume, the latter builds a strong bond with your brand.
The multi-faceted direct sales training - Which areas should distributor training cover?
Their first day at your place and you drag them right into your conference room and give them hours of lecture, drown them in presentations on your company values, brand, and products?
Not quite right!
Often an overlooked concept, distributor onboarding in direct selling should be a strategic process that helps distributors get comfortably introduced to your brand tone, value, and identity.
The first stepping stone to training your distributors
Keep the onboarding process simple and brief. Introduce them to your brand slowly and steadily with simple enrolment forms, compensations guides, and product catalogs because onboarding is the best time to mold distributors into successful brand advocates.
The above onboarding checklist will help you get a fair understanding of your distributors. Leverage the understanding to create personalized distributor training programs that suit their needs.
Right from managing their routine tasks to coordinating bigger teams, your distributors should be capable of independently handling your business. Personalized distributor training sessions that help rule out their flaws can take them a long way to becoming successful entrepreneurs.
Give them real-life experiences than teaching them in theory.
Incorporate their personal interests while designing their direct sales training modules.
Give them smaller goals that would help them walk through bigger ones.
Give them the flexibility to learn at their own pace with micro-learning modules.
Create online support platforms that they can lean on during their times of need.
Include expert sessions and customer stories from the past.
Direct sales distributor are often referred to as "independent contractors". Of course, they are independent, with individual skills measuring their success, yet they are a part of a wider team; a team they are yet to build or the one they are already in.
Hence establishing team building and collaboration activities for distributors contribute largely to their growth and development.
Training ideas to build efficient direct sales distributor teams
Set up proper communication channels for distributors to interact with their team.
Sponsor support platforms can help distributors get in touch with their sponsors when in need of support.
Display team goals and sales on their dashboard to keep them focused.
Host online events, training sessions, and online meetings to help improve your remote team performance.
Implement impactful distributor training programs with the most sophisticated MLM training tools
One of the cornerstones in distributor training is developing your distributor's product knowledge. This forms the base for their success as your brand ambassadors. You must understand that they cannot gulp all the product information in one go.
There are a few things you need to consider in product training your distributors.
Don't weigh them down with volumes of product catalogs.
Every minute detail of your product counts so train them thoroughly.
Assess their learning with assessments and product quizzes.
Invite them to product launches.
Give them samples of all your products to try; practical knowledge yields better results.
While these are the major factors to consider, there are more important things that would impact the effectiveness of your distributor product training sessions.
Establish an inclusive and transparent process right from production to packaging. Get your distributors involved at different stages of your products' making. This would make them feel more confident and responsible while marketing to their prospects.
Advantages of product training in your direct selling business
Empowers distributors
Engages customers
Establishes brand trust
In an industry with a complex legal framework, the importance of compliance training never loses its density. The direct selling industry undergoes scrutiny every now and then, often out of the organization's capacity to defend itself.
Lately, many MLM companies have been penalized on various grounds for the acts of their distributors which the companies know not of. To avoid such situations direct selling companies must make it mandatory to add training modules that include legal, tax, and industry compliant practices in their distributor training program.
In August 2020, BBB National Program's Direct Selling Self Regulatory Council in partnership with DSA issued guidance on earning claims aimed at educating direct selling companies and its independent salesforce about the regulatory requirements they must follow while making earning claims. FTC too has been issuing several mandates for MLM companies to follow.
Keep your distributors up-to-date on all compliance policies to avoid legal and monetary penalizations.
06
Web analytics and CRM training
Self-realization makes the biggest difference. Let your distributors see for themselves their performance and contributions. CRM and web analytics training can help them handle themselves better.
Real-time data from CRM MLM software and your web analytics platforms can help them analyze how they are performing, how the business is performing, the role they are playing by being a part of it, and how they can improvise themselves to make the better of it.
Importance of web analytics and CRM training for distributors
Easier access to quality leads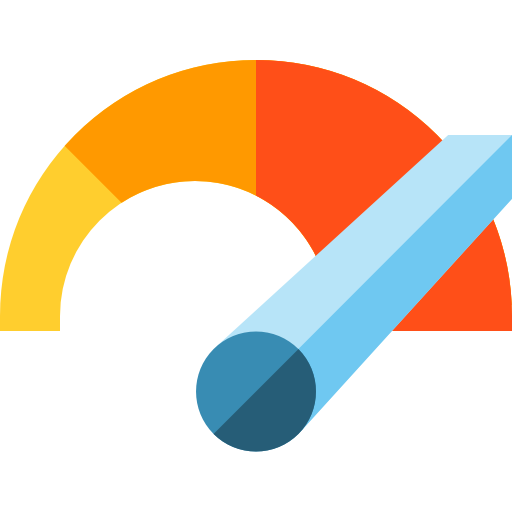 Accelerates conversion process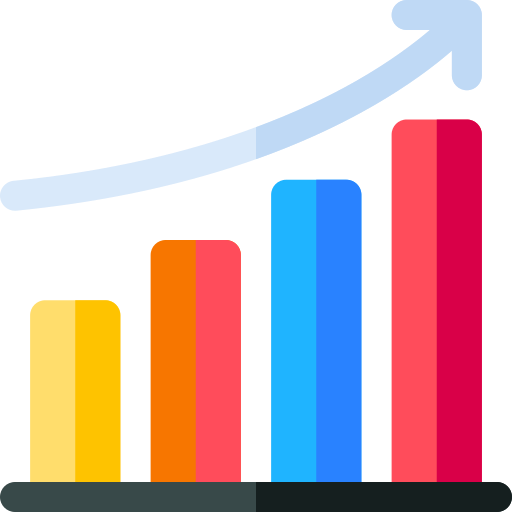 Improves sales performance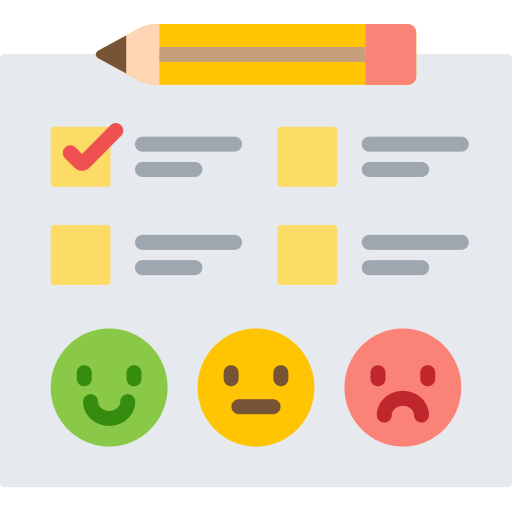 Understand customer pain points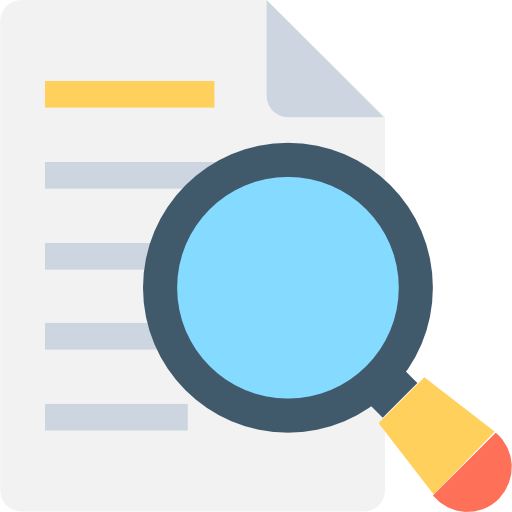 Quick overview of sales and business performance
Easier said than done, these direct sales training ideas could only be put to practice with the right distributor training platform equipped with tools to sharpen each aspect of their direct selling career.
Training tools for distributors in direct selling
1. Data-driven training tools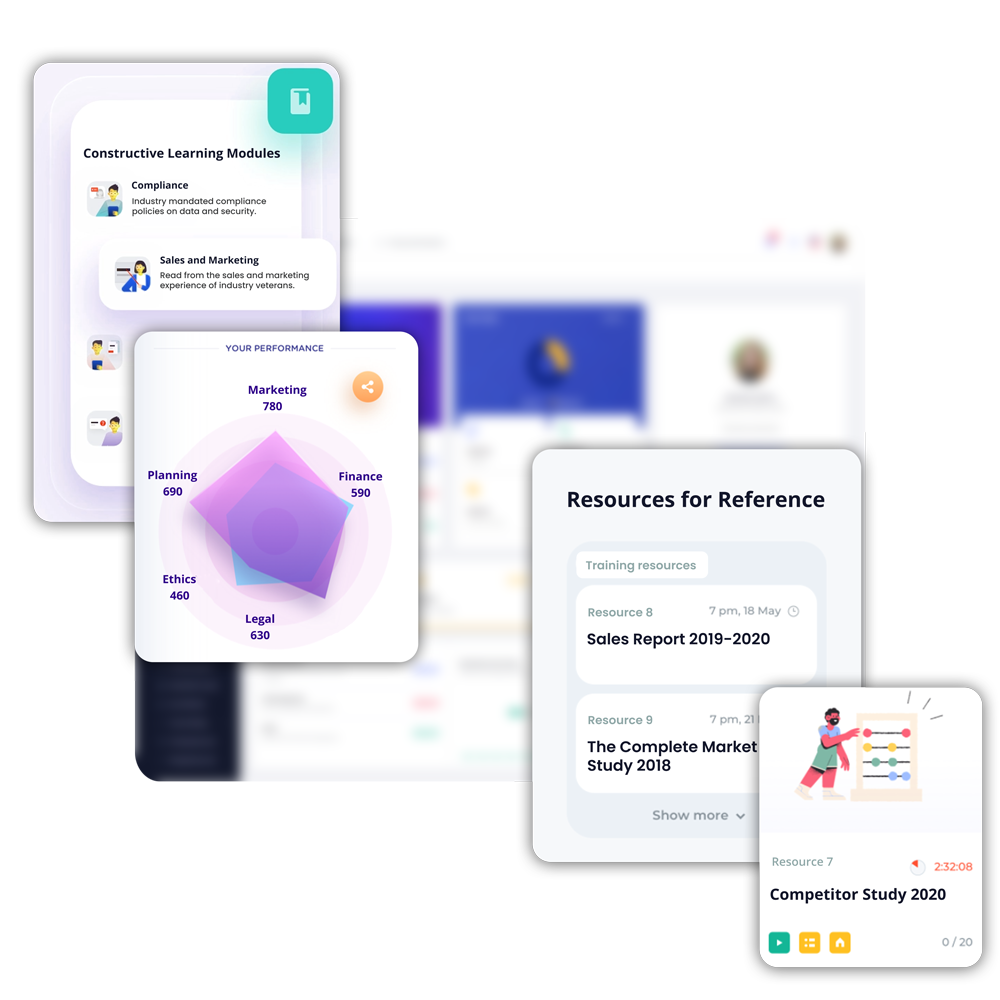 Training on intuitions and training on real-time data are concepts afar. While the former might give you average results, the latter will take your distributors to the next level. Data-driven training helps you gauge the knowledge gap by assessing distributor performance and providing insights on optimizing your training sessions.
Data-driven tools to assist your distributor training program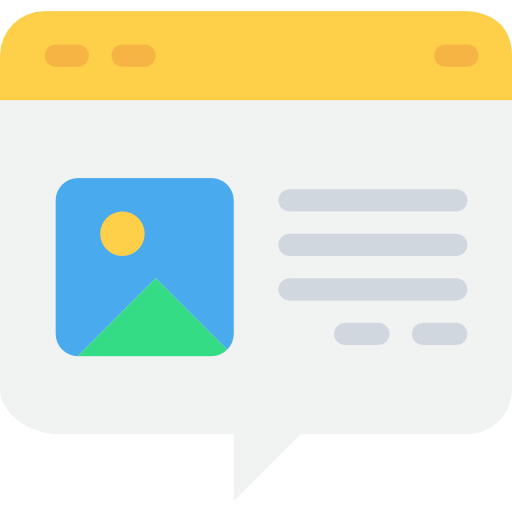 Content management tools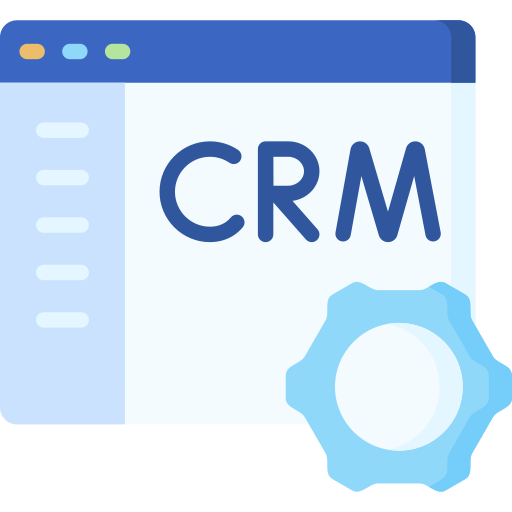 CRM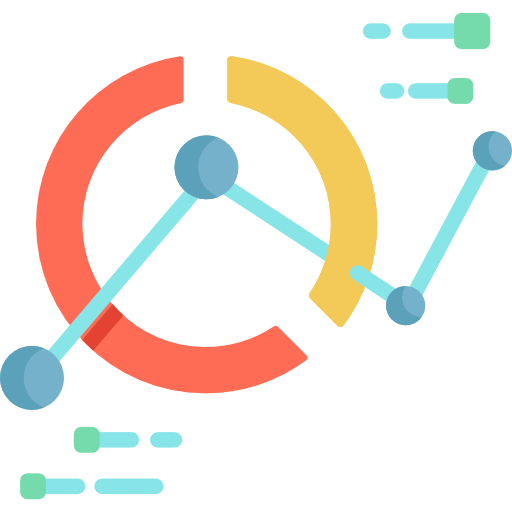 Web analytics
2. Gamified training modules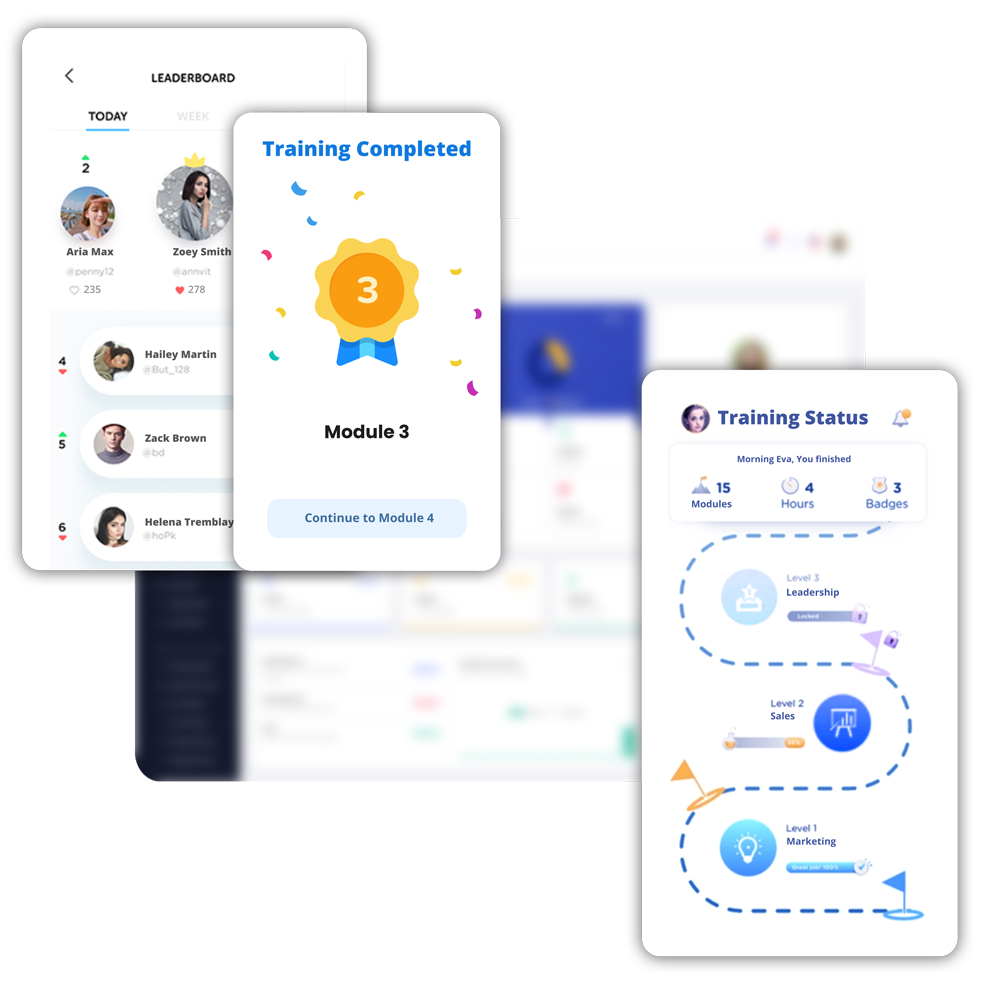 Introduce your distributors to a fun way of learning. Excite them with the fun of gaming in their training modules—be it the compliance policies, compensation details, or product information, fun elements help in synthesizing these complex information quickly.
Top ways to introduce gamification in distributor training
Online quizzes
Interactive sessions
Surveys
Questionnaires
Leaderboards
Group goals
3. Social selling tools
Spreading the word is a tough task for your distributors, especially with growing competition and ever-evolving customer trends and preferences. They have to be trained enough to accommodate customer preferences and changing market trends. Social channels serve as the best platform to train them for these bigger challenges.
Social selling tools make it easier for distributors to manage channels and their audience. So, incorporate them into your distributor training program to yield the best results.
Social selling tips to help your distributors in their direct selling career
Connect with the right audience.
Post relevant and compliant content.
Create a social calendar.
Analyze the performance of campaigns.
Measure customer favorability.
Address customer needs thoughtfully.
4. Sales tools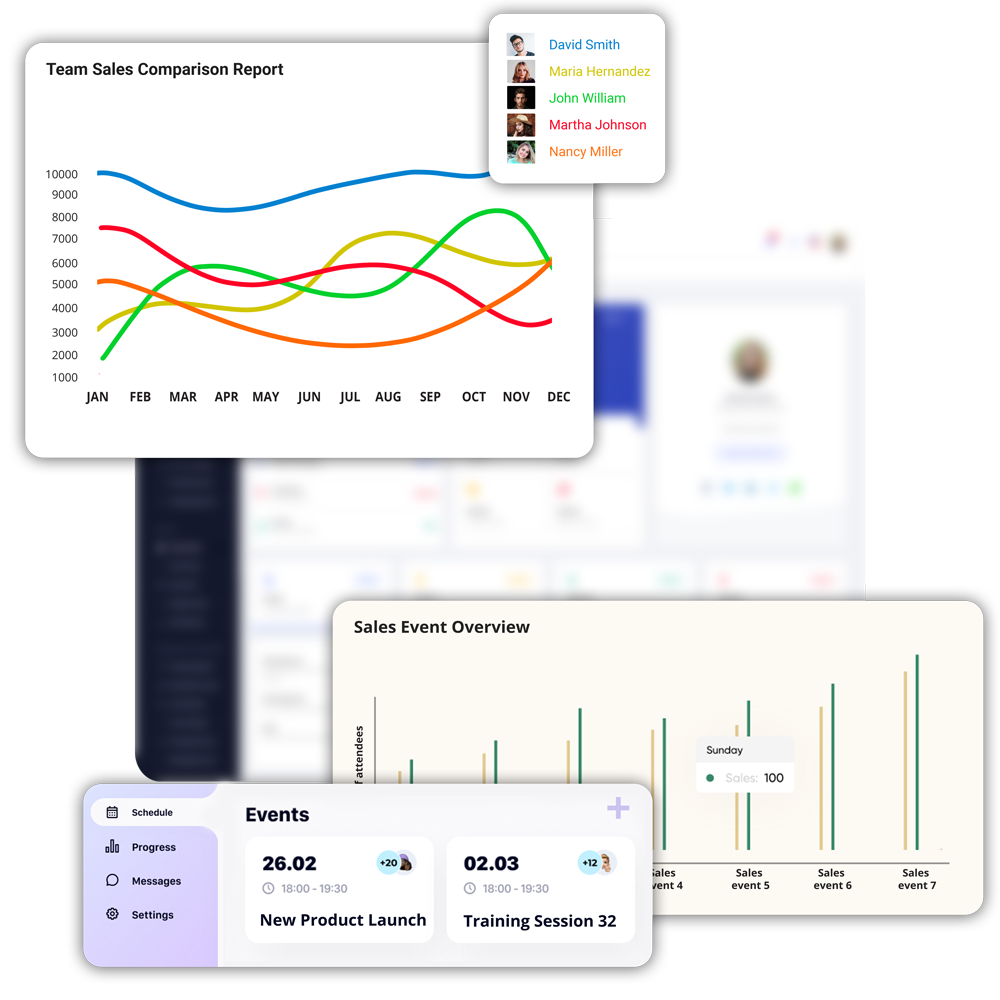 Once they get accustomed to the likes and dislikes of customers, catering to their needs is the next big step in their groundbreaking journey. Setting them up for it is the next big task for direct selling companies.
Distributors need to identify the right prospects, talk them into your brand and convert them to your customers not for a purchase or two but for a lifetime. Only the right approach can help them achieve this and for that, they need the right resources.
Sales enablement tools can help distributors find an easy way into your customer's heart.
How do sales enablement tools help distributors sell?
Filter out the right prospects.
Understand and address customer concerns.
Measure customer satisfaction.
Monitor sales performance.
Host online sales events that drive more prospects.
5. Collaboration tools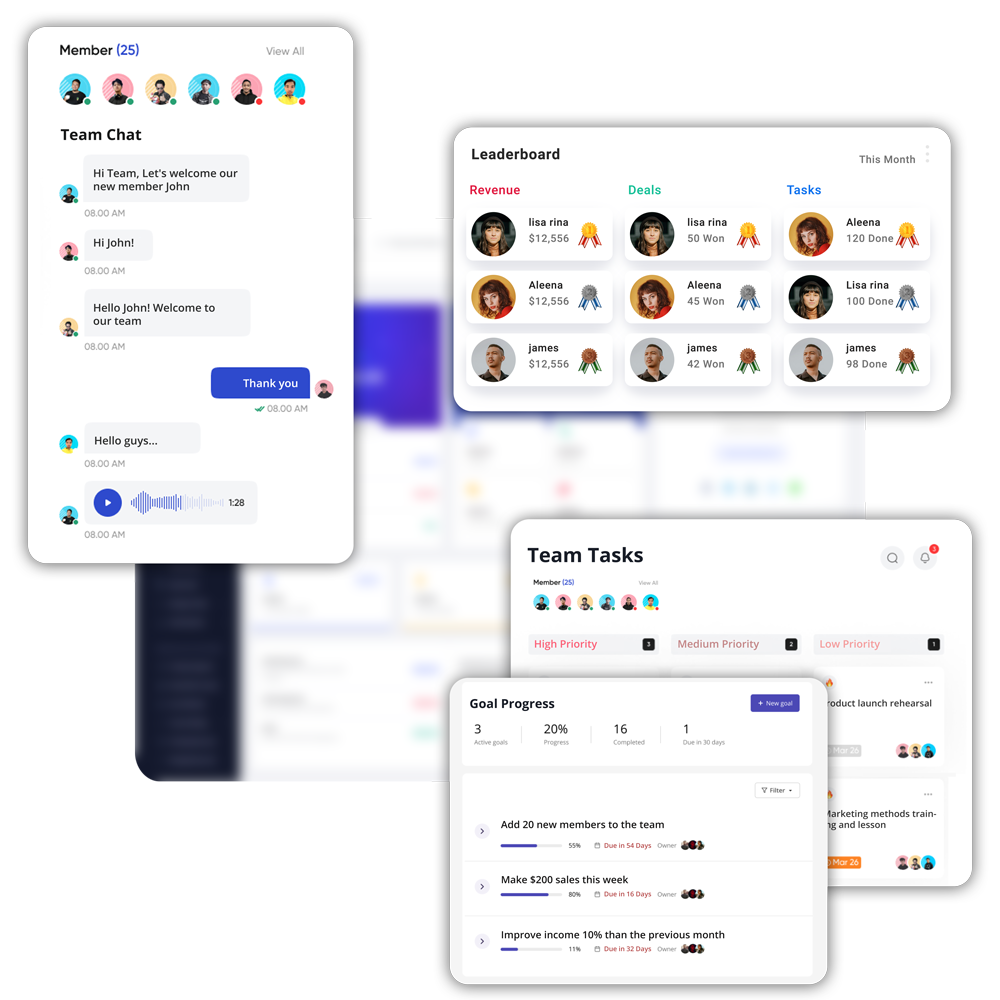 Individually your distributors can learn so little, but with a team, they can learn a lot more. Helping fellow distributors solve their problems is also an important part of their learning process. Every individual is different with varying capacities and concerns, addressing these differences can make their knowledge more vivid and vibrant.
Collaboration tools can assist your distributors in
Setting up team-building activities.
Working towards collective goals.
Creating competitive leaderboards.
Hosting interactive group video sessions.
Streamlining content management system.
6. Performance tracking tools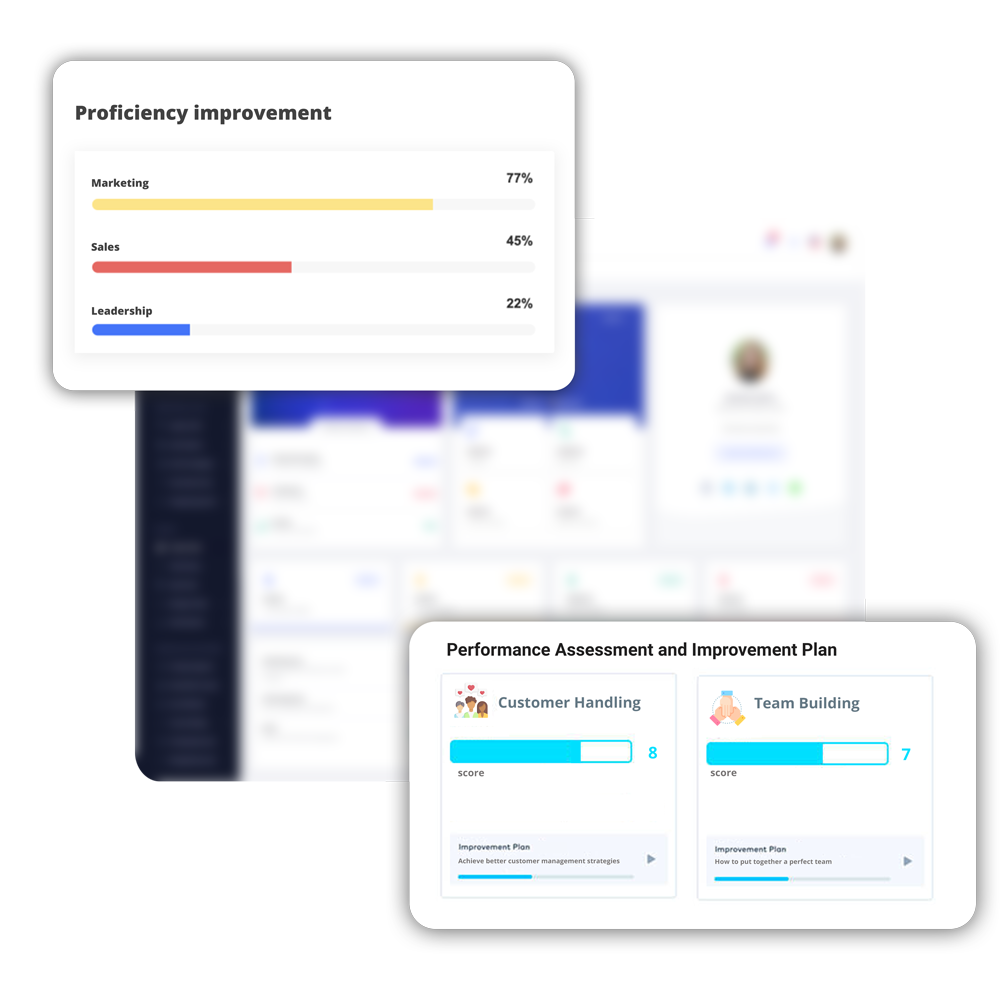 Self-evaluation is the best analytical tool you can give your distributors. Analyzing their skills individually gives them a fair idea on how to optimize their performance with insights derived from the past and the present.
Tools like direct sales planners can keep them organized and focused on their tasks. It helps track and manage distributors' daily routines and goal completions.
Advantages of employing performance tracking tools in your distributor training program
Deliver distributor KPIs.
Optimizes training process.
Identify new training opportunities.
Improves internal communication.
Increases engagement and retention.
7. Brand communities and support forums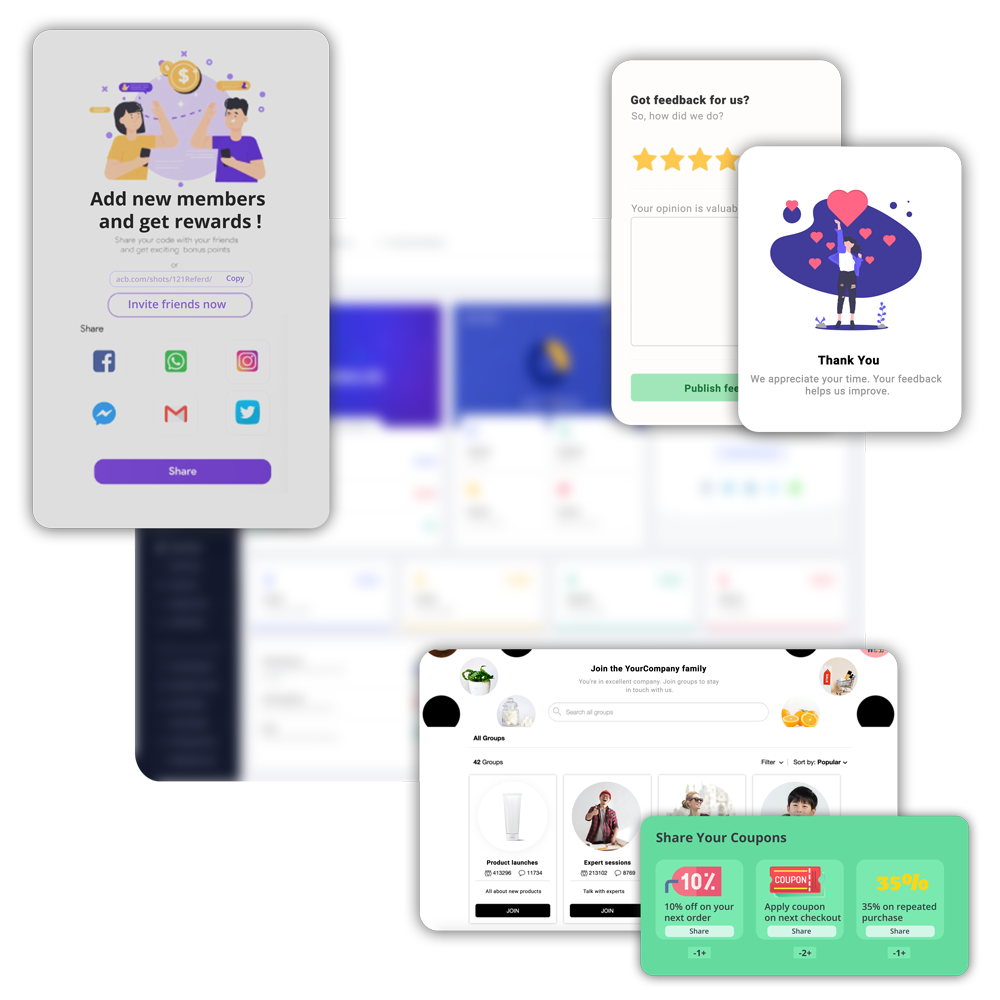 Introducing your distributors to the experts in your organization and the industry is a great source of knowledge. It creates an emotional bond with the brand.
Brand communities serve as a platform for distributors to unleash their product knowledge out to the brand audience. It is also a great space to attend to customer needs and concerns.
Support forums can widen their experience with your competitors, markets, and fellow distributors. Support forums can host discussions on common challenges and their solutions. Expert sessions can drive encouragement and engagement for your distributors.
Distributor training is a never-ending process. It is a continuous process of learning, self-evaluation, and betterment. How well you equip your distributors through the process defines your success and your distributors'.
Identify your distributors' low performance areas and upskill them with the most advanced and innovative distributor training platform