Join the 100+ companies using the Epixel platform
Create powerful lead capture campaigns and have the benefits of
Higher lead conversion rates
Improved brand awareness
Improved engagement rates
Faster recycling of lead lists
Higher lead conversion rates
A single dashboard to organize all lead capturing activities at one place!
Lead capture campaigns span across several platforms, supported by different tools. MLM software lets you create, organize, customize, and publish your content for capturing leads, all at one place. Streamline the process of transforming your leads' attention into genuine interests with innovative lead capture campaigns.
Create personalized content for engaging your leads
Create attractive landing pages with relevant product information
Organize and personalize your content with a simple drag and drop process
Choose from well-designed templates to headstart your design process
Personalize your email campaigns with exclusive content and offers
Structure your lead capture funnel efficiently
Design your funneling strategy efficiently with digital tools
Channel quality leads automatically to well-designed funnels
Make sales funnels comprehensive and easy-to-understand
Equip sales funnels with multiple payment options, promotions, smarter shopping carts, easier checkout process, etc.
Captivate leads across your social media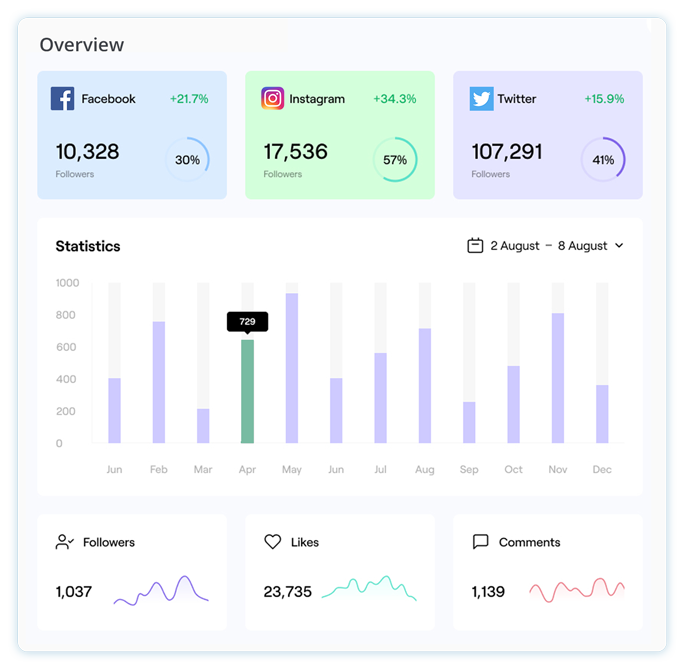 Deliver product content across all your social media channels from one place
Use customizable templates to create social media posts
Connect to your leads with exclusive offers and coupons
Analyze the engagement rates across your social media campaigns such as likes, comments, and shares
Identify the content and channels with positive response rate to focus more similar campaigns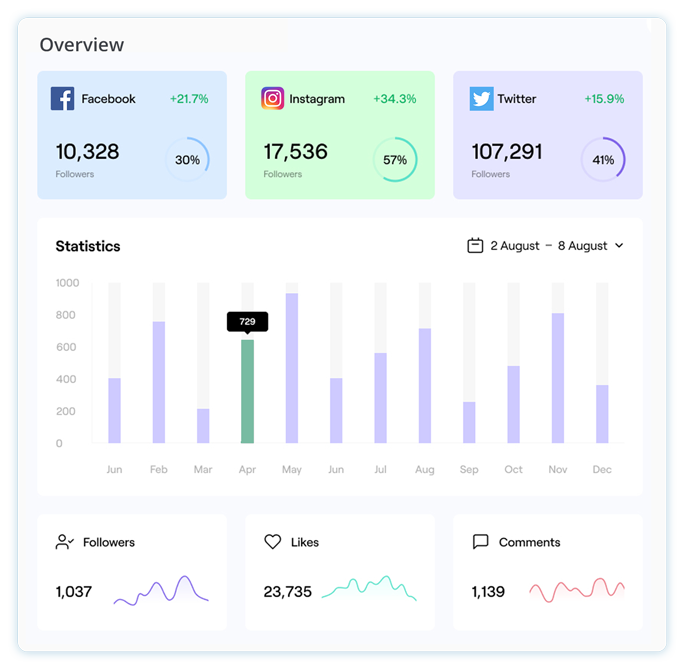 Analyze and engage your leads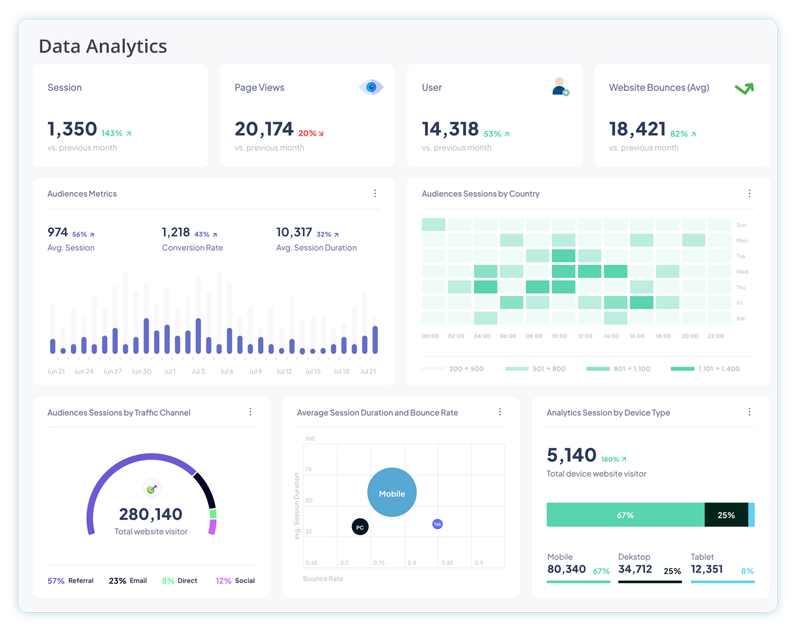 Use data analytics tools to track the progress of your campaigns
Derive insights on engagement rates across various content and platforms
Use data-driven insights to improve the quality of your content to make it more comprehensive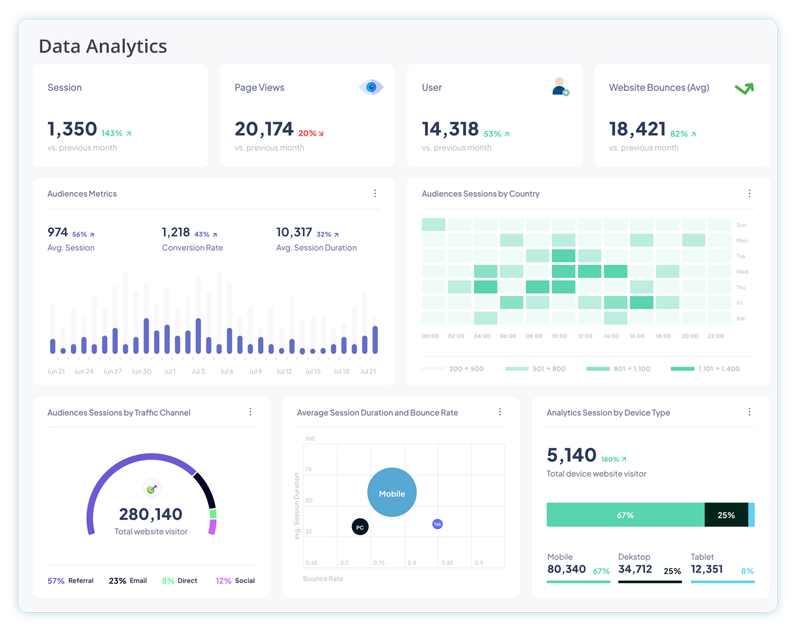 Follow-up and retarget your leads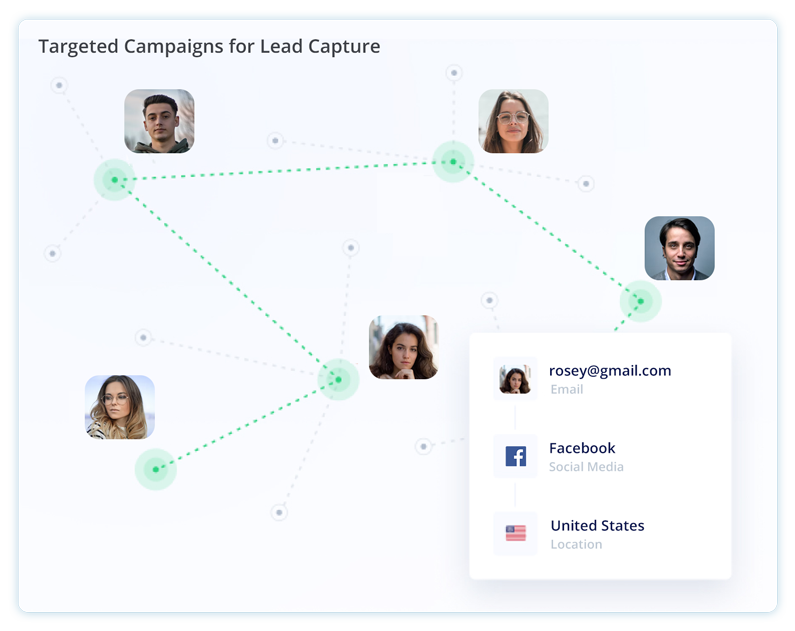 Follow-up with your leads across multiple channels from a single place
Retarget your leads via emails and social media with personalized CTAs, first purchase offers, creative ads, etc
Follow-up on incomplete purchases and shopping cart abandonments with pop-up ads and notifications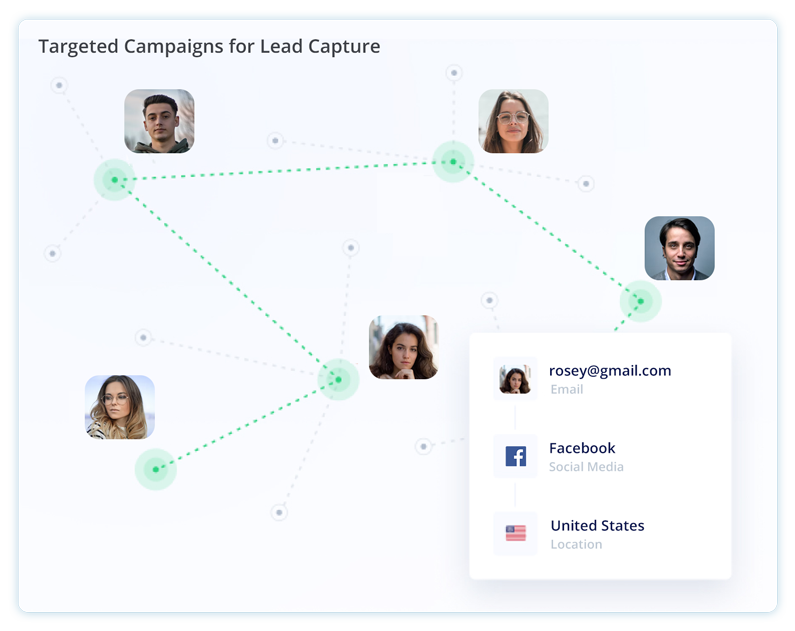 Sell to your leads, brilliantly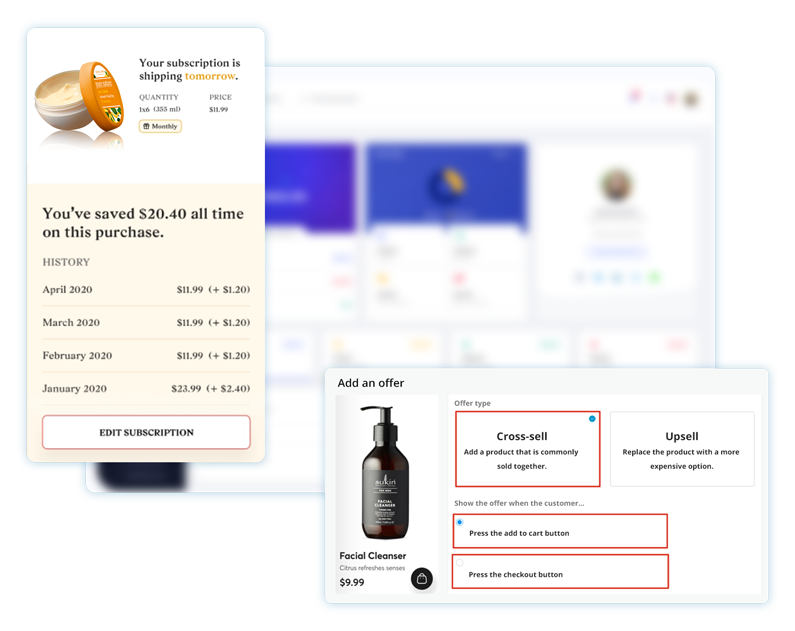 Promote your products using attractive catalogs with compelling CTA buttons
Enhance the shopping experience with a streamlined sales process
Customize product pages with attractive images and relevant product information
Enable upsells with just a click for a hassle-free product purchase experience