Born during a time of technological boom and economic doom, Generation Z is fast on technology and hard on savings. They grew up as tech-savvy individuals who used more advanced on-the-go technology in their early life than their predecessors. On the other side, growing up during a time when the recession hit their families hard, they are more determined on planning their finances.
These are the two differentiating factors that set apart Gen Z from their preceding generation, the millennials. What is more interesting for direct selling companies is that Generation Z is in their prime years of starting their career.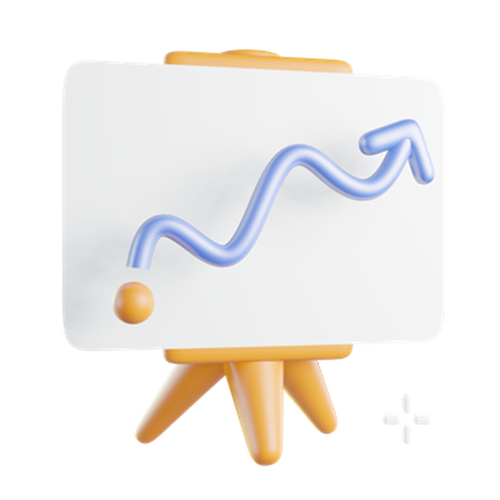 According to the US Bureau of Labor Statistics, the now 11% of Gen Z in America's labor force is expected to grow to 30% by 2030.
Acquiring and retaining the post-millennial generation as your distributors or as customers for that matter needs deep research and understanding of the crowd—their ideas, perspectives and perceptions, and most importantly how they value brands.
Six core personality traits of Gen Z you must consider before building your Gen Z distributor base
They value individuality and freedom of expression.
They do not want to define themselves as a single stereotype.
They contribute much toward social causes.
Believes in the potential of dialogues to resolve conflicts.
Makes decisions based on research, analysis, and understanding of the matter in question.
Selfless when compared to the millennial generation.
Each of these together makes up their character whole and each has an important role to play while onboarding, training, and engaging these astute personalities as your direct selling distributors.
Onboarding Generation Z in direct selling
Gen Zers love flexibility and freedom to work at their own pace and ideas. Direct selling with its potential to deliver this will become an obvious choice but only if presented in the way they want. Right now, entrepreneurship and flexibility will be the key highlights we could offer. What more?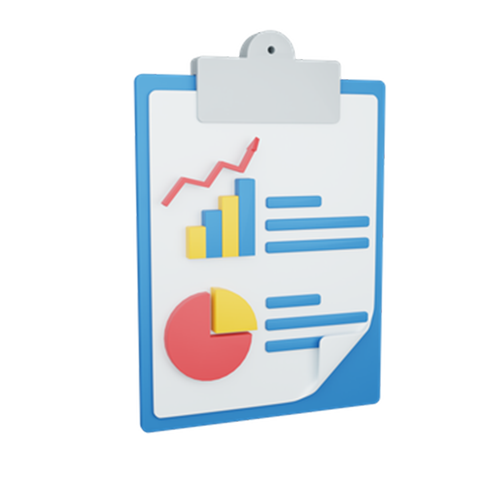 In a study conducted by Nielsen, 54% Gen Zers like to start their own businesses and in yet another survey conducted by Bankrate and YouGov Plc, 62% of Gen Zers admitted that flexible job opportunities were their topmost priority.
Generation Z is the most ethnically and racially diverse generation. They love working with different generations and ethnicities. Hence while considering the work environment they will consider companies that rank high on diversity and inclusion.
Also, they are not the "go for the brand" type, they only recommend brands that deliver quality and value. Fake promises and pompous advertisements will never appeal to them. They consider quality of the products and value that a brand delivers, an important factor while choosing to enroll with a brand.
While preparing to onboard Gen Z,
Keep your distributor onboarding process quick and easy.
Include a brand intro.
Get them acquainted with your brand values.
Training and engaging Generation Z in direct selling
These already tech-savvy individuals would not need much technical support to thrive. It would be much easier to launch new tools or technology with Gen Zers. Yet getting them on track would be a topic to look into.
Primarily, direct selling companies must upgrade their business in all three realms—social, digital, and mobile. Ease of access and staying updated appeal most to Gen Z.
Added to this, companies must note that Gen Z is keen on developing their skills, an added advantage to direct selling which gives its workforce overall skill development, both personally and professionally. Revamping your distributor training modules with interactive and gamified training modules will keep the generation with you for long.
They are more comfortable working in teams and look forward to mentors for emotional and professional support. So, creating support communities can help engage distributors and improve their confidence.
Generation Z will soon overtake millennials as distributors and consumers achieving dominance in the purchasing power. Launching innovative and quality products more so often together with sustainable business practices can make your brand appeal more to this younger generation.
DSA, in its recent survey, included one question aimed at analyzing the perspectives of its direct selling member companies on Generation Z as their primary audience. This amassed diverse responses from the participating companies worth a read.
"What are you finding to be most successful in appealing to members of Gen Z?"
43% consider digital, mobile, and social channels attract Gen Zers the most.
14% believe keeping things simple, easy or quick is the best approach.
Another 14% do not consider Gen Z as their primary audience.
10% each had the following reasons that they think appeal to Gen Z.
Reasonable costs or pricing.
Personalized service or building trustful relationships.
New or quality products.
Remote or flexible work opportunities.
A brand that has a definite purpose or works for a cause.
The most popular social media platforms among Generation Z
Social media was yet another icing on the cake. Growing up in the lap of technology, Gen Zers consider social media an essential part of their lives for building connections, playing games and sharing content.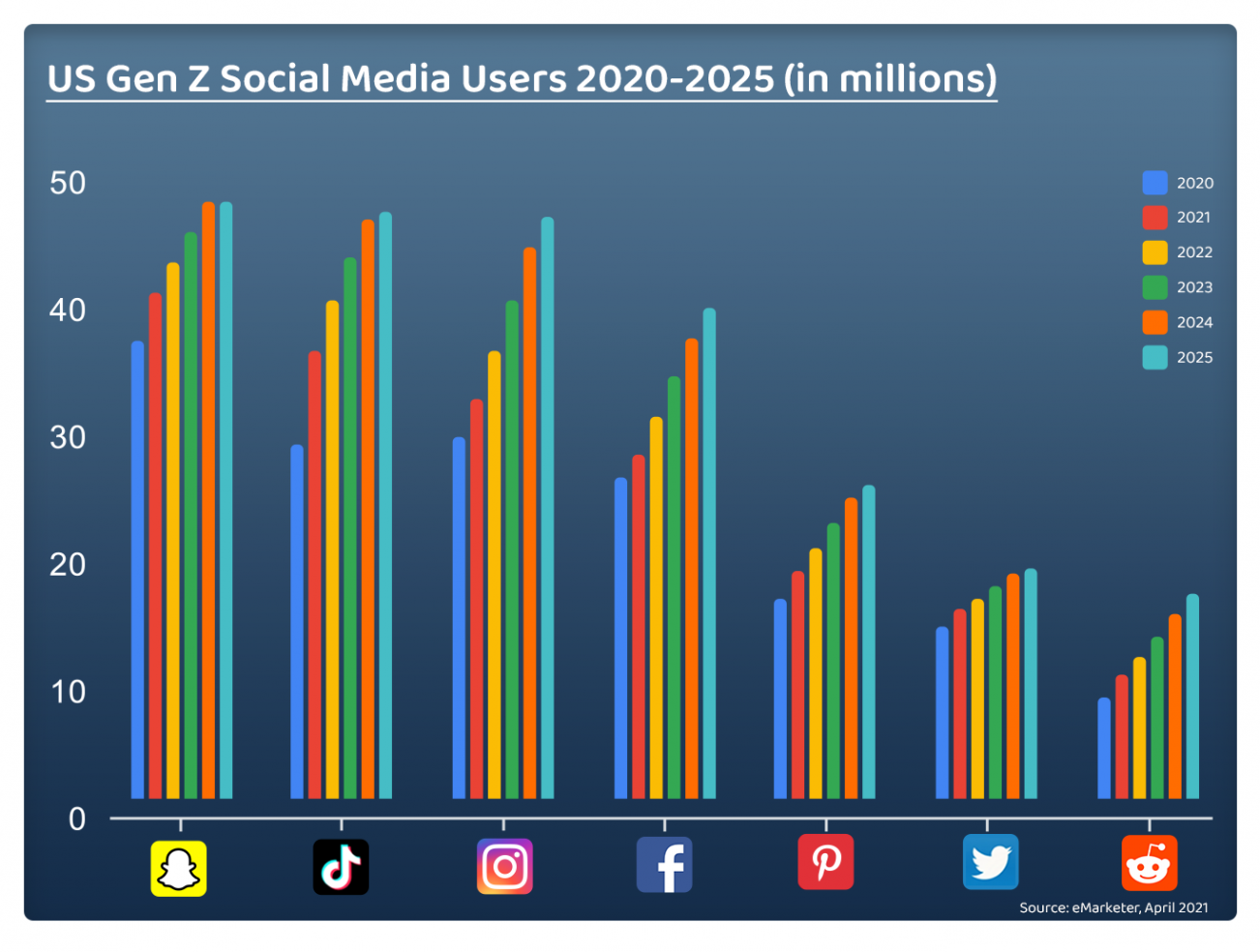 Knowing their preferences and molding your social selling strategies to fit their interests can quickly grab their attention.
Catering to Gen Z customers - The true digital natives!
One thing that makes it difficult to cater to this generation is that they are pragmatic and less tolerant toward diverse points of view. They only believe in a practical and holistic approach.
A recent study by McKinsey cites that the relationship of Gen Zers with brands is much different from how it was with the earlier generations. It puts forward three suggestions for brands to build long-term customer relationships with Gen Z.
"Consumption as access rather than possession" - Members of this generation value product as a service rather than something to own. A brand that delivers a great service is sure to stay in their good books and they would as well take it to their social circles. They are not interested in exploiting relationships but would rather share the experience to enhance them, they would even consider working for brands they love to extend their relationship.
"Consumption as an expression of individual identity" - This case rests both on millennials and Generation Z alike. They like to flaunt the brand as a matter of personal identity i.e. they love brands that complement their individuality. They appreciate brands that give them personalized offerings.
"Consumption as a matter of ethical concern" - Generation Z is so much bound to maintaining high ethical standards in everything they do—both in their personal and professional life. They expect and support brands that also complement their ethical identity.
Your direct selling business needs complete transformation for accommodating Generation Z
They are a pragmatic group of individuals who are keen on analyzing things before making decisions. Convincing them, therefore, is a herculean task for companies to work on.
However, these small tweaks might help you hit the road!
Establish transparency and flexibility across your business processes.
If you have a one-size-fits-all strategy it's gonna blow off. Mend it right away.
This digital generation expects brands to go all mobile.
Create communication channels that are reliable and foster the exchange of ideas.
Generation Z loves to watch outcomes. Show them their progress and promotions. Engagement still stays.
Generation Z is undoubtedly going to be the future of direct selling. With their fresher ideas and diverse expertise, they are sure to conquer the market. However, creating multi-generational teams is necessary to create a diversified line of thought and with this diversity comes expertise and exchange of fresher outlooks. Leveraging the experience of the older generations to the younger one's advantage will be also crucial to their development.
Developing these insights will prove the course of success for direct selling companies in the future. Despite the quality of products or services, they look out for brands that have a unique value proposition that also impacts the lives of people around them. In short, Gen Zers do not consider the brand as a trend to flaunt but something that reflects their identity.
Brands that capture the zeitgeists of the generation will surely see a transformation in their businesses in the coming years.
Source: McKinsey and Company
Senior Industry Research Analyst and Strategist