Sales and marketing, the two co-related terminologies that have a similar sort of meaning but a little bit different in the processing parts. A direct selling software lets the network admin create a full-fledged flow in direct selling business through various functionalities available with the package. So, who does control these working flow and is there any regulatory board of members who are concerned about the package? This article is going to be interesting as it gives you an extract of the controllability or the mastery of the direct selling software package.
It is the back-office team who regulate and manage the whole business management without causing any sort of troubles. The team has to be so keen on the managing side as small errors can be a great distress to the whole bunch of network users. So, what exactly are they into and how can they get into the comfort zone? See basically, as an admin or back-office team, they must have a basic understanding of the network establishments and the organizational values. When it comes to the back-office system, one must understand how the system works, however, proper guidelines and instructions with product support are offered by the software providers. Let's consider a scenario where members are lined-up with a MLM binary plan and as you know managing members with a clean sheet in this particular plan are quite a complex task. A binary MLM plan software can perform all the complex tasks with the most efficiency.
The activeness of the members is vital and only if then the other members of the network will get rewards for their effort. The binary tree must be balanced on both the left & the right side, and the bonus is provided based on the weaker leg. The back-office team must make sure that the package is capable of carrying out any such functions or business requirements/criteria. With a MLM marketing software, the complexity of manual calculations can be easily pulled out of the roots and the whole MLM system will be stable with suitable MLM business plan.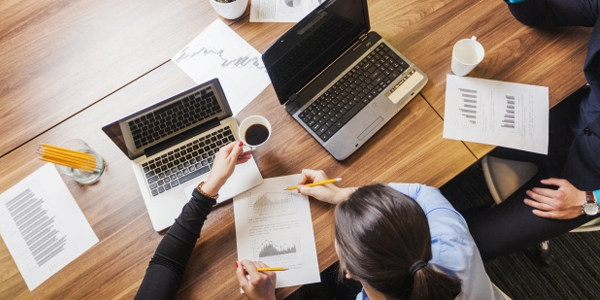 That's how far the technology has advanced in direct selling, and the future is beyond every expectation. It is expected that A.I is going to be the future of every business and it will reflect in the direct selling business too. The grade of such package will be mystic part to solve as with the best system there comes more responsibility. Let's hope for the best!