Growth is a subjective term. It depends on how an individual perceives growth both professionally and personally. For instance, I am given ample opportunities to grow by my organization physically, mentally, and financially. Still, my mentality and attitude haven't changed, there is not going to be any growth. In the same way, if my perceptions are different from that of my organization in terms of growth, there is not going to be any progress in my career graph and contributions, creating a negative impact on my existence in the organization. This could adversely affect the performance of my teammates, our deliverables, projects, sales and revenue.
In an era where organizations are giving prime importance to employee welfare and mental stability, we know how growth is becoming a culture aligning with individual goals and perspectives and the ethics and morale of an organization. In the direct selling aspect, growth is three dimensional, which benefits employees, distributors and the organization. Still wondering why it is so important to consider growth beyond driving sales and revenue. I will tell you why.
Why is growth important?
Growth strategy

— a clear growth strategy could be a bible or a rule book that every individual in the organization should be familiar with. Reason, to understand how the organization is visualizing itself, its employees and customers in the journey of business. Senior management could align the strategy with the company's goals and objectives and allocate resources accordingly to support employees with their individual growth, which would benefit the company as well.

Safe environment

— the tendency to grow and flourish would only begin with an environment that gives you a feeling of safety and security. This doesn't mean physical safety alone, but a feeling of inclusivity, oneness and positive behaviors of leaders towards every employee that creates role models at work who encourages risk-taking and experimentation thus fueling growth.

Holistic development

— direct selling businesses focuses on an effective onboarding for distributors and employees to ensure that their journey with the organization right from the beginning is smooth, strong and productive. Through meticulous distributor training, an organization is opening immense development opportunities which is sure to reflect on their performances in the future. Introducing the right coaching and mentoring could help employees improve their productivity through increased confidence.
At Epixel, we embrace growth imbibing the term in its full sense, delivering end-to-end training and support for our colleagues spread in various departments across the globe. Our organization is the reflection of what its employees are and therefore, mentoring them from time to time is given prime importance.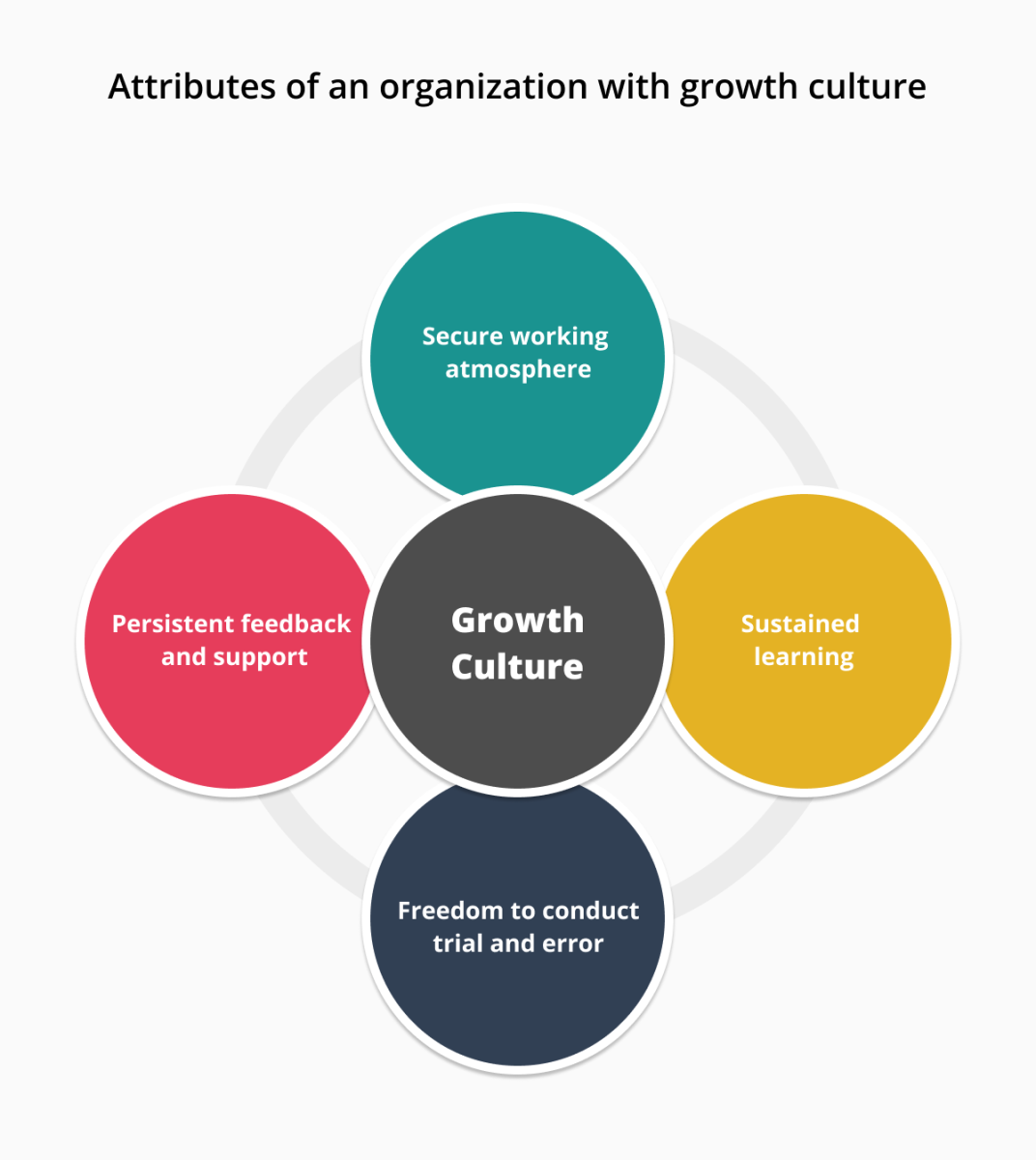 Growth root or route?
We know how competitions are getting tougher in the business and marketing sectors with each passing day. There is no time to pause, ponder or procrastinate. Your idea today could be someday else's plan already and some other team would have launched it by then. So, that one important thing to do is to stay vigilant. Of the changing market conditions, competitions, trends and every minor to major transformation that the industry is undergoing often.
To understand how varying market conditions could impact your business and how to abide by them, the distributor force needs to be aligned with the vision and mission of an organization right from onboarding. Set them to the tone of the company which would help them reorient their thought processes to imbibe changes and get accustomed to the new environment.
Beyond being innovative and bringing in newer business solutions, we are losing ourselves in the rat race to compete with our competitors. As a result, organizations and employees get easily worn out of ideas, interest and the fuel to run new miles. The recent Gartner survey justifies this by stating that 89% of sellers are burned out, 54% are seeking other opportunities, and 67% say that leadership doesn't understand the reality of selling today.
I would call this stagnation because this is a condition where you come to a standstill being unsure of how to make the next move with your business and your task force.
Upskilling and reskilling
Like a school-goer seeking the help of additional tuition to support his studies, every employee in an organization and direct selling distributor force must have a skill enhancement wing that will help distributors and employees enhance their performances from time to time through effective upskilling and reskilling.
But how? Upskilling is where you entitle your task force into upgrading their knowledge with new skills which could be new business practices, technology or processes. This could help distributors acquire new knowledge which would be beneficial in improving their productivity and thus driving in more sales.
Reskilling is an opportunity given to older distributors or colleagues to relearn something which is crucial for the transformation of business and the individual.
Both these aspects should fall under the meticulous distributor training modules which is a key aspect in letting distributors know that they are valued, important and crucial business drivers. With gig economy altering the employee mentality and attitude towards work, adapting a people-centric culture in organizations has huge significance in talent acquisition.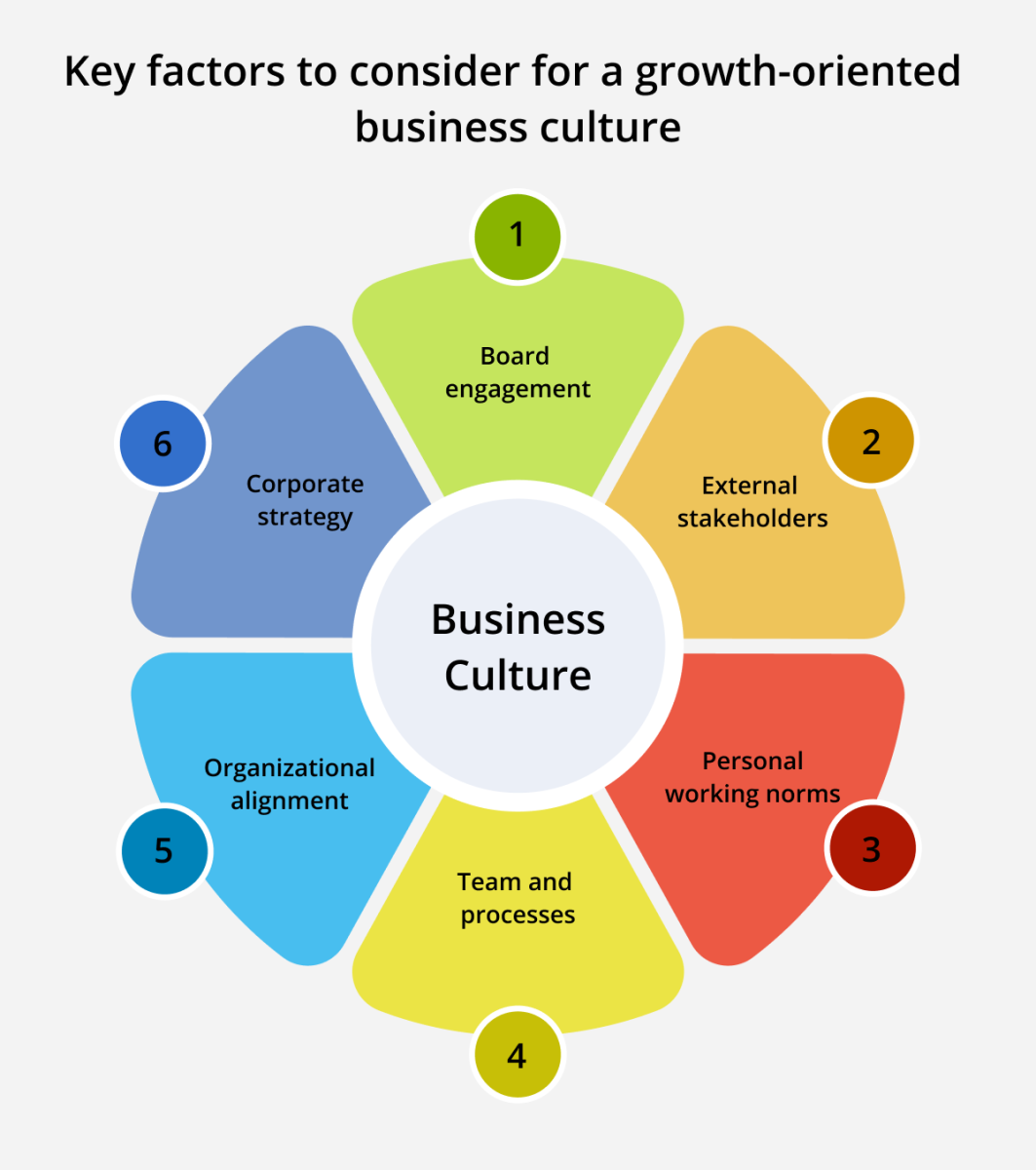 This is why top direct selling companies make wise investments to manage and enable distributor performances. Talent transformation has also become a major area to concentrate especially for the human resources department to ensure that every individual is trained enough to take up new responsibilities, make faster decision making, face adversities, and plot wise movements even if the roofs fall.
Just imagine an organization having a task force that is confident and capable enough to tackle any challenges, it could indeed be an asset on which the organization can vehemently rely on.
Growth culture in the direct selling POV
Having witnessed diverse transformations, direct selling has equipped itself to get adapted to changes of any magnitude. As much as getting accustomed to changes could be tiresome for the organization and every individual involved in it, it is imperative to imbibe these shifts because, what is success without growth.
Scaling growth in direct selling businesses
Long-range planning

— devise a clear and compelling vision, purpose and mission directing your distributor force towards common goals.

Empowering and ownership-oriented culture

— owning and sharing responsibilities is where a sense of growth and leadership begin. Nurture distributor's leadership skills by letting them make decisions and take ownership of the same. This would improve their level of confidence and eagerness to explore more opportunities.

Honest and transparent communication practices

— clarity is what drives trustworthiness and transparency. Among distributors, customers, and management there has to a clear channel of open and free communication exchanging organizational goals and values, compliance and regulatory information, compensation plans and structures, performance dashboard, product information etc.

A mindset that values inclusion and diversity

— put together various perspectives and ideas to generate new and improved ideas that can elevate the overall business environment. This would create a culture of inclusivity where every opinion is heard and promptly acknowledged.

Building a sense of community

— cooperation and oneness is where a sense of belonging, and community begins. Leverage the potential of various social and networking events and other collaboration opportunities to get your customers and distributors to disclose their fears, share their experiences and thus support each other.

Customer-first attitude

— undoubtedly, customer stands first for a direct selling business. And hence, building a culture where customer priorities are rightly identified, and their needs are heard makes a whole lot of difference in the system. Delivering services according to various customer segments and building a healthy rapport and relationship with customers could take the business a long way.

Resilient and optimistic approach

— although the focus has been set to growth and conquering new heights, there shall sure be flaws and imperfections with plans and ideas. The attitude to not give up and foresee the future with confidence is what drives leaders to success.

Moral business conduct

— ethical principles and morality of an organization is with which its quality and integrity is measured. While focusing on growth, there cannot be a compromise of any sorts with organizations standards and credibility.

Scope for improvement

— through continuous feedback, timely appreciation and encouragement, opening floors to improvement in terms of distributor enablement, product performances, services and overall business processes.

Honor every victory

— no matter how small or big, every win deserves to be celebrated. This not only improves the distributor's confidence but also improves their thought processes to come up with bigger and better ideas each time and contributes to the business's success.
Technology and growth
Technology is in a way a key driver that incites growth in every industry and business. Technology is what enables growth in the long-term, incorporating effective tools and techniques that can catalyze digital transformation improving the quality of the business from the grass roots to the level up.
From an effective learning management system (LMS) that disseminates knowledge in bite sizes to major chunks according to learning modules, technology benefits growth in every way. This could help distributors skilled enough to define their goals and redefine the same goals at a later stage with more confidence and authority over their area of expertise.
Similarly, technology can help redefine your business KPIs with effective distributor engagement and mentor them to align with organizational objectives.
Rallyware in its recent research found out that learning is directly proportional to growth. Supporting statistics showed an 8% growth in productivity through effective learning activities and a 14% increase in growth when business activities were clubbed with the same. Technology paves way to automation, which can effectively drive engagement and retain distributors efficiently maximizing productivity.
Change, growth, constant!
With a sound organizational mindset and culture comes growth. Beyond improved productivity, success, and sales, growth is synonymous with supporting the workforce, recognizing each other's contributions, mentoring the workforce and the distributor force to mature and progress as individuals, building robust relationships that last beyond transactions, and developing skills that will enhance their personality and identity. Human-centricity is the base element upon which the foundation for a successful business or organization is built. To endorse humanness, encouraging workforce and distributor force development, emphasizing intrinsic motivations and even accepting failures is necessary. When individuals grow, organizations are sure to flourish.
Direct selling businesses are facing changes more rapidly than ever before. But the industry is so prepared for every shift that it doesn't take time to pause or be puzzled. Rather, a way out of challenges and way into success is gathered immediately because the MLM and direct selling sector are skilled enough to get accustomed to changes and thus imbibe growth, regrowth, and hypergrowth.
Progressive Research Analyst and Content Strategist