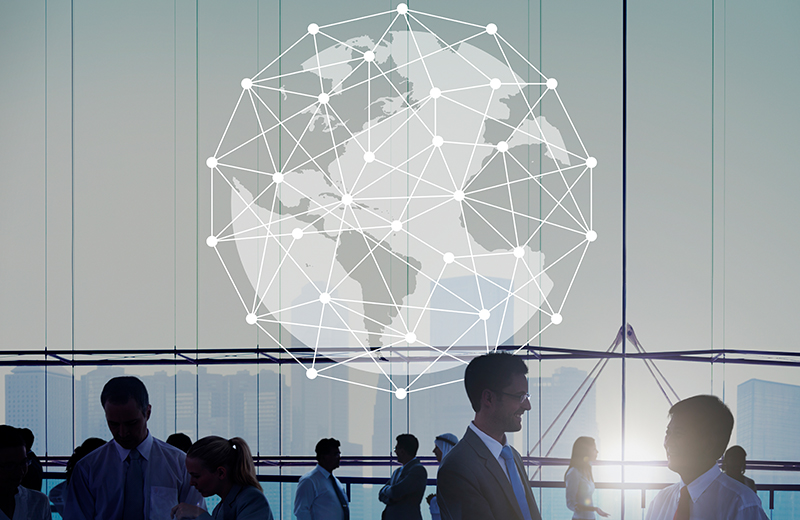 WFDSA 2022 annual report
Foreseeing the direct selling future
Foreseeing the direct selling future
With each passing year, the direct selling industry is showcasing promising growth welcoming more and more prospects into the channel. Beyond mere revenue and sales growth, the industry is expanding to more sectors stepping into newer countries and regions. The World Federation of Direct Selling Associations just released its annual report for the year 2022-2023 which is a portrayal of how the industry has been tackling challenges focusing on strategic initiatives to expand businesses despite every turmoil.
The 2022 direct selling industry which is at a greatest high of $16,105 (USD million) is on a motto to reimagine, reinvent and redefine organizational structures to become war-ready and overcome any unforeseen challenges.
The report is a clear portrayal of how beyond demographics, culture, and race, direct selling is wide-spreading across continents yielding better results each year. "With all the volatility in the world, I believe this is the time for our industry to rise and shine. Now is the time we bring a more powerful and inclusive business model to the forefront of the world's attention. NOW is our time to broaden our view of our stakeholders to care not just for our customers, our distributors, and our employees, but to also care for our communities and our planet. This is our moment to lead", says Robert Barnett, WFDSA Chairman, and a veteran direct seller.
Direct selling businesses are spread over 170 countries including both emerging and advanced economies. Tamuna Gabilaia, WFDSA Executive Director in the report emphasizes how the industry swam through to sparkling success with its empowering, inclusive, innovative, adaptable, and diverse strategies. As a result, many full-time direct sellers and gig workers ventured into direct selling experimenting with verticals like home decor which were not prevalent. With the pandemic setting in every generation being health conscious, the direct selling health and wellness sector also saw a major boom by developing top-of-the-line products with impeccable results. Staying indoors got us all glammy and grooming and as a result, the direct selling makeup and cosmetics industry were at its highest in the past year.
The actual figure and statistics from the year 2022 is yet to be published. However, we are assuming that WFDSA released this annual report covering all aspects of the growth and challenges, to demonstrate how the direct selling fraternity is reformulating itself considering organizational transformations at the global level.
WFDSA - World Federation of Direct Selling Association, is an international, non-governmental, voluntary organization representing the direct selling industry across the globe. The association aims at promoting greater understanding and support of direct selling worldwide.