The era of "Great Resignation" has seen millions of Americans quit their jobs, join new ones, or give their career a fresh new start. The year 2021 witnessed 47.4 million Americans leaving their jobs. According to the US Bureau of Labor Statistics, 3.95 million workers quit each month, a record average.
This doesn't stop here! Research shows that millions more are looking to quit their jobs in 2022.
Reasons are diverse—fear, safety, insecurity, and availability of better opportunities. In a recent poll by Axios-Ipsos, 22% of Americans expressed more concern about contracting COVID-19 now than they did in April 2020 (6%) whereas 51% feel that the risk has not reduced its intensity.
People now have a different perspective on jobs—the way they work, where they work, and why they work. After the COVID-19 breakthrough, many of them wish to try something new, a fresh and flexible start. And that points a great deal for direct selling.
Diverse age groups have different attitudes
A Goldman Sachs report cites that out of the five million people who quit jobs during the pandemic, 70% were baby boomers. Their mass exit was accelerated by companies replacing them with younger workers or personally opting out for early retirement.
Millennials and Generation Z too walked out of their jobs in large numbers but with a view to returning to the workforce sooner or later. They rejoined, quit again, and switched careers in between. Researchers hope to see this pattern continue in the future too until they find a fitting option to settle down. Both these generations have a number of similar factors they consider when choosing their career.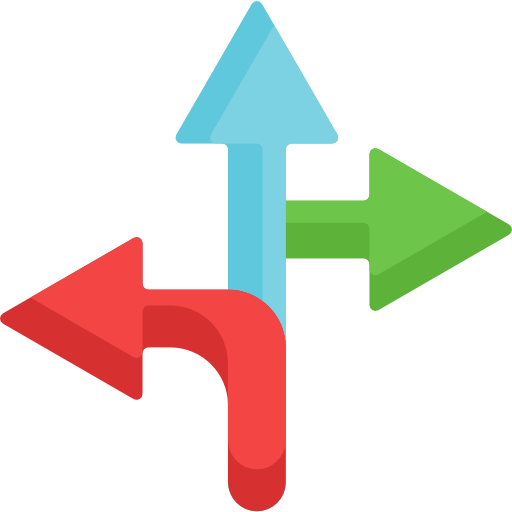 Flexibility
Entrepreneurship
Collaboration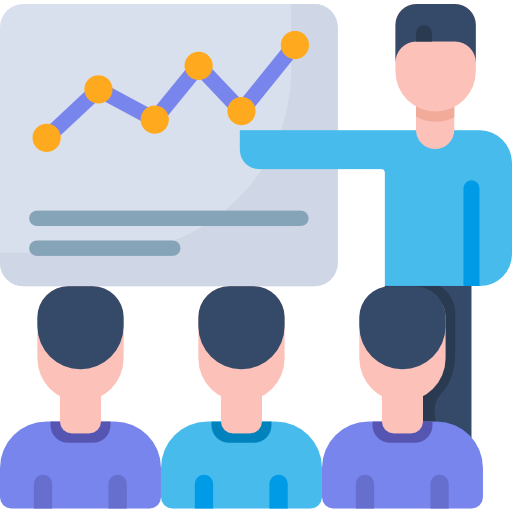 Mentorship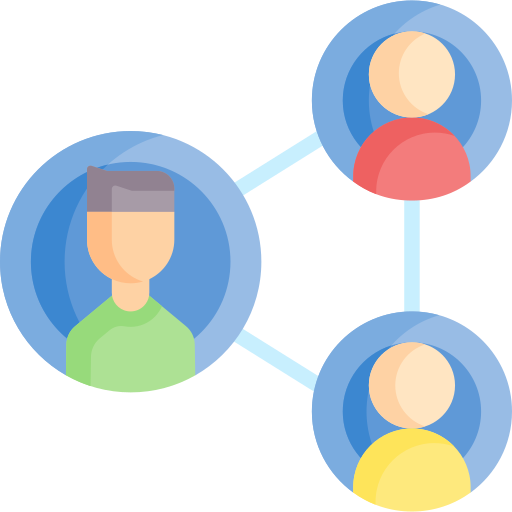 Social connections
Better working conditions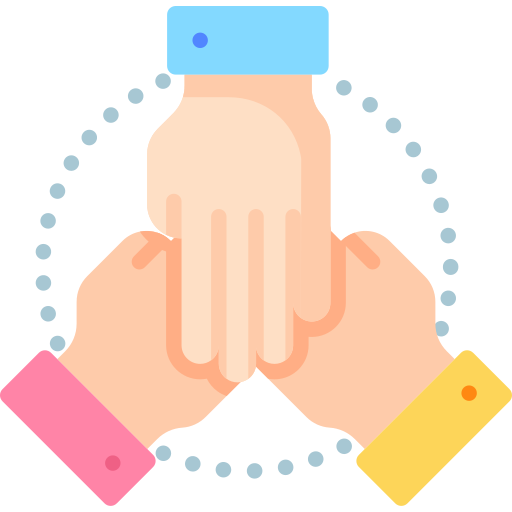 Organizational values
Stress-free career
Competitive salaries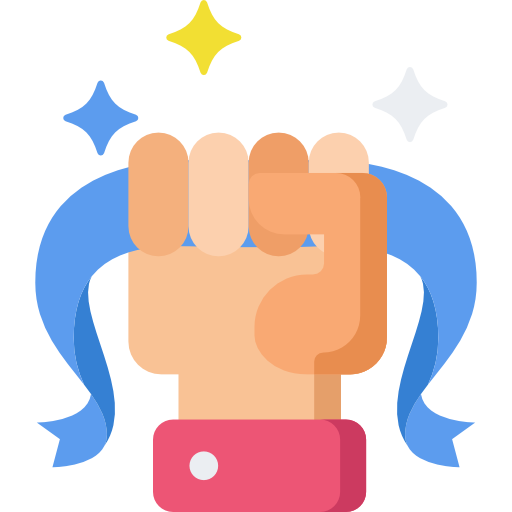 Independence
Individuality
Added to these what keeps millennials and generation Z on the same track is that they both are driven by passion and purpose. Career decisions will as well be influenced by these pivotal factors.
Women look forward to more flexible opportunities
The pandemic also fuelled the unemployment of women adding to the hardships of single mothers. ResumeBuilder.com ran a survey on 1250 women who lost jobs during the pandemic and the insights they found throw light on the struggle women have been facing since the pandemic began.
Many women find it hard to secure a job due to the gap in their careers and are looking forward to changing their careers.
What does all this have to do with direct selling?
Direct selling – The attitude and the impact
Direct selling has a great ray of hope in catering to the anticipations of this workforce in providing them with an excellent work environment. The millennial generation and Gen Zers will also find it a great career option that fits their personality. While flexibility, remote work, entrepreneurship, freedom of expression, independence, and individuality are the most cited reasons, a career with better working conditions and great room for personal growth will stay on priority.
An interesting survey by a financial firm asked young Americans what would have made them stay in their previous jobs and their answers leave a hint on the strategies direct selling companies must adopt to stay on with the change.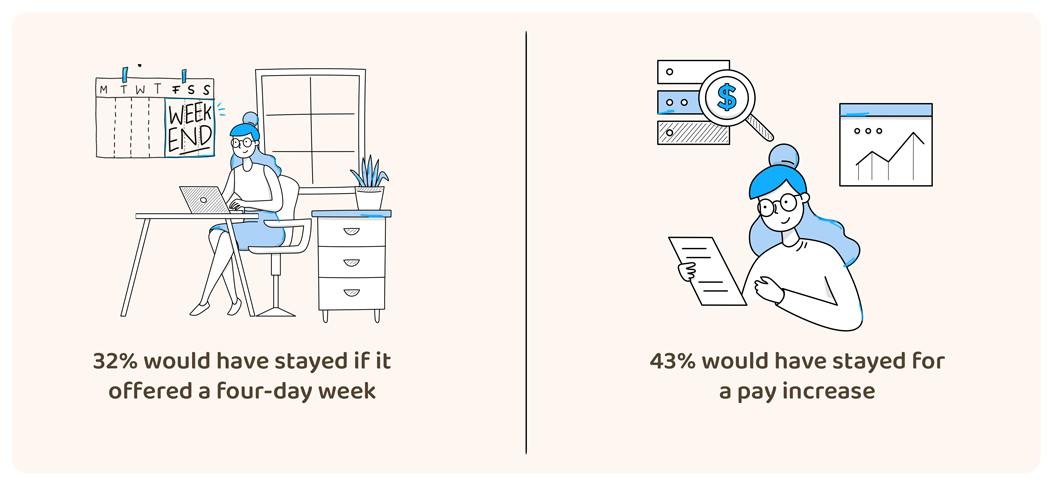 The onset of new trends and their impact on direct selling
Pandemic and related events triggered drastic changes in the mindset and careers of millions across the globe. Priorities changed and individuals began reconsidering their career choices. There is a lot to learn from the ongoing trends and how they would impact direct selling.
In the US alone, social commerce is expected to grow by 36% in the coming year, making it the biggest opportunity for direct selling.
Business startups across various countries have grown by 24% with people wanting autonomy and flexibility—easy pies for direct selling.
The perfect cohort identified for direct selling—Generation Z prioritizes health and beauty. 70% of Gen Zers describe themselves as "beauty enthusiasts always searching for the next best beauty products and brands."
Having a long-standing history of work-life balance, direct selling can make it through to these young minds quite easily. Remote work is the best option direct selling companies can provide in this era where people are more concerned about their safety than money.
Direct selling and gig work – A satisfying option for Americans
Satisfying, yet a confusing one.

Direct selling and gig work had been two of the most popular options for flexibility and supplemental income. More often than not these become a common point of confusion for individuals to choose between.
An Ipsos survey on direct selling trends cited a number of factors where it ranked high against other gig work opportunities.
Comparing direct selling and gig work, a DSA survey found that 2 in 10 Americans consider direct selling and 3 in 10 consider gig work as an attractive way to make money in the coming year. 7 in 10 respondents had a positive or neutral opinion about direct selling. It also identified various benefits of direct selling as opposed to gig work.
Seems easiest
Direct Selling (30%)
Gig work (32%)
I've done it before
Direct Selling (30%)
Gig work (29%)
Is most trustworthy
Direct Selling (29%)
Gig work (12%)
Has the best income potential
Direct Selling (31%)
Gig work (29%)
Sounds like the most fun
Direct Selling (27%)
Gig work (21%)
I know other people who are doing this
Direct Selling (26%)
Gig work (23%)
Can start doing the fastest
Direct Selling (17%)
Gig work (32%)
DSA surveys conducted during mid-2020 and late 2021 showed that more individuals were employed in gig work in 2021 than in 2020. Most gig workers affirmed that a high degree of satisfaction correlates with realistic earning expectations making gig work a favorable option in recent years. Gig companies have also improved on their support and training for the workers.
Rather than a high earning potential, freedom and flexibility is what attract individuals towards gig work opportunities. With that, there is a lot of room for direct selling to provide the freedom and flexibility aspiring individuals look for!
Summing up,
The stats and surveys present an overwhelming picture of direct selling in the coming years. The traditional elements of the direct selling model have still not lost their color and vigor in the American minds. However, attracting younger generations and retaining the older ones will need a tinge of creativity and a lion's share of innovation, in all realms of the business.
Senior Industry Research Analyst and Strategist