Generation MLM Plan is one of the most prominent MLM Plan with maximum utilization of available feature resources. With the best strategy of creating more opportunities and to reduce beginning struggle of MLM business, Generation MLM Plan comes in handy, the exploration of such a system can bring a beauty without beseech. Thereby, dwindle the chances of failure and flaws in out-lying the structure flow, creating enough room for leveling up the whole team as separate units/generations. Read the article to understand deep on the plan and how it can be helpful for your MLM business structure and formation.
"It does not do to leave a live dragon out of your calculations, if you live near him."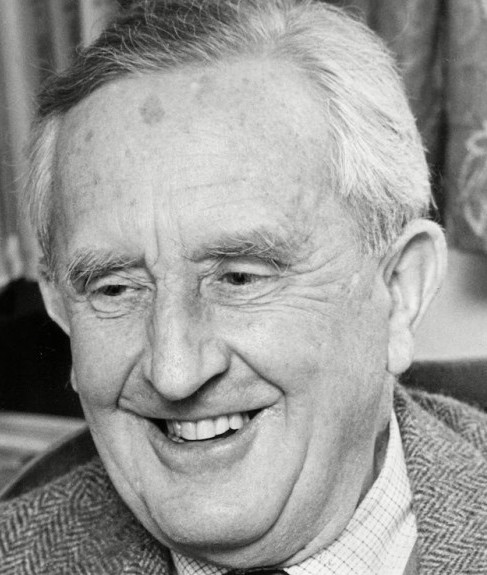 Product selling
planning emanate from

Generation MLM Plan

.....

!

The main nature of Generation MLM Plan is purely product selling at its ease of preparing the whole network with the best alignment and placing at right order. Generation MLM Plan is more likely to have a mere reflection to that of Uni-level MLM Plan with unlimited depth in extra. Here, most commonly Generation MLM Plan does come with such an option where there are no limits for width and depth of the network structure. Usually, the level start when one recruits a new member, the first line recruitment and goes on with various levels. Here in this plan, one can possibly add levels to a certain boundary where most of the upper/senior executives of an organization comes in and categorized it as "generation 1".