About Gift Plan MLM
Popular networking and donation plan which is widely used for crowd funding, helping and donation programs
Gifting, Donations, and Crowd-funding are familiar words now. Here, everyone is getting opportunities to become entrepreneurs, no need to worry when you lack money!!!
In donation and helping systems, people help each other to meet everyone's dreams. Everyone will get the benefits, and thereby help each other. Giving and Receiving are the two concepts of gifting plan. In an efficient gifting comp plan software, these terms can be changed to Provide help and Accept help, or Give help and receive help. The donation plan providers use different namings based on their business strategies.
Crowd-funding is yet another platform where users may provide donations to implement unique ideas. Epixel offers world-class software solutions for gift-donation and Crowdfunding systems. The software package covers all the features required in MLM gift plan systems.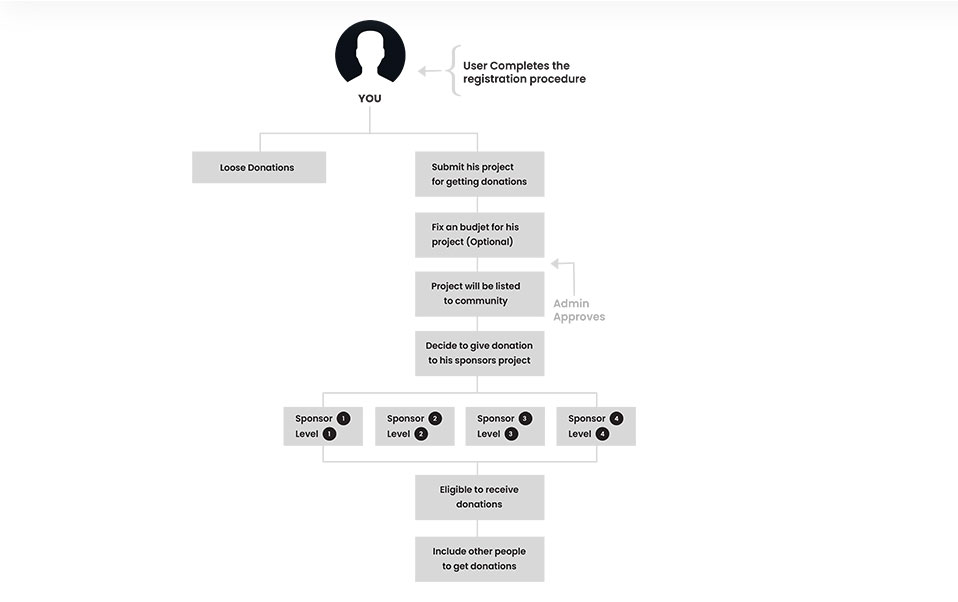 How Epixel Help Plan Works?
Give help and get help are main steps in all gifting and donation plans.
Some company business plan may allow you to earn Pair bonus based on the points. It utilizes the power of network marketing to widen the member participation in the system. Almost all gift plan organization offers good compensations to boost the popularity of the helping plan systems.
There are certain criteria to accept as well as to donate the offers. These criteria may vary from company-to-companies. Some companies may set some limits to the amount that one person can receive as grants. The limit can also extend by purchasing higher membership packages or advancing to next higher rank, etc.
Compensations in Gift Plan MLM
The compensations and bonuses are different from organization-to-organization. The organizations define their compensation plan based on their policies and area of operations. As a leading provider of donation software system, we offer a wider range of compensations out-of-the-box. These configurations are manageable from the back-office. The compensations can be enabled or disabled whenever required. Epixel Gift plan software platform is highly configurable and flexible to cover all the recommendations of all type organizations.
1
Provide Help & Receive Help
3
Stage Advancement Bonuses
Give Help and Get Help
The Gift-Donation plan is mainly based on this two actions. Giving help to other contributors, getting help from other participants. Well, Giving and Getting help should follow defined rules. These rules are configurable in the back office software itself. Rules are defined by the proprietary organizations.
The amount that can be accepted as help is limited by the enroller packages or the donated amount. A member can upgrade the limits by achieving certain criteria. In some plan it may be based on the rank, in some plans, it may be based on the enrolment packages and some organizations set this limit based on the gifted amount.
Sponsor Bonus and Introducer Bonuses
Whenever the existing participants introduce new members into the system, the existing member will get the introducer bonus. The introducer bonus limit may be defined by the rank, enrolled package or the enrollee packages.
The Sponsor Bonuses is introduced to motivate existing users to bring more new members to the system. The sponsor bonus is unlimited, whenever they introduce new member they get paid.
As leading provider of Gift and crowd-funding platform, Epixel Help Plan MLM software offers all these flexibility. The business directors can handle and control all these compensations in its complete flow.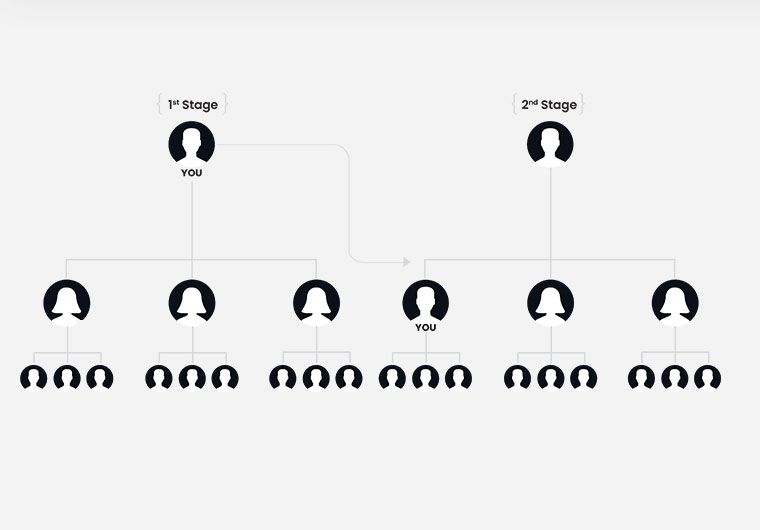 Stage Advancement Bonus
This is a commission or a bonus offered by the Gift plan organization when the user turns eligible to move to the next level. A user gets qualified to the next level and to get promoted to the next level and one can gain bonus which is fixed or set by the MLM Company. A member who joins the plan can set and get promoted to the senior place to gain stage advancement bonus.
Gift Plan MLM Software
Crowdfunding Software with configurable compensations plan that gives you the benefit of getting help and providing help options. It's always special to grab such an opportunity, for the best experience do check out your free Gift MLM Plan demo. Epixel MLM Software will work on all operating systems like Linux, Windows and Cloud.
Rated 4.5/5 based on 128 customer reviews
Gift Plan MLM Software Demo