"Branding" – the ultimatum of business engagement in the world market is a crucial factor, one can say it as a trailing factor that keeps things on track. Branding in MLM business is a "paradise of integrity" and pulling the maximum with MLM software is a dedicated process that can bring in victory flag. Here in this article, we're going to stress on a topic that deals with branding MLM business through MLM Software development company.
"Brand is just a perception, and perception will match reality over time. Sometimes it will be ahead, other times it will be behind. But brand is simply a collective impression some have about a product."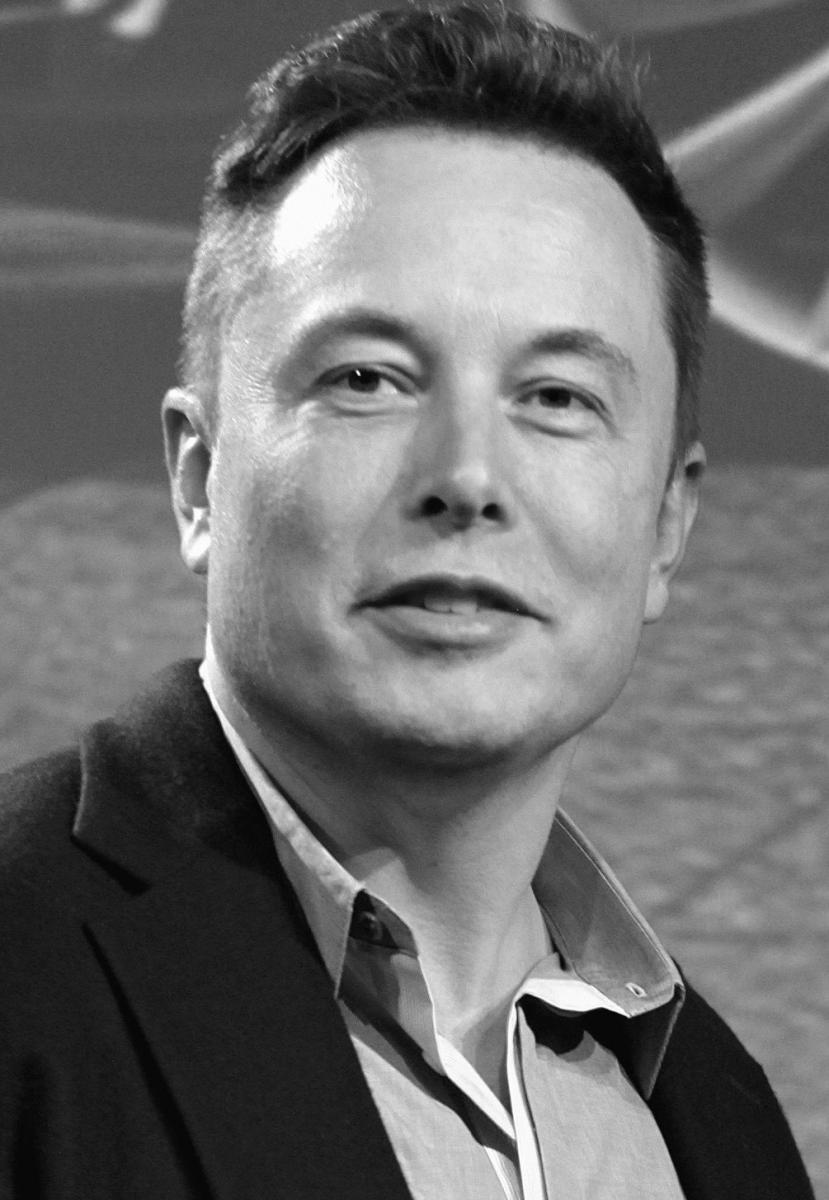 Branding
- The "gap" to fill the Consumer Reach

....!

Years ago branding is just permutations & combinations of products and services, whereas after realization struck on the entrepreneurs it is given the ultimate importance. The level of marketing does give "branding" its ultimate importance and in digital marketing era it's a moving target across the world. The salient features of one's product are described under the tag of "brand" and are a magic spell to commute with.

Consumer reach is the ultimate aim of every organization, not just by means of advertising but enforcing it as a sole provider or the ultimate solution offering. More over a reputation building is a complex to achieve with and great efforts are needed to implement new strategies that can create vast awareness among the crowd and explore the global market with quite an ease. Developing such a strategy might cherish the dreams of brand building but a perfect marketing plan is in need of existence, a good team with best efforts has the potential for this achievement.

"Branding" is quite a good chance to create public awareness and for MLM business enthusiasts this path a golden opportunity for a vast future. MLM Software induced with affluent elements/features is Sui generis, organizing marketing campaigns, promotional pages, social media linkage etc. all these comforts the marketing galaxy. As bright as the sun, Epixel network marketing is grant platform to put into action!
Voila
mates

...!

Thanks for reading our blog!