Free Unilevel MLM Calculator
Build. Redesign. Recreate.
A perfect Unilevel MLM compensation plan.
Epixel Unilevel MLM Calculator provides you the opportunity to build, redesign or recreate a stable and sustainable unilevel MLM plan for your MLM business. Epixel Unilevel MLM Calculator actualizes your business output based on the values you enter and you get a detailed breakdown of your expenses and profits.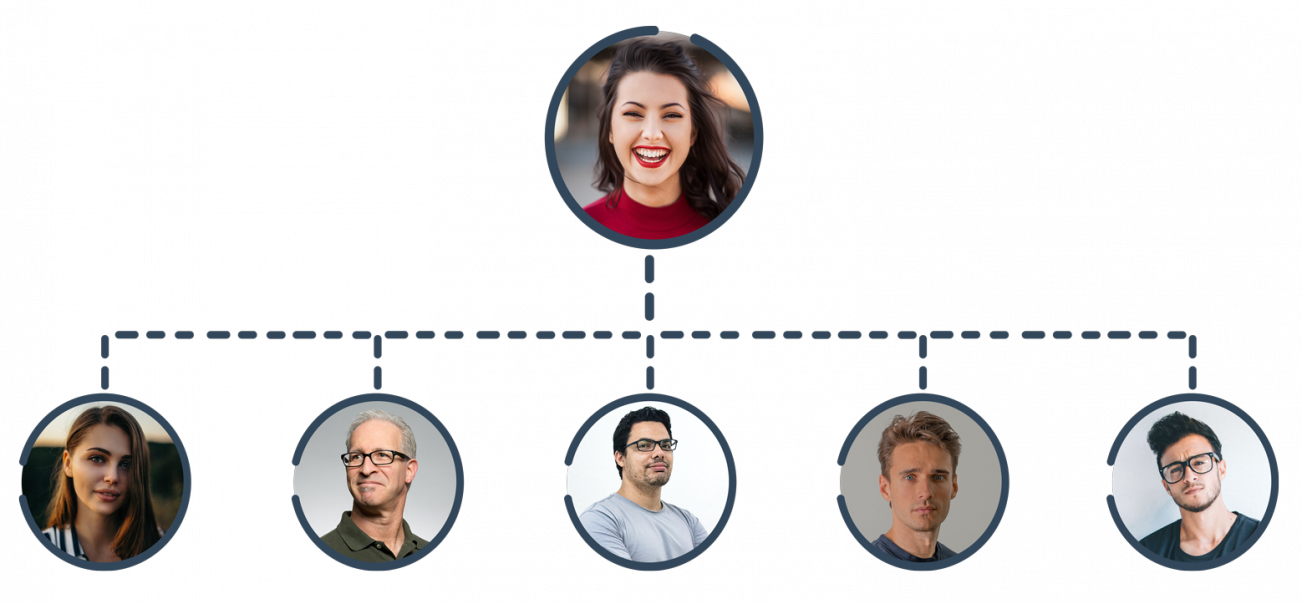 The comprehensive report generated by our commission engine covers end-to-end aspects of your business like the total revenue generated minus the expenses, charges, and taxes and the bonus and commission payouts before and after capping, etc.
If our MLM calculator alone could do so much for you, imagine how our Unilevel MLM Software can transform your MLM business.
Free Unilevel MLM Calculator
Input the values and see the potential of your Unilevel compensation plan unveil before you.