Cryptocurrency and MLM Business Market World

"Cryptography" – one of the finest security offered technique with unique identity and formation. Implementing such technology in digital world in terms of currency is a milestone which has been achieved back in 2009 where Bitcoin became the first ever Cryptocurrency ever made in the time. Cryptocurrency is a new form of digital money with no form like liquid money does, or simply one can explain it as the set of numbers that represent the money in a decentralized way. So it's time to know more on these terminologies and the top cryptocurrencies used commonly among the digital transactional world and later on implementation of such this in MLM Software.
What is Cryptocurrency?
Cryptocurrency as mentioned before is an advanced technology used in E-currency as a digital version for better protection and security. Indeed the currency is just codes of numbers stored in computers and only the numbers are transferred during each transaction, no physical presence involved! Well, these Cryptocurrency varies in accordance to the feasibility and there are two types centralized and decentralized. The digital world is more onto the decentralized version as the direct transaction is possible without a middleman, whereas in centralized both ends have to be met in between a middleman.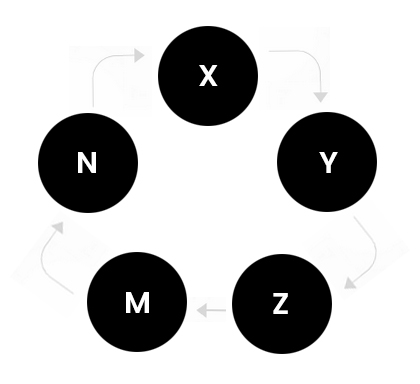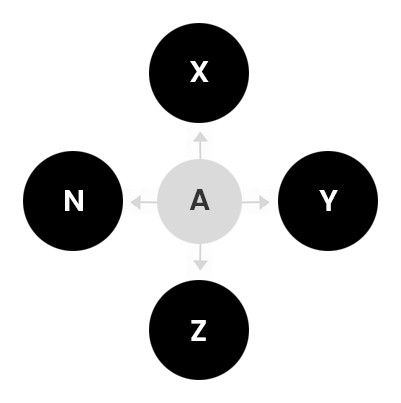 And well, the most versions are based on decentralized type where there are no central entity to gain access between the two ends, thereby no extra carry on time. So the question is how cryptography is integrated in digital currency and is the transactions and money secure enough to have faith in fate?
"Cryptography", the process that helps the digital money safe and secure by means of a cipher key that can only be decrypted at the receiver end. Just like someone said a dollar do not represent any value unless it is print over a note or a coin, but the emergence of Cryptocurrency changed this vision and there is no central bank made currency involved in internet based transaction. Issuer isn't a matter just the numbers matters and well it is digital Cryptocurrency. Basically at present the top cryptocurrencies are,
Bitcoin
Ethereum
Ripple coin
Bitcoin the best decentralized digital currency available in this era and is established in 2008 has become a revolution since it hit the world digital market. With an established platform and support Bitcoin integration has become a part of online-payment based software. The emergence of such a decentralized Cryptocurrency made online transactions quick and secure, simply tagged as "Proof of work".
Well now Bitcoin technology is no longer in the Blockchain conversation, Ethereum is the new challenging mate that emerged in 2015 has become popular among the world side business market within no time. A decentralized Blockchain protocol that matters in the new world, where developers can easily build new applications over the basement layer of Ethereum Blockchain. "Smart contracts" are the virtual contracts that can be tagged as "proof of statement" where ether is the element just like Bitcoin.
Ripple is a trendy transactional module in centralized form where mostly used for financial and bank transactions. Currently ranked in third position, ripple coin is alternative for old swift system and it is spread across borders. Ripple coin is termed as "XRP" and is a good investment strategy, well it is cheap and is founded in 2012 and is also a part of Blockchain technology.
A perfect MLM Software with transactional and mining modules does use these cryptocurrencies for a well secured network quick transaction. MLM plans may vary in rules and regulations, but they are all encrypting such major transactional modules for the best! Similarly there are many such cryptocurrencies available in online payment market that offers high security and often found in major online software technologies. For our valuable clients we're offering most of these cryptocurrencies and can be integrated with the MLM Software system as per request, we thrive to and fro with latest technologies and innovations.