A strong base and strong belief are the two basic ingredients that propel a business in its success journey. Then there are factors that affect the growth and decline of businesses. Ideas, strategies, and innovation. Just like the impact a heavy rain and storm will have on a building under construction is exactly the same effect a business will experience with a lack of support when adversity strikes.
When EpixelEpixel MLM Software provides technology solutions to help MLM and direct selling companies to digitally transform into a customer-centric organization. started building the business, the only investments we made are the ideas, effort, and capital. We needed someone to take it from there. To keep us motivated and for us to succeed! Then we had clients who trusted us as amateurs. We built on their trust and demands, and then over the years, we could create an impressive client base across the globe. Then you had newer problems and came to us with your pain points. Your challenges triggered our inventiveness and we passionately innovated far and wide to address your difficulties. We consider every problem our opportunity to serve you better with solutions that makes your life easier.
Our achievements are nothing when compared to the trust and support you invested in us, that keeps us together until now. It's an overwhelming moment for us to make an announcement.
We Are Now a Team of 100!!!
You gifted us this accomplishment and we are extremely grateful to you for all the honors we have received so far.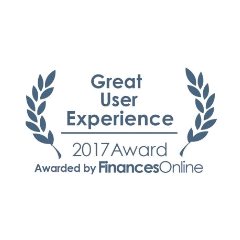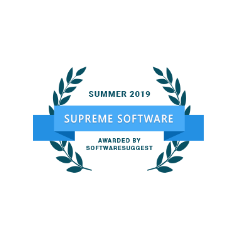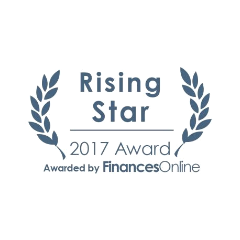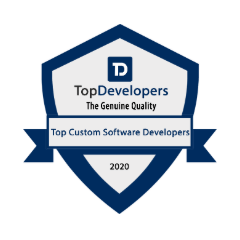 You have been our pillars of strength and support. We are extremely overjoyed and overwhelmed to thank you all for the trust and support you have given us so far. We wish to be with you on your road to success with our services and commitment for a lifetime. We value our relationship the most and it has been an honor to be in business with you.
Let's enter the spirit of this season together. We wish you all a happy thanksgiving!!