ABOUT SPILLOVER BINARY MLM Software
A modern option for the MLM companies is the Spillover binary MLM plan and this is one of the most advanced and best MLM software. As if all other modern MLM software plans the users can introduce or add new members to the downline..
In network marketing software, Spillover binary MLM plan is a perfect marketing plan for the MLM market. With this compensation plan, one can fulfill all the marketing business needs with a specific strategy. The amazing feature makes sponsors earn better returns as every user through this plan.
With a special business strategy, the majority of the companies can earn profits using this network marketing plan. The spillover binary compensation plan works positively as per the features of the binary tree. Using a traditional binary plan a distributor can only introduce two members in the front-line but by spillover method allows a user to add more than two members to their downline and earn unlimited sponsor commissions. Using spillover method, a top-level user can support or help the weak legs and balance their binary tree.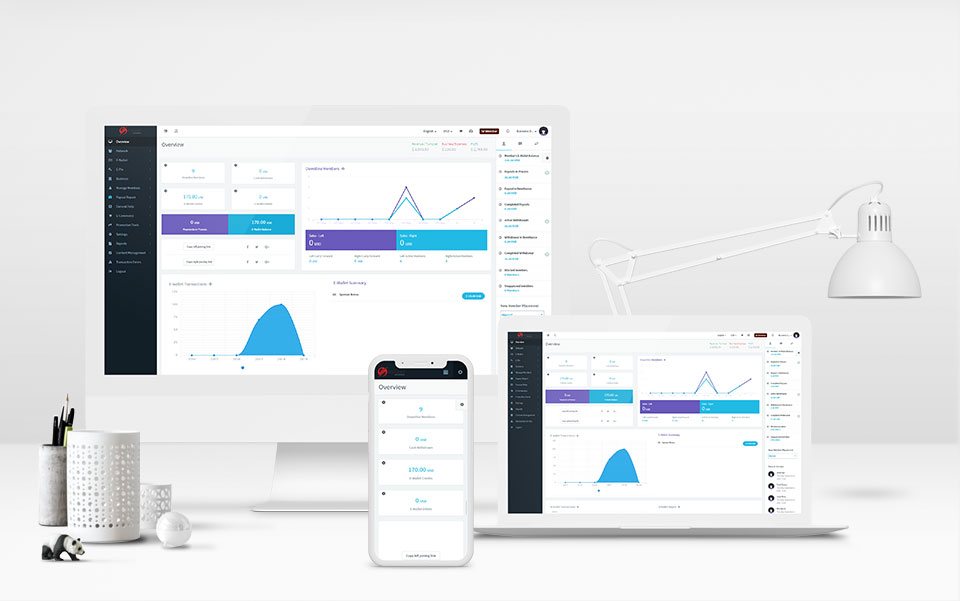 How does Spillover Binary MLM Plan Works?
Spillover Binary MLM plan is an advanced version of the forced binary. In the forced Binary MLM PLan, you can recruit only two people into your first level downline. After that, you are not able to recruit new members. So your growth in the business is based on your downline and you cannot act much to improve the sales rate. That's why Spillover Binary system is being introduced. In Spillover Binary plan, after introducing two new members under your position, you will get an opportunity to introduce more members under your downline. This is an unlimited opportunity where the spillover will not restrict you. You can control the left and right sub-tree by adding members to weaker side, hence ensures the maximum revenue.
Spillover Binary Compensation Plan Commissions
There are three types of bonuses paid in the Spillover Binary MLM compensation plan.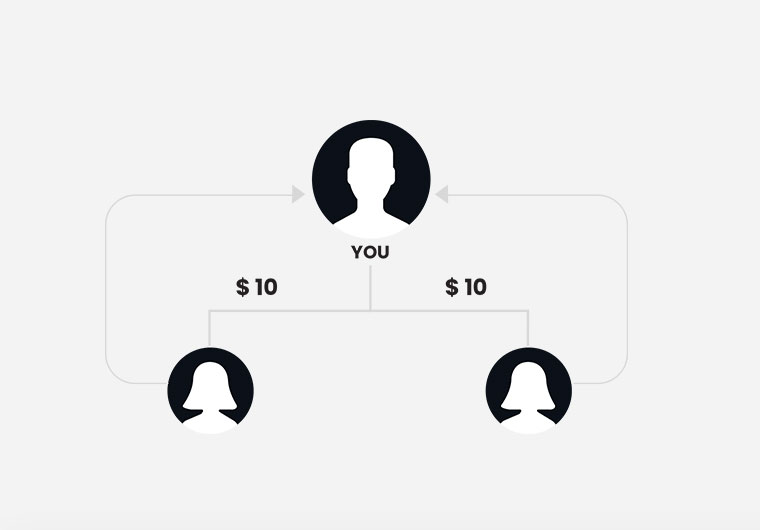 Binary Bonus
The binary tree gets completed when the tree is filled with members the user must add members to the tree. As soon as the tree gets filled the user earns handsome bonus and this is known to be binary bonus. People can earn a binary bonus, monthly or weekly as per the target and sales. The MLM compensation plans completely depend on the companies that allow people to get bonus and even carry it forward as per the need.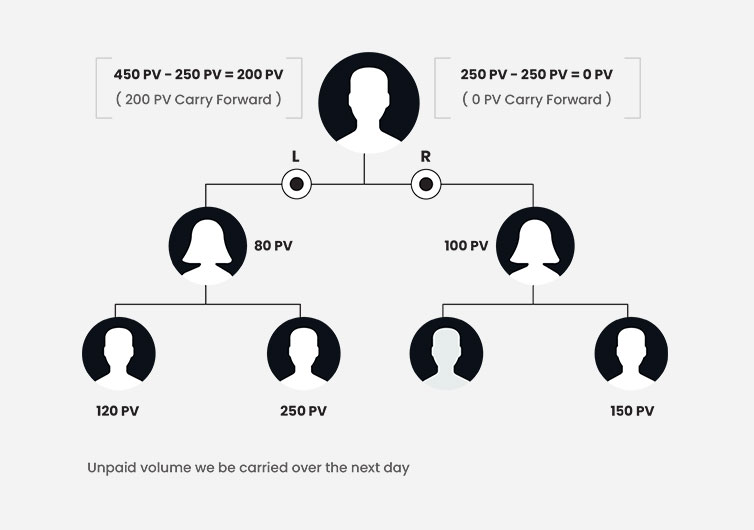 Matching Bonus
The Matching Bonus in the Spillover Binary plan helps all the sponsors gain quality income from their respective downline members. Which means a parent member will be getting income from the downline members sales.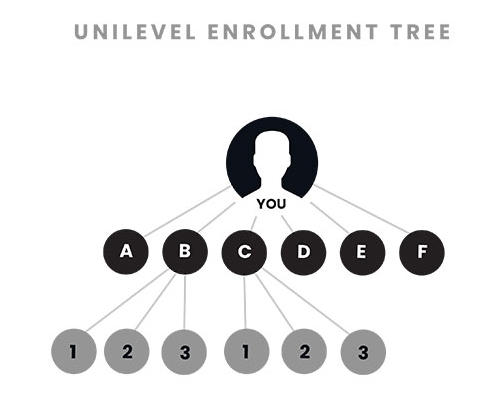 Epixel MLM Back-office software features
As a leading provider of MLM Software we are offering almost all the standard features of efficient multilevel marketing system. The list of enterprise features which will assist you to manage the business effortlessly
Clean & Classic Dashboard
E-Wallet
Genealogy Tree
Multiple Currency Support
Multilingual Support
Full Responsive
Network and Team Explorer
Change Sponsor & Repositioning
Payment Gateway Integration
Multiple Network View
Down-line and Up-line listing
Sponsored Members Listing
SMS Integrations
Rank Advancement
Custom Rules for Ranking
Income and Expenses Report
Multiple Withdrawal Options
Multiple Payout Options
Theme Switcher
Configurable Enrolment Fees
Multiple Compensations
Business Wallet
Business Turnover and Expenses
Track Activities
Configurable Compensations
Customizable Business Plan
Unlimited Members
Support Ticketing
Lead Capturing
Multiple Payment Options
Internal Messaging
Transaction Failure and Recovery
E-wallet Transfers
Live Chat Module
Manage User Types
CMS
Integrated REST API
Bitcoin Integration
Multiple Wallets
Automatic Payout
Spillover Binary MLM Plan
The splitting of one board to the other seems to be interesting in compensation point of view, Isn't it? Here, in this part, you can hop into your Spillover Binary MLM Software demo and understand all about the plan. Epixel Business Software will work on all operating systems like Linux, Windows and Cloud.
Rated 4.6/5 based on 20 customer reviews