Epixel won 3 consecutive awards—'Best Usability', 'Experts Choice', and 'Best Support'—in the 2021 Software Suggest Awards.
June 08, 2021
[Las Vegas, Nevada, USA] Epixel MLM Software received 3 honorable mentions from Software Suggest in their 2021 Software Awards. The awards come as recognition of the long-standing commitment of Epixel to the MLM and direct selling industry.
Epixel has been endeavoring best practices to stay close to their customer needs with their customizable MLM software. With 'refocussing customer-centricity' as the new industry standard, Epixel has been reinventing ways to transform MLM and direct selling companies into customer-centric organizations with their technical expertise.
The 3 recent honors have put the efforts of Epixel in the spotlight.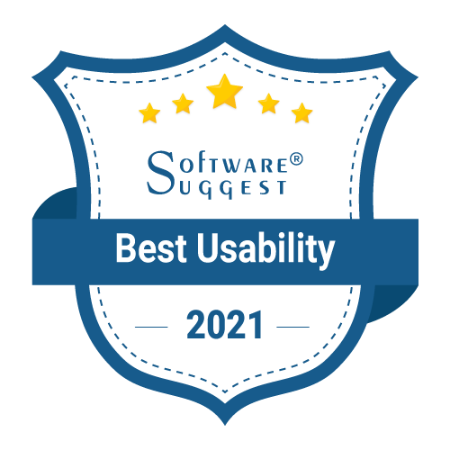 Rightly marked, this award is a credit to Epixel's intuitive design, ease of learning, and subject satisfaction. Epixel MLM Software undergoes continuous usability tests every so often to improve and develop modules to solve their customer challenges.
"I have dealt with several MLM software companies with mixed results. However, with Epixel, not only do they understand the complexities of compensation plans better than most, but they also build their software with the 'end in mind', meaning that they place a high importance on scalability and security. Their team is highly professional and I have found that they meet their timelines better than other software development companies I have worked with. The results speak for themselves with happy customers, 'easy to use' intuitive interfaces and the best value you can find in quality MLM software."
-Richard W, Owner and CEO, Scale4Media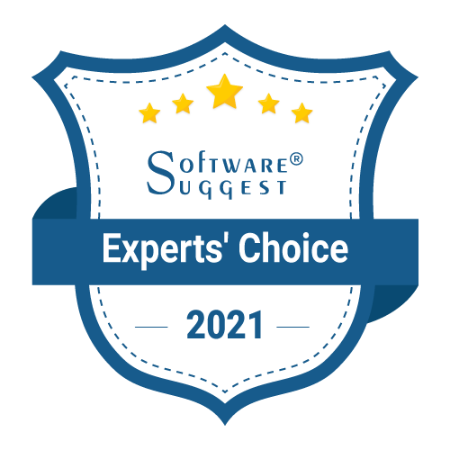 Epixel has displayed its experience and precise technical expertise in helping its customers meet their challenges. The company has earned much applause among its customers for its technical reliability.
Michael H, operations manager at Infinity Experiences considers Epixel "A sunshine after a long rain".
"We needed an MLM software that can meet all of our requirements in a short time period. Epixel quoted us reasonable amount and they delivered what they promised. The software is very modular and it lets you configure many settings like your compensation bonus details, tax configuration by state and so on. The content management system was easy to use and it allowed us to add new pages quickly."
-Steve L, IT Specialist at Inovitta
Epixel has a world-class support team attending to its customers 24/7. With a worldwide customer base operating in various timezones, Epixel has successfully managed to attend to its customer concerns round the clock.
"The best part about selecting Epixel was the partnership we have experienced with them. They are very responsive and work towards always satisfying our requests. I'm very happy that I choose them over the countless other options!", says Bill K, CEO, Fundmob.com
"We are very much pleased to receive these honors and we extend our happiness to Team Software Suggest for the recognitions. This comes as a recognition of the relentless effort and dedication of our team even during these unprecedented times. Our customers have been an undeniable part of our success and their appreciation has motivated us to innovate and invent competent technology solutions. We understand the importance of our role in our customer's business and we will continue to improve their business with our technical expertise", says Dhanesh Haridas, CTO, Epixel Solutions.
Company Website: www.epixelmlmsoftware.com