Now Create Your Virtual World With Our Crypto-Services!
A digital world representing with your brand name and it's about to happen soon with our services.

Cryptocurrency - the digital money that controls the flow of money in the digital world. The world of fiat money transactions always keep pushing the limits and the charges raised for such transaction seems to be of high value. This strategy has changed after the introduction of cryptocurrency as a medium of the transaction. So, it's time to make that change in the world with your own digital coin. Epixel Solutions, a premium and the best cryptocurrency development company offers you with much such development as well as related services.
For the best end-to-end transaction between users to investment platforms, the need of cryptocurrency does have an extensive side. Our services include
Cryptocoin creation
Now develop or build own cryptocurrency/cryptocoin and circulate it as a new digital currency to the entire world. Trigger your business with a label of your own for quick transaction and demand i.e., an altcoin development platform.
Cryptocurrency wallet development
A well-secured and multi-storage wallet keeps your digital coin most popular. With experienced developers, the functionalities of digital wallet system are thus highly customizable.
Cryptocurrency exchange platform development
An exclusive platform readily available with major cryptocurrency to exchange. We could configure a new whole cryptocurrency exchange system with simple matrices and steps to make the exchange.
Blockchain Development
A new system with no third-party interference and secured distributed database system is offered. From secured transactions to custom applications are being developed under this platform and also blockchain application development.
Smart contract development
A digital coded contract with your requirements is developed from our side. Extracted from Ethereum platforms, Epixel offers the best smart contract development services with auditing if required.
Hyperledger
A special open-source development platform offered by Epixel developers to build up special permission applications. This hyper ledger development develops up new projects that suit up for any type of organization like finance, e-commerce etc.
ICO development services
Now, it's easy to make the initial fundraising simple with our ICO development services. A complete solution with token share, share audits etc. are provided as per your concerned requirements.
ICO marketing
A solution to make your ICO campaign more successful with additional marketing package. From local listings to digital marketing, paid to SEO services etc. are special additions to the package.
Whitepaper publishing
The main part of every blockchain-related project blueprint, with our experienced editors we provide you with a detailed technical whitepaper. Complete details will be available with this paper to get approved with your idea/project quickly.
Token development
Developing a well-secured token that holds the value of a specific asset which can be traded, exchanged, sold etc. We provide you with token development using the Ethereum platforms like ERC20, ERC223, ERC777 tokens etc.
There are certain cases where a cryptocurrency holds an inevitable part, like during the ICO campaign, token sales, exchange platforms, investments etc. Even we have made certain case studies that witnessed a revolution in this field.
It's decentralized and Epixel offers you the best coin with good circulation in terms of world market too. With secured nodes, new integration is being offered alongside with the coin development.
Blockchain Development Platforms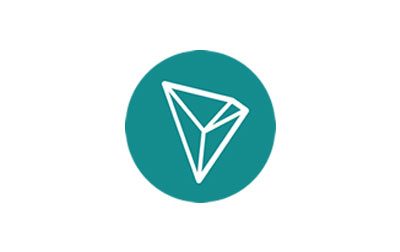 TRON
IOTA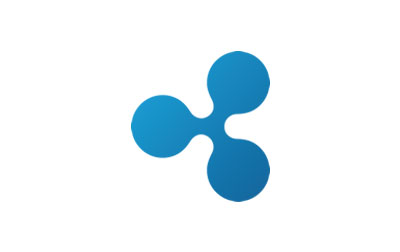 Ripple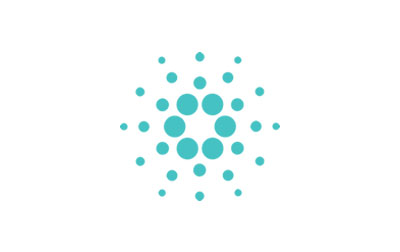 Cardano
Bitcoin
ReddCoin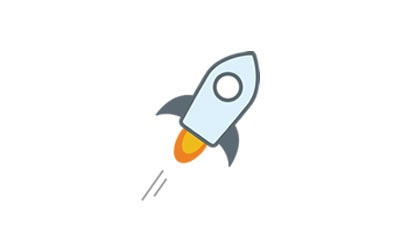 Stellar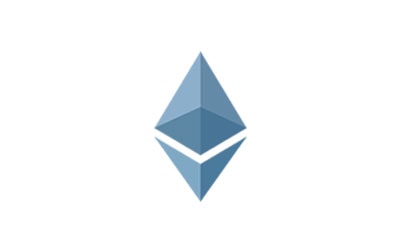 Ethereum
NEM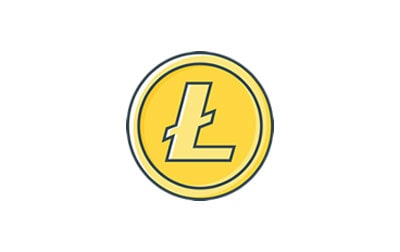 Litecoin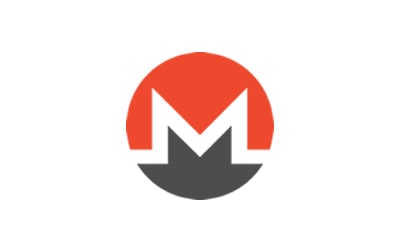 Monero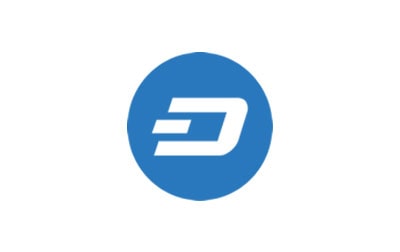 Dash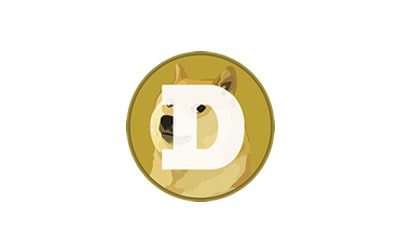 Dogecoin
DigiByte
DGD Debit Card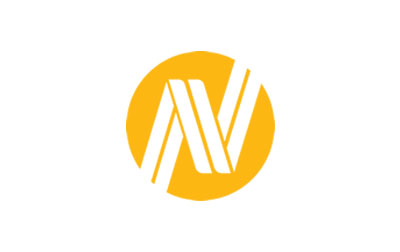 NuBits Debit Card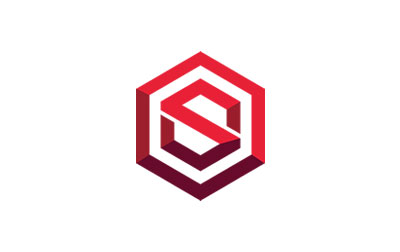 SDC Debit Card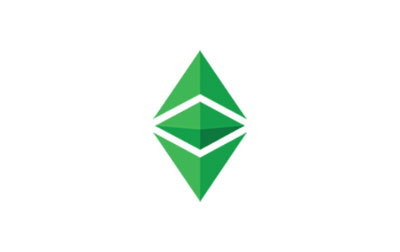 Ethereum Classic
EOS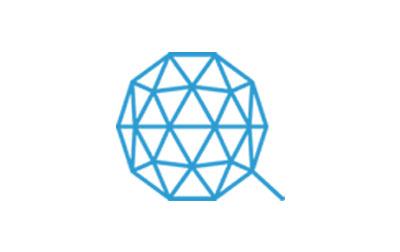 Qtum