Australian Binary MLM Software
Australian Binary Plan MLM Software refers to an advanced software platform that automates and manages the day-to-day operations of an MLM business erected on an Australian Binary MLM plan.
The completely customizable MLM software with predictive analytics helps you foresee the future of your business with actionable business insights.
Loyal Customers
100+
Active Users Worldwide
700k+
Features
Free Demo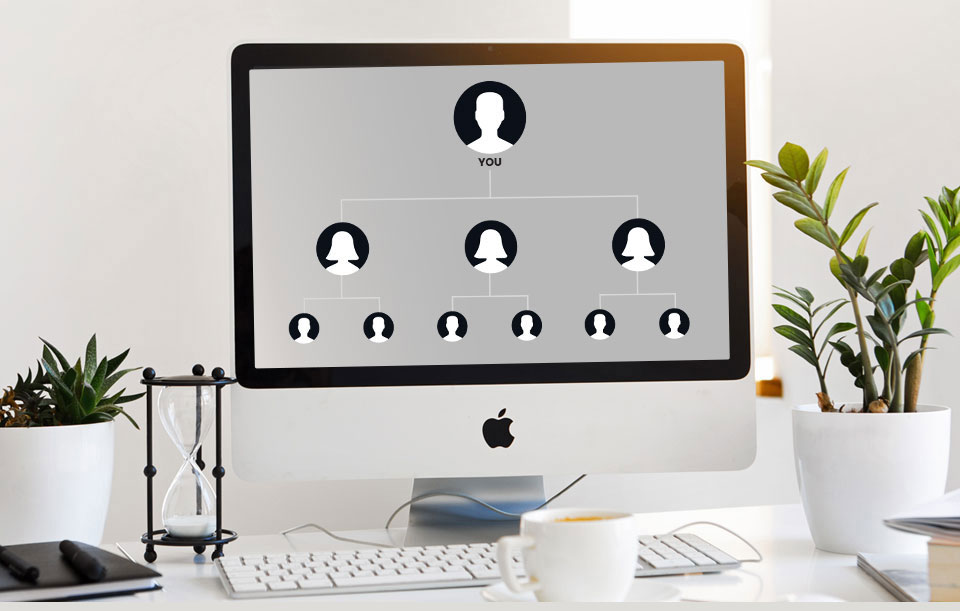 Join the 100+ companies using the Epixel platform
ABOUT AUSTRALIAN BINARY MLM PLAN
Australian Binary MLM compensation plan is quite similar to the Tri-Binary Plan,the difference between them is during the payout, for pair, matching is required in Tri-Binary and there is no matching required in Australian Binary MLM Plan.
Australian Binary Plan is one of the best compensation plans that certainly got popular in a quick round of time with the good amount of commissions and bonus rate. Usually, there are many limitations while using or implementing an MLM binary plan formula or a tri-binary plan. These limitations are picked out and filtered off in the form of a new plan and known to be "Australian Binary Plan". It's a new version of Tri-binary plan with slight changes in the working modules. Epixel Australian Binary Plan network marketing software comes with an open-source script. And it lets every MLM business organizations change or alter the working rules, compensation structure, bonus criteria etc. The customization set-up creates a splendid opportunity to rise up in the marketing business. Let's see the working of Australian plan in detail.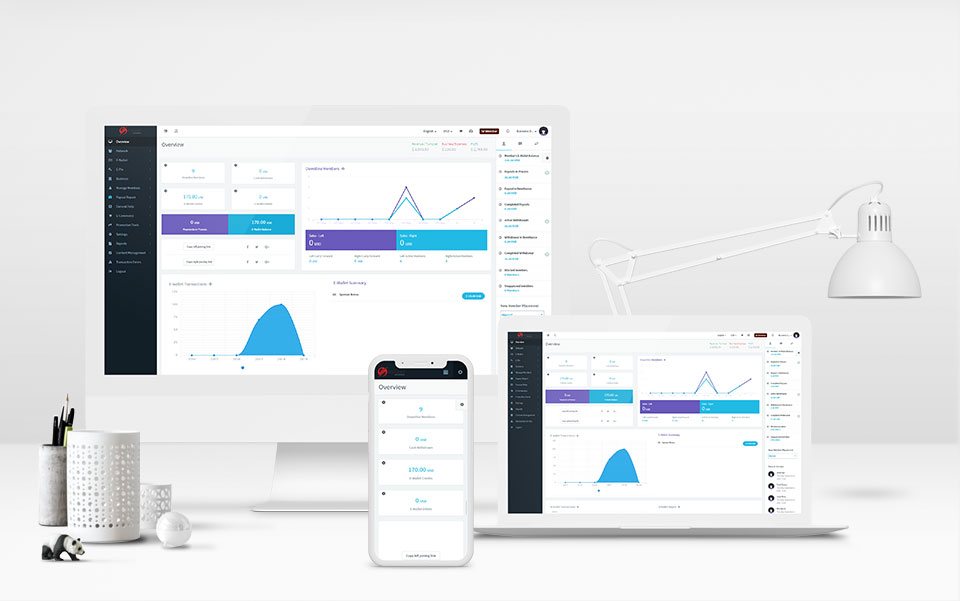 How does Australian Binary Plan Works?
Australian Binary plan is simple in nature. It's an abstract of Binary compensation plan with a slight variation. If the Binary plan comes with two-legs (left and right), the Australian plan does have an extra leg. And it improves the compensation structure. Binary matching isn't necessary for this plan. This differentiates the Australian plan from that of the tri-binary plan. The extra leg seems to give you an extra opportunity to increase the potential outcome and this can also be mixed up with Matrix plan. In simple words, the plan is an extended version of currently available plan with more benefits.
Well, the plan is independent of member levels and therefore, the maximum benefit can be invoked from the plan. One of the best plan suitable for both organization and members equally. With the compensation plan calculator, you can easily refer and analyze the compensation structure.
Epixel MLM Back-office software features
As a leading provider of MLM Software we are offering almost all the standard features of efficient multilevel marketing system. The list of enterprise features which will assist you to manage the business effortlessly
Clean & Classic Dashboard
E-Wallet
Genealogy Tree
Multiple Currency Support
Multilingual Support
Full Responsive
Network and Team Explorer
Change Sponsor & Repositioning
Payment Gateway Integration
Multiple Network View
Down-line and Up-line listing
Sponsored Members Listing
SMS Integrations
Rank Advancement
Custom Rules for Ranking
Income and Expenses Report
Multiple Withdrawal Options
Multiple Payout Options
Theme Switcher
Configurable Enrolment Fees
Multiple Compensations
Business Wallet
Business Turnover and Expenses
Track Activities
Configurable Compensations
Customizable Business Plan
Unlimited Members
Support Ticketing
Lead Capturing
Multiple Payment Options
Internal Messaging
Transaction Failure and Recovery
E-wallet Transfers
Live Chat Module
Manage User Types
CMS
Integrated REST API
Bitcoin Integration
Multiple Wallets
Automatic Payout
Australian Binary Plan
MLM Demo
Introducing Australian Binary MLM Software Demo here. Explore Live MLM Australian Binary Plan for more features.
Epixel Australian Binary MLM Plan MLM Software Reviews
We value our clients' feedback, it plays a significant role in improving our system.
Rated 4.6/5 based on 121 customer reviews