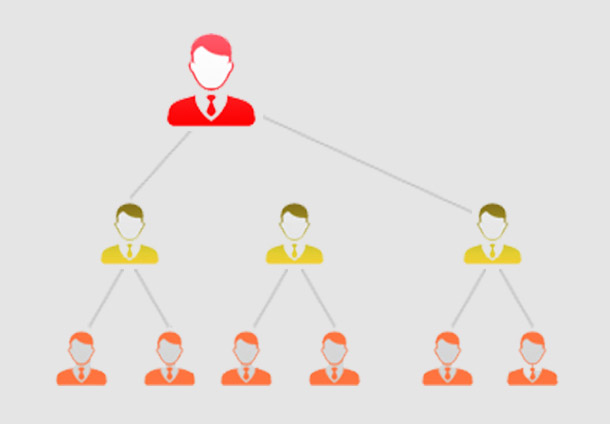 MLM Australian Binary Plan
A good MLM software is just incomplete without this MLM Australian Binary compensation plan. This is the reason why more and more people are now in search of the ideal MLM solutions that can offer privilege to the MLM Australian Binary Plan.
Because of these features, the Australian Binary Plan is really helpful for both the clients and the companies. In case of the clients, this plan offers a great calculation method. Besides, this plan is also preferred more than the binary plan as no mandatory matching is required for the payout. This is why this Network Marketing software plays an important role in the success of any MLM organizations.
Here are the main features of this MLM compensation plan.
The software is very reliable, simple and also easy to operate
The software is very user-friendly
The login registration can be done by credit cards, gateways, e-commerce systems
Customization is offered in a flexible manner
This software incorporates the SMS service
This MLM software offers easy access to the multiuser as well as offers supports complete security
It helps in managing the payout system of any company in a unique and easy manner
It offers the integration of the online payment systems
It offers the integration of the smart cards and payment cards
It offers a website replication
Australian Binary Compensation Plan Commissions:
There are two types of bonus paid in the Australian Binary compensation plan.
Sponsor Bonus

Table Split Bonus
<! -- // row inner -->