Now, building a multi-vendor universe is easy and you can set-up a customizable e-store from scratch. With multiple layers of security, your store is developed to withstand from any external attacks and provide with a hassle-free product environment.
We provide services that cover basic product management to hosting and finally, an extra after-sale support is provided to you for a life-long period of service. In short, we're providing everything that you need to launch an online store with a brand identity.
Suitable for all enterprise-level e-commerce business
Our package delivers a stable system that helps you in managing your enterprise business with a large arena of API's to choose from. Any third-party integration is supported and is flexible for every such customization requirements.
Well, customers can feel the seamless experience in mobile devices too. The platform is compatible with every mobile device and supports cross-platform development too.
Kick start your platform with us as a reliable technical partner and provide the world with a new E-commerce world.
Our Features
Mobile-Friendly
High security
Customer review/rating management
Order management
Line item tracking
Our Technologies
Python (Django), Nodejs
MySQL, PostgreSQL, MongoDB
Cache Mongo, Memcached, Redis
Cache : RabbitMQ
Search : Elastic search
Our Integrations
Geolocation
Stripe, Due, Square
Semantics3
BigCommerce
Learning Search
Unlimited product gallery with multiple categories
Epixel e-commerce system comes with a wide product space that can be categorized as your needs. With various tools to filter, sort, and other options, customers or visitors feels easy to surf throughout the online store.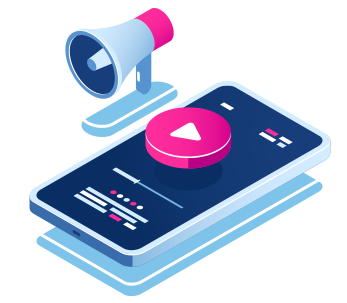 A better mobile experience – personalized output!
The platform can be launched on any devices or digital gadgets without any responsive errors or similar difficulties. Your online store will run independently regardless of these platforms with 2x speed and reliable services. Perfect sync between your storefront & mobile app is maintained.
Neat dashboard & theme collection
A classic dashboard with a neat design and multiple widgets to navigate through all the sectors of e-commerce and this includes a detailed view of business that includes sales, orders, etc. The interesting part is that there are many themes to choose as per your desire.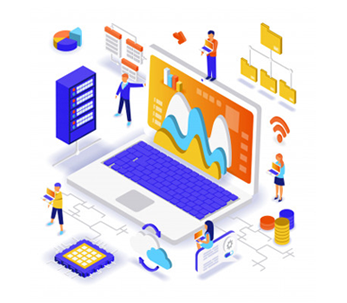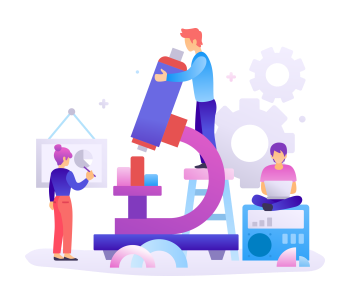 Intelligent analytics
Analyze all the data related to business which includes profit earned, products sold, and other useful insights. The analytics is generated using AI from the business data and give business awareness to admin on past and present standings
Standalone Payout system
A dedicated payout system is integrated to experience a quick payout module even for a mass payout over a single period of time. Alongside with multiple payouts, multiple payment modes are available, this includes stripe payments, any cryptocurrency payment, any fiat currency payment, etc.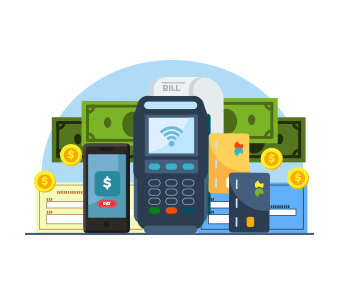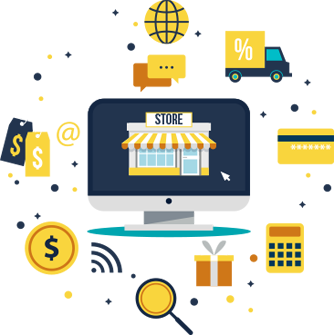 Manage your business with dedicated tools
E-commerce business management is no more a difficult task even if you've only a little knowledge on the technical side.
Our package suits best for e-commerce solutions by clubbing together three elements
Vendor management
Customer management
Admin management
Separate panels are available for these profiles and then manage the business connecting together under one point or platform. Now manage products, orders, sales easily with the below tools for the above three profiles separately.
Multi-vendor platform
Unlimited vendor profiles
Separate theme availability
Vendor-specific functionalities
Commission & loyalty programs
Coupon system
Vendor platform
Unlimited products category
Promotion tools
Tax configuration
Direct selling modules
Report generation
E-Commerce Tools
Unlimited user profiles
Order management
Shipment & tracking modules
Multi-payout system
SEO & conversion tools
360-degree security measures
Epixel e-commerce white-label system is secured and compliance with any up-to-date additional security shields.
PCI & OWASP Compliance

GDPR Compliance

Secure & granular user access control

Two Factor Authentication(2FA)

Anti-CSRF token - CSRF

DDoS attack security

Encrypted data

Web Application Firewall
Open your store to the world market
Market your business easily with our customer engagement tools from social media marketing to Ad campaign management. Manage potential leads from these campaigns with our CRM premium tools and we provide you with an SEO-friendly e-commerce solution to increase the website traffic as per your requirements.
Begin your own multi-vendor marketplace
Epixel e-commerce white-label system is secured and compliance with any up-to-date additional security shields.
Build your own shopping site & brand
Merge & migrate your business
Choose a direct selling market plan/affiliate plan